Events
ASCENSION UNIVERSITY - METAMORPHOSIS
Date/Time
Date(s) - 07/06/2020
2:00 pm
Categories
Cost:
$294.11 USD
Contact Person:

Email:

Website:
https://www.eventbrite.com/e/ascension-university-metamorphosis-tickets-109989122426?aff=ebdssbonlinesearch
Phone:

Organization:
Tracey Ash

4 X 120 MINUTES CLASSES 1 day a week
6-27 JULY 2020 19:00-21:00 BST
WEEK 1 & 2
A training in foundational practices incorporating ISIS through them as a tool of transformation.
Alignment and body consciousness energetics. Some practices and protocols. Introduce how to use ISIS in them.
Week 2 Summary Objective
Identify what is limiting you and how to start resolving. How to use ISIS to assist in transformation. Plus, more like closing gateways.
WEEK 3 & 4
Week 3 Summary Objective
Enhancing your DNA – Diving into and connecting with the multidimensional aspects of your DNA. Using ISIS as a tool of more transformation and enhancements.
Week 4 Summary Objective
Summarizing and expanding on the foundational practices and experiences and making sure ISIS is strongly weaved in their consciousness.
WITH TRACEY ASH & ROBERT NOVAK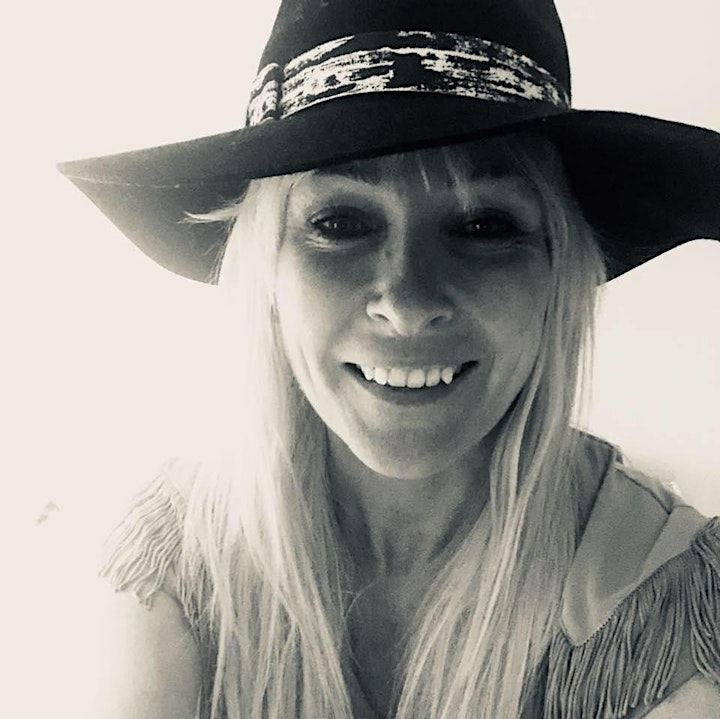 TRACEY ASH is a revolutionary metaphysician, planetary grid worker and global ascension leader. Solid in advanced multi-disciplinary approaches complex and powerful enough to recalibrate, regenerate and revolutionise personal and collective awakening and social impact.
She is a London-trained metaphysician dedicating her life to the science of metaphysics and protocol for ascension and contact.
'I was talent-spotted and mentored by former President of The College of Psychic Studies, Suzanna McKinnery, where I worked as sensitive and teacher of all metaphysics training from 1999 to 2015. I pioneered a community from 1999 for a younger generation in London, inspiring evolution and revolution through highest standards in consciousness and metaphysics training.'
She is a channel. Specialising in sacred destiny, recalibrating enslavement programs, progressing ascension consciousness and integration of advanced frequencies.
She was granted a private invitation to the United Nations because her contact footage and work aiding humanity was so good. In 2019, her interview with Tokyo Sports News reached a million readers on the subject of disclosure and ascension.
She is central to a new wave of consciousness training advancing human intelligence and contribution. If we are to save our planet what we must initiate new levels of intelligence and action.
Her teachings have been channeled over two decades, working with thousands of individuals. Contact calls her to ancient sites to open star-gates where prophesies, teachings and new technologies are given. She accesses data in ark-libraries of ancient sites. She is given prophesies and off-planet technologies that can save our earth and humanity. She is a renaissance metaphysician- the embodiment of new consciousness and the hope of a new humanity.
She was awarded honorary membership of PSI Science Institute Japan and has been researched by the Emoto Organisation. In 2011, she began filming evidence of metaphysics, contact, ascension. During, The Arab Spring, she was in Egypt and the first star-gate was opened. This locks into her prophesies, consciousness technologies and off-planet contact that empowers and protects.
www.traceyash.com
https://www.facebook.com/tracey.ash.10
Instagram: @traceyash.1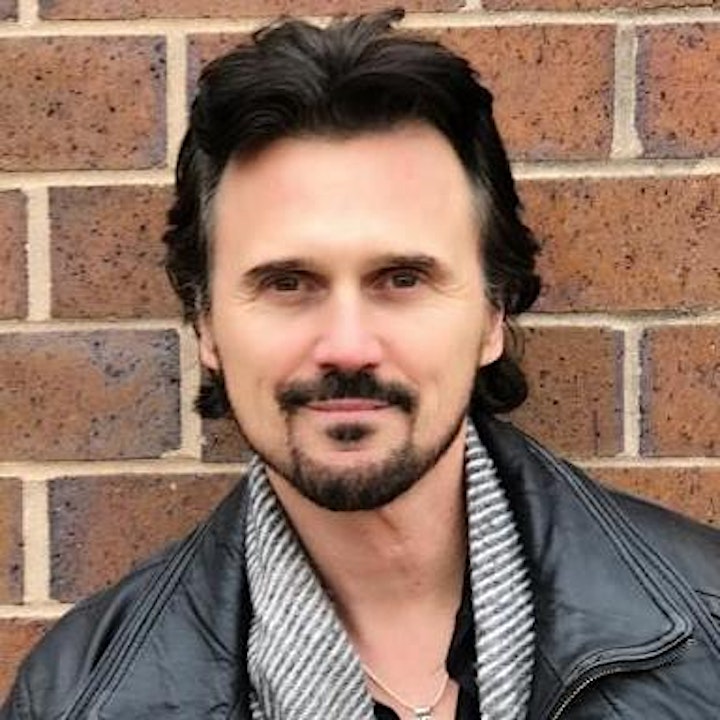 Robert Novak ABOUT:
• Freedom,
• Alignment,
• Openings to greater potentials!
• Clean you up;
• Re-align you with Self and Divinity;
• Openings are presented for your passage to greater potentials in life and happiness.
• Pinpoint the real causes, reasons and sources around symptomatic issues in your live.
• Unweave the consciousness around them from their beginning and the accumulated effects which have formed other life limitations
• Re-align you with your greatness; Your Divinity and your connection to Divinity
• In Presence, Light and Grace weaves through and restores you
• I teach throughout sessions quickly enhancing the speedy increase in Awareness.
• I work fast! Limiting time and money invested.
• Openings are presented for your passage to greater
Map Unavailable