Can America's "Special Relationship" with Israel Endure?
Date/Time
Date(s) - 12/10/2021
6:00 pm - 7:30 pm
Categories
Cost:
USD
Contact Person:

Email:

Website:
https://www.eventbrite.com/e/can-americas-special-relationship-with-israel-endure-tickets-209344744767?mc_cid=182c956caa&mc_eid=e6d6d9006a
Phone:

Organization:
by The Washington Report on Middle East Affairs and the Institute for Research...

ONLINE
America's founding mythologies are crumbling under historical scrutiny. Can the US-Israel "special relationship" endure that reassessment?
About this event
The distinguished historian and WRMEA columnist Dr. Walter L. Hixson will discuss the unique and distinctive aspects of the US-Israel "special relationship."
What assumptions underpinning the "special relationship" traditionally fit neatly into America's own history and national identity, such as "manifest destiny," "chosen" peoplehood, vanquishing the "savage" and settler colonialism? How did the rise of the formidable Israel lobby–by far the most powerful lobby representing a foreign nation in American history—exploit that identity to win the tiny nation of Israel more US military assistance and unconditional diplomatic support than any other country in the world? Now that Americans are grappling with their founding mythologies, can Israel's and its lobby's grip on the American psyche and body politic endure?
Copies of Hixson's latest two books will be available for sale and signing by the author.
Imperialism and War: The History Americans Need to Own
Architects of Repression: How Israel and Its Lobby Put Racism, Violence and Injustice at the Center of US Middle East Policy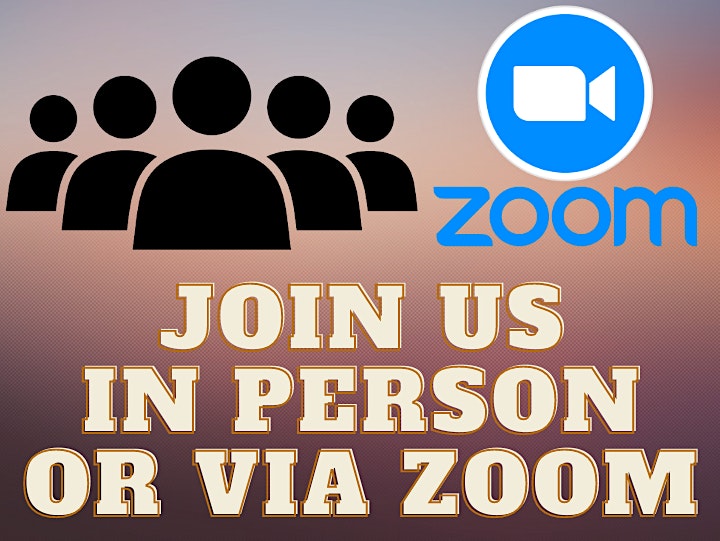 For IRL attendees: Enjoy a light refreshment before the talk and pick up some holiday gifts from our wide selection of unique pottery, Canaan organic olive oils, soaps, art and literature!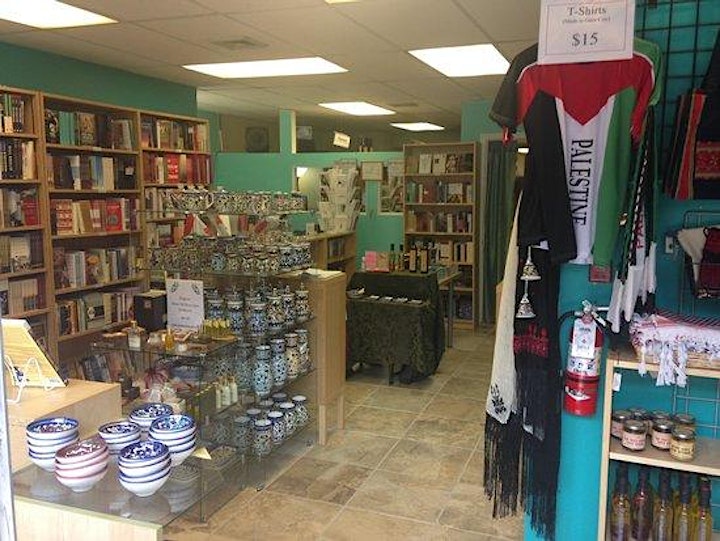 Map Unavailable