Egyptian Afternoon 2022
Date/Time
Date(s) - 05/15/2022
12:00 pm - 1:00 pm
Categories
Cost:
0-25 USD
Contact Person:

Email:

Website:
https://www.eventbrite.com/e/egyptian-afternoon-2022-tickets-155705209473?aff=ebdssbdestsearch
Phone:

Organization:
C. Dream Nefra Atterberry

A fun filled family affair, Egyptian Afternoon is brought to you by Tech and Soul Food.
Date and time
Sun, May 15, 2022, 12:00 PM PDT
Location
Rosicrucian Egyptian Museum
1660 Park Avenue
San Jose, CA 95191
Refund policy
About this Event
Presented by Tech and Soul Food
Egyptian Afternoon
A special event at the Rosecrusian Egyptian Museum in San Jose, Ca.
Sunday May 15, 2022
Starting at Noon
Hosted by Dream Nefra
Event features-
Multiple Gallery Tour
Royal Tomb Tour
Beginner level Yoga
Music
Food and Drinks
Lots of all ages fun
Reception at the nearby Rose Garden 5 pm to 7 pm
This is a fundraiser for the Children's education program scholarships .
Please follow us on Instagram @techsndsoulfood
Tech and Soul Food is a non profit social outreach organization . Since 2015, our mission has been to aid understanding and closure of the digital divide worldwide.
Frequently Asked Questions and Answers
What is Tech and Soul Food about?
Since 2015 we have produced programs in the Bay Area to assist in the nutrition food desert created by poverty. Our members and supporters are teachers, social workers, health advocates, parents and scientists. We work together for closing the digital divide through out the earth.
What are your plans for San Jose?
We are working with other agencies to assist in a weekly free lunch program at St. John's Park. Plus a technology day camp for elementary school students at the Tech Museum and additional wellness programs at the Rosicrucian Egyptian Museum. We are interested in producing a program for February 2022 to honor Black Engineers who helped form Silicon Valley's technology history.
What are your local food sources for the event?
Back A Yard, Safeway and Park Street Hashery.
Who is leading the yoga classes?
Hiromi Aoki- Jones
Hiromi has been practicing yoga for the past 15 years and teaching for 6 years in community centers in East Bay and SF General Hospital. Her style is based on safe practice with an emphasis on alignment and good posture. It is good for everyone, any body types and any ages. She teaches with compassion, clear direction, intelligent sequencing and love. In her class, you have chance to aware your body, and strengthen muscles that you don't normally use to improve your posture, also stretch your body with breath and train your mind to focus so that you can keep a functional body and take stress out of your mind to be able to enjoy everyday life. She provides fun, challenged and safe practice regardless of age and ability. She loves sharing yoga with the community and believes that when your body is aligned, your mind starts to feel soft and gentle. When your mind feels gentle, you can be kind to the others. Spreading yoga means spreading peace.
How many yoga classes will be offered?
At least one but up to 3 sessions, depending upon participants on site sign up. Each class is limited to 10 people. It's all ages and family friendly.
How can I get involved?
Please direct message us on Instagram at @techandsoulfood . We are looking for volunteers and sponsors. All messages are replied to by our director, C. Dream Nefra Atterberry.
Feel free to email Dream at Atterberry.c@yahoo.com.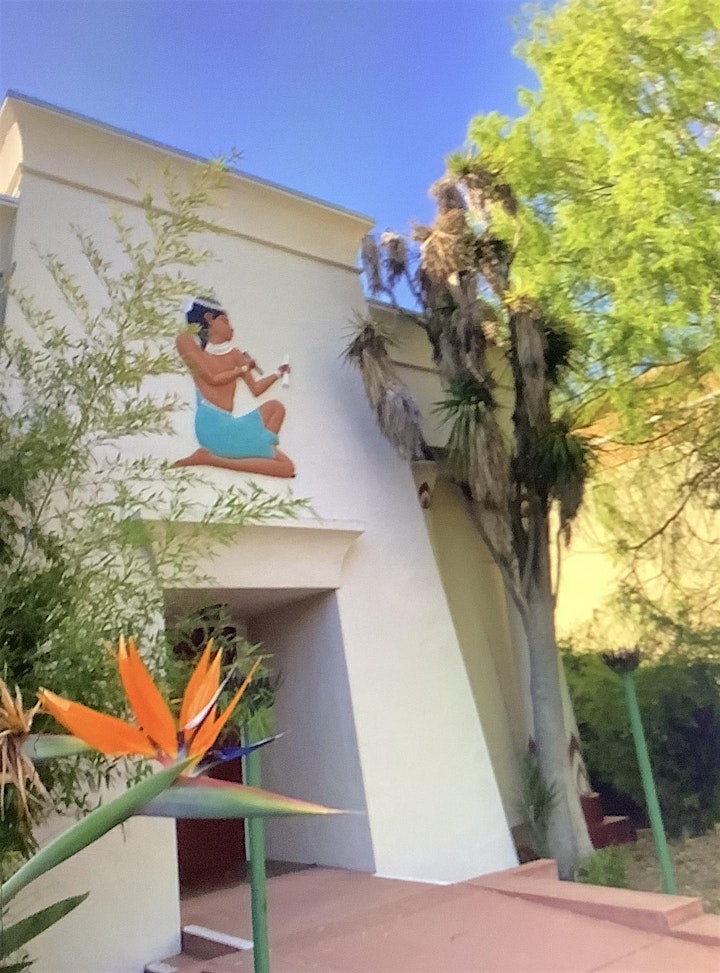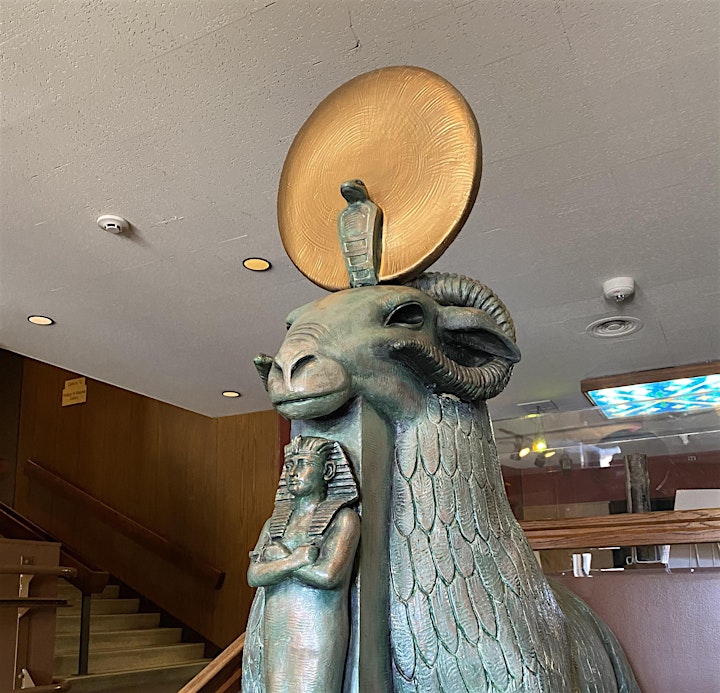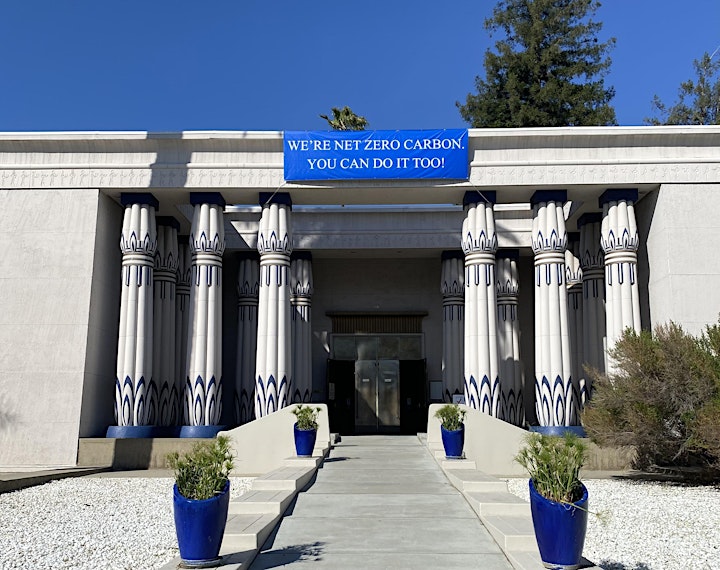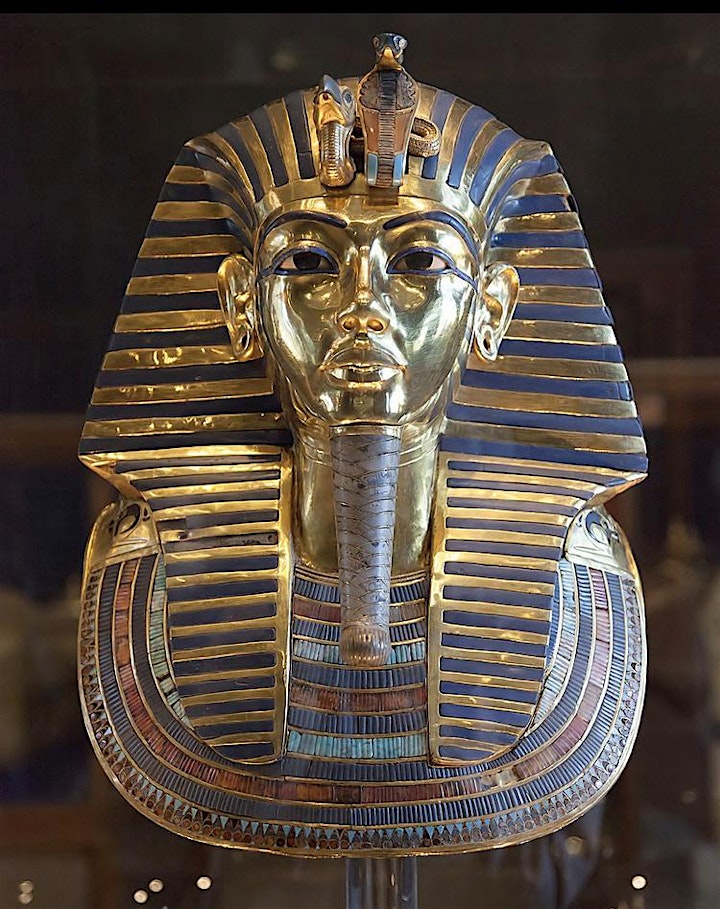 Map Unavailable