Film Fatales Artists as Activists Webinar
Date/Time
Date(s) - 07/03/2020
5:00 pm - 6:00 pm
Categories
Cost:
Donation USD
Contact Person:

Email:

Website:
https://www.eventbrite.com/e/film-fatales-artists-as-activists-webinar-tickets-111258118026?aff=ebdssbonlinesearch
Phone:

Organization:
Film Fatales

Join us for a discussion about Artists as Activists: The Movement for Media Justice with Film Fatales members Assia Boundaoui (The Feeling of Being Watched), Contessa Gayles (The Feminist on Cellblock Y), Grace Lee (And She Could Be Next), and Marjan Safinia (And She Could Be Next) moderated by Sarah Moshman (Nevertheless). Followed by a Q&A open to the public.
A zoom link will be sent upon confirmation and a video replay link will be shared after. See you soon!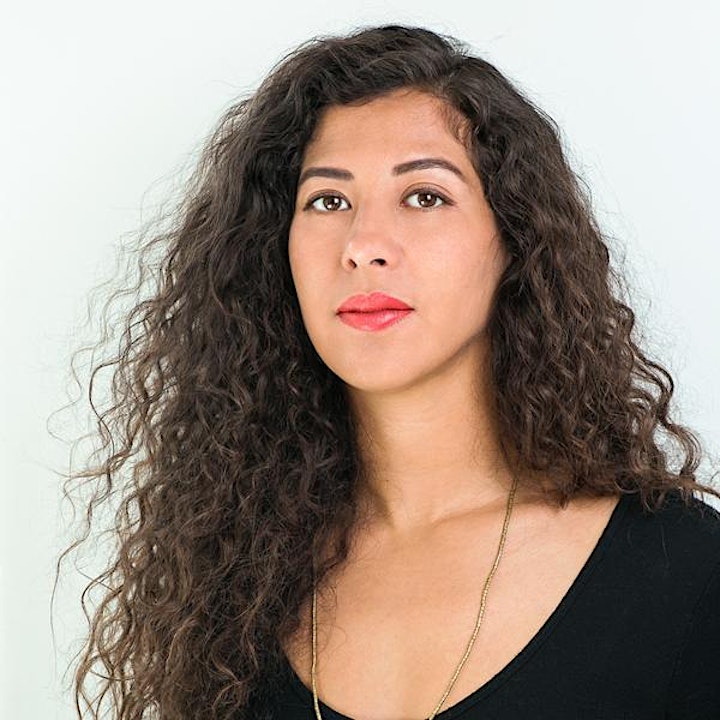 Assia Boundaoui is an Algerian-American journalist and filmmaker based in New York City. She has reported for BBC, NPR, Al Jazeera, VICE, and CNN and was the recipient of a first place Mark of Excellence Award from the Society of Professional Journalists for her reporting. She directed a short film on Muslim-women hair salons for the HBO "LENNY" documentary-series, which premiered as an official selection of the 2018 Sundance Film Festival. THE FEELING OF BEING WATCHED, an investigative documentary about decades of surveillance in Assia's Muslim-American community, made its world premiere at the 2018 Tribeca Film Festival and is her feature-length directorial debut. Assia has a Masters degree in journalism from New York University and is fluent in Arabic.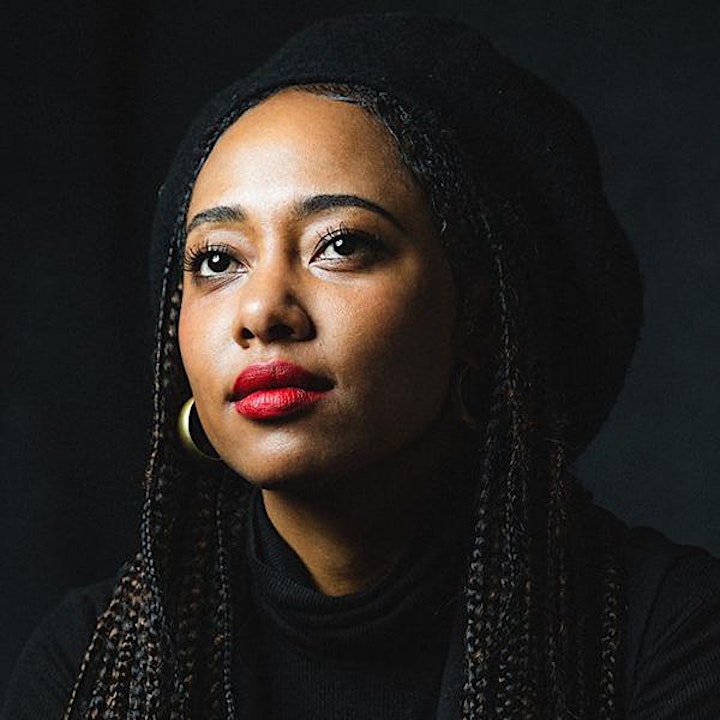 Contessa Gayles is an award-winning documentary filmmaker and journalist, and an Emmy-nominated producer. She tells stories about identity, movement and social change, with a focus on race, ethnicity and gender. From 2014 – 2018, she was a producer at CNN, where she produced, directed, shot and edited award-winning original series and documentaries, including THE FEMISNIST ON CELLBLOCK Y, WOMEN WHO MARCH, WOMEN WHO MARCH: THE MOVEMENT, and THIS IS BIRTH with Lisa Ling. She has contributed to VICE, PBS NewsHour, PBS Frontline, CBS, Al Jazeera, Vox, WIRED, and several forthcoming documentary features, including BLACK MOTHERS (dir. Débora Souza Silva), GOING TO MARS: The Nikki Giovanni Project (dir. Michèle Stephenson, Joe Brewster), SURGE (dir. Hannah Rosenzweig, Wendy Sachs) and more. Contessa is currently directing and producing a feature documentary, a collaborative hybrid film that is a visual and musical mediation on Black boyhood, punishment and radical imagination. She currently holds a year-long filmmaker residency with SFFILM.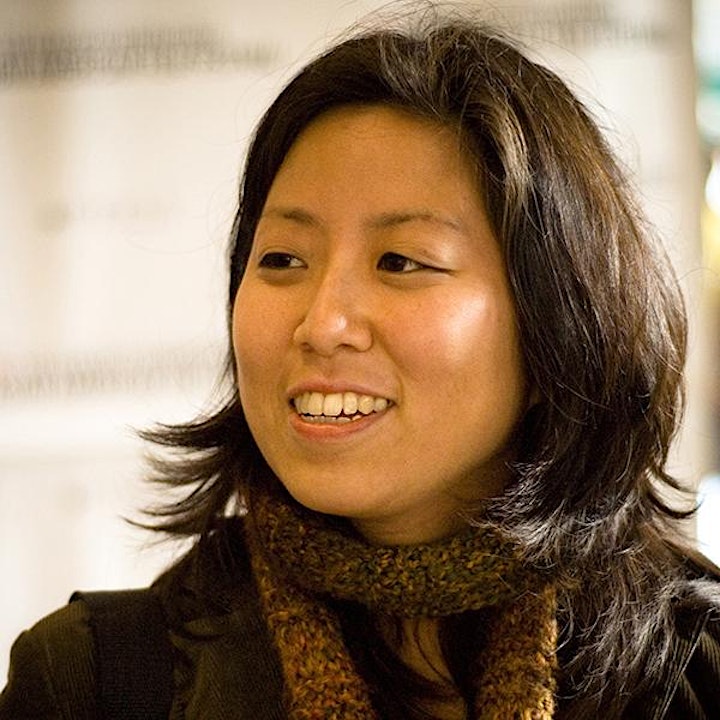 Grace Lee directed and produced the Peabody Award-winning AMERICAN REVOLUTIONARY: THE EVOLUTION OF GRACE LEE BOGGS about the legendary civil rights activist which The Hollywood Reporter called "an entertainingly revealing portrait of the power of a single individual to effect change." The film won multiple festival audience awards and was broadcast on the PBS documentary series POV. Other directing credits include the Emmy-nominated MAKERS: WOMEN IN POLITICS for PBS; the interactive online documentary K-TOWN '92 about the 1992 Los Angeles civil unrest, OFF THE MENU: ASIAN AMERICA; and the feature film JANEANE FROM DES MOINES, set during the 2012 presidential campaign, which premiered at the Toronto Film Festival. She has been a Sundance Institute Fellow, a 2017 Chicken & Egg Breakthrough Award winner, an envoy of the American Film Showcase and is co-founder of the Asian American Documentary Network. She recently directed and produced two episodes of PBS' five-part series ASIAN AMERICANS which broadcasts nationally in May 2020.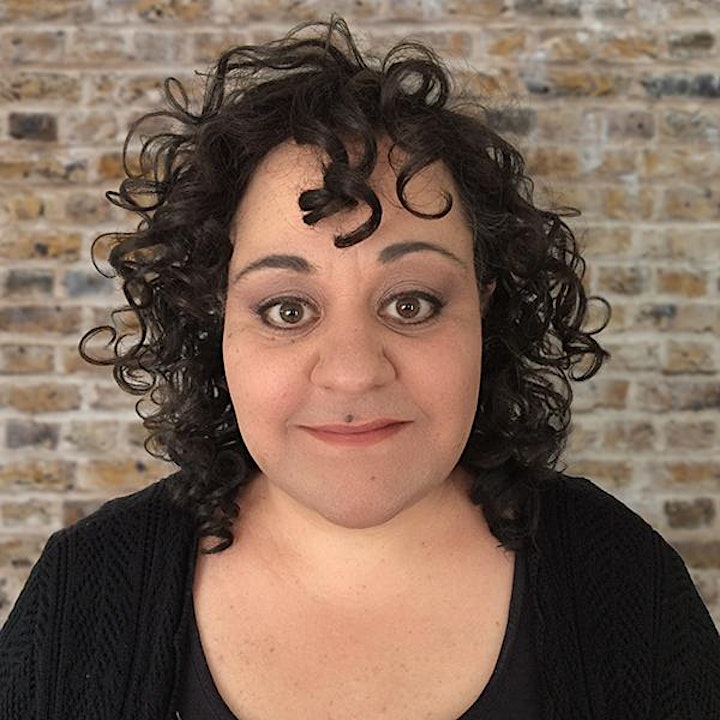 Marjan Safinia is an Iranian documentary filmmaker whose films examine identity, community and social justice. BUT YOU SPEAK SUCH GOOD ENGLISH explores the first-generation immigrant experience from an insider perspective. SEEDS, tells the story of ten brave teenagers from the world's most troubled conflict zones living side-by-side for one life-changing summer. Collectively her films have played at over 100 international film festivals and been broadcast in North America, Europe and across the Arab world. Most recently she produced and directed work for Google Founder Sergey Brin, the Obama administration, and Hillary Clinton's Next Generation. Until 2018, Marjan was the longest-serving President of the Board of Directors of the International Documentary Association (and the only woman of color to lead this organization since it was founded in 1982). She currently serves on the Board of Directors of Chicken & Egg. She co-hosts the pre-eminent online documentary community, The D-Word, and is a regular juror, programmer, speaker and connector of all things documentary.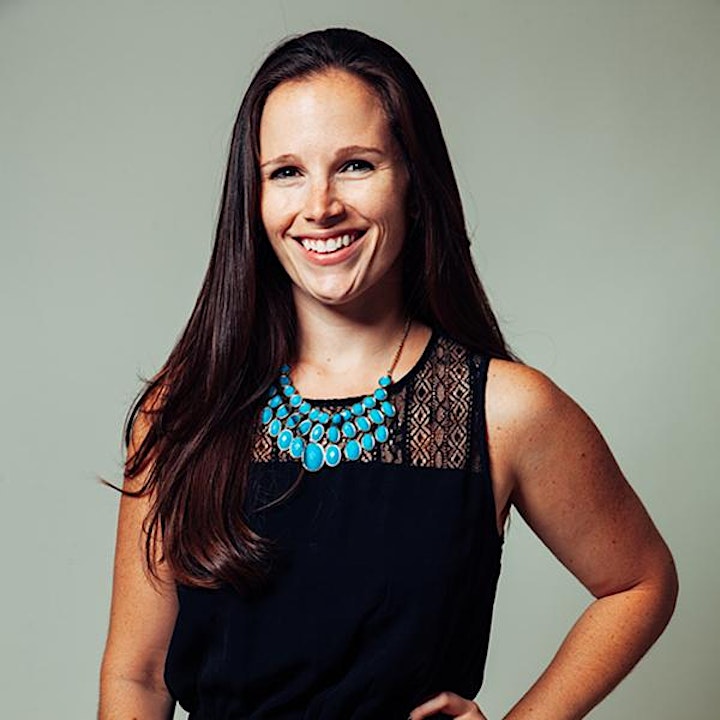 Sarah Moshman is an Emmy Award-winning documentary filmmaker and TEDx speaker whose work has been featured on Upworthy, Marie Claire, CNN, and Good Morning America. After directing two short documentaries about female empowerment in young women, (Girls Rock! Chicago (2010) and Growing up Strong: Girls on the Run (2012)) she set out to direct her first feature doc THE EMPOWERMENT PROJECT: Ordinary Women Doing Extraordinary Things (2014) which has been screened over 700 times around the US and around the world in schools, groups, organizations and corporations starting conversations about gender equality. With Indieflix as the distributor, the film has been sponsored by major brands like Nordstrom, American Girl and Microsoft to spread this message far and wide. Sarah's second feature doc, LOSING SIGHT OF SHORE follows the incredible journey of four women who rowed across the Pacific Ocean. The film was released globally in 190 countries on Netflix in May 2017. Next up she's making a documentary examining sexual harassment in the workplace entitled NEVERTHELESS. Sarah is dedicated to telling stories that uplift, inform and inspire as well as showcase strong female role models on screen.
Film Fatales organizes panel discussions, educational workshops and networking mixers for women and non-binary feature film and television directors. Capacity is limited. If you require an accessible accommodation or are unable to afford a donation, please contact la@filmfatales.org
Map Unavailable