Houzan Mahmoud about her new book "Kurdish Women's Stories
Date/Time
Date(s) - 02/26/2021
11:00 am - 12:30 pm
Categories
Cost:
Free USD
Contact Person:

Email:

Website:
https://www.eventbrite.com/e/houzan-mahmoud-about-her-new-book-kurdish-womens-stories-tickets-140612133677?aff=ebdssbonlinesearch&keep_tld=1
Phone:

Organization:
Centre For Kurdish Progress

ONLINE
Friday, February 26, 2021, from 11:00 am to 12:30 pm CST.
Kurdish Progress Online Talk with Houzan Mahmoud about her new book "Kurdish Women's Stories"
About this Event
"From all four parts of Kurdistan and across the diaspora, Kurdish women from different geographical, political and educational backgrounds pick up a pen, reflect and remember.
Going beyond exoticising stereotypes and patriarchal representations, Kurdish Women's Stories gives twenty-four women authorial freedom to write about their own lived experiences. With contributors ranging from 20 to 70 years of age, we hear stories of imprisonment, exile, disappearances of loved ones, gender-based violence, uprisings, feminist activism and armed resistance, including first-hand accounts of political moments from the 1960s to today.
Conceived as part of Culture Project's self-writing program, this book is essential reading for anyone who wants to better understand the struggle of Kurdish women through their own words."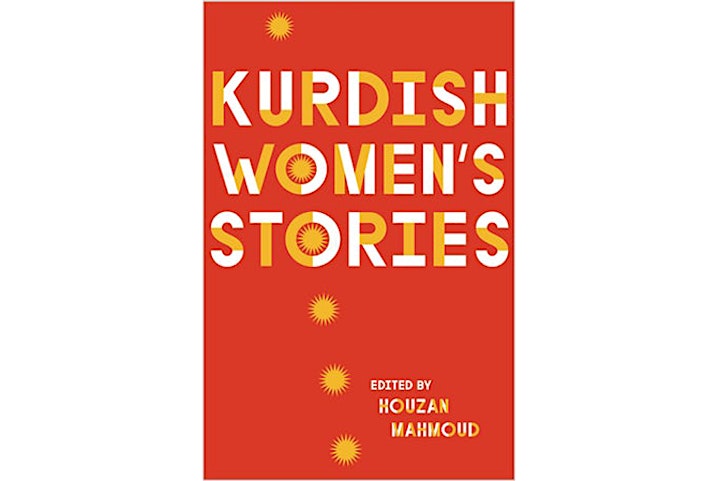 Kurdish Progress Online Talk with Houzan Mahmoud about her new book "Kurdish Women's Stories" with Darya Najim and chaired by Rahila Gupta.
Join the discussion on Friday, 26 February at 5pm GMT
The event is open to all and to join you must register via the link below
https://zoom.us/meeting/register/tJwucO-gpz4qE9JBWXlEOxBiNk0c3611rTol
After registering, you will receive a confirmation email containing information about joining the meeting.
*The event is 1.5 hours long. The last 30 minutes will be a Q&A session.
Due to limited participation quota in Zoom event, we will be broadcasting our meeting live on Facebook as well.
If you can't participate in the event on Zoom, you can watch it on our Facebook page.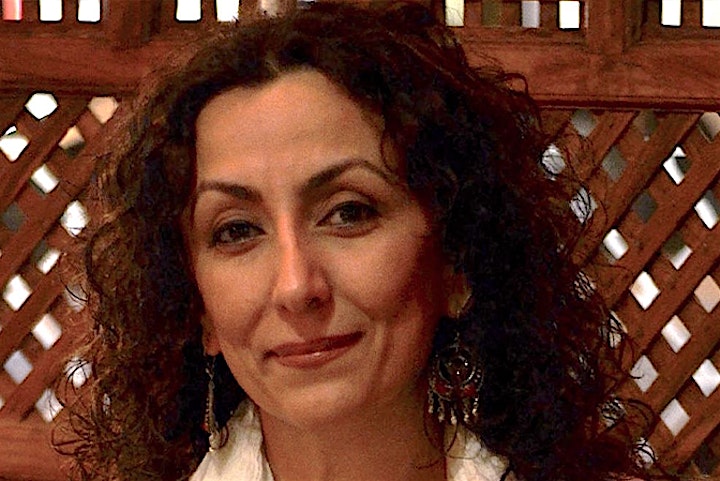 Houzan Mahmoud is a feminist writer, activist, public lecturer and co-founder of Culture Project, a transnational project formed to raise awareness about feminism in Kurdistan and diaspora. She has an MA in Gender Studies from SOAS, London University. Curator and editor of recently published Kurdish Women's Stories book. She is the winner of 2016 Emma Humphrey's Memorial Award. Houzan writes and lecture's internationally about Kurdish and Iraqi women's rights and feminism. Her articles have been published in The Independent, The Guardian, The New Statesman, Huffington Post and others. Houzan has led many campaigns internationally, including campaigns against the imposition of Islamic sharia law in Kurdistan and the Iraqi constitution. She has also led other campaigns against so called honour killings, and against violations of freedom of expression in Kurdistan.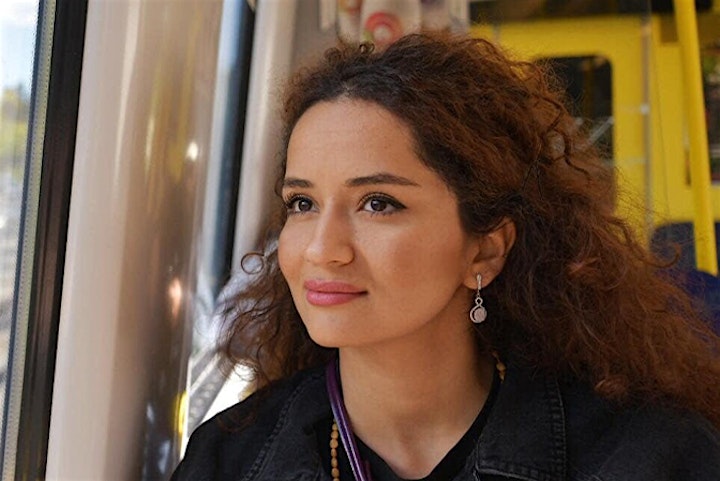 Darya Najim was born in Sulaymaniyah, Iraq in 1992. She received a bachelor's degree in International Studies and a master's degree in Middle Eastern Studies from Lund University. Some of her translations include a collection of poetry by Kajal Ahmed titled A Handful of Salt and a collection of Kurdish women's writings titled Kurdish Women's Stories. She is currently residing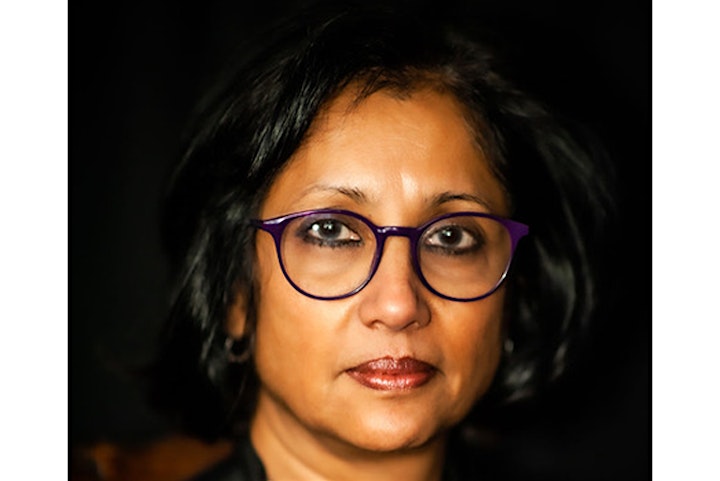 Rahila Gupta is a freelance journalist, writer and activist. She is a longstanding member of Southall Black Sisters (from 1989) , member of Women Defend Rojava UK and patron of Peace in Kurdistan. Her poems and short stories have been published in several anthologies. Her books include: a collection of essays she edited, From Homebreakers to Jailbreakers: Southall Black Sisters in 2003; Provoked, the story of a battered woman who killed her violent husband and she co-wrote the screenplay of the film which was released in 2007; Enslaved, on immigration controls, was published in 2007. Her play, a monologue in verse, Don't Wake Me: The Ballad of Nihal Armstrong, ran in London, Edinburgh, New York, and four cities in India between 2012-14 and was nominated for a number of awards. Her articles are published in the Guardian, New Humanist, New Internationalist and openDemocracy among other magazines, journals and websites. She and Beatrix Campbell are collaborating on a book, Why Doesn't Patriarchy Die? She visited Rojava, Northern Syria in March 2016 as part of the research for the book. Her epic poem Rubáiyát of Rojava was performed at the Prima Donna festival 2019. She has edited and contributed to Turning the Page (2019), an anthology of writings by the Southall Black Sisters support group.
To register for this event, please click here
Map Unavailable