Investment Opportunities in Pharmaceuticals and Healthcare in Africa
Date/Time
Date(s) - 01/21/2021
3:00 pm - 6:00 pm
Categories
Cost:
Free USD
Contact Person:

Email:

Website:

Phone:

Organization:
SSCG Consulting

Date And Time
Thu, 21 January 2021
03:00 – 06:00 CST
Click here to register!
COVID-19 pandemic has caused the loss of millions of lives, disrupted livelihoods of billions, global healthcare systems and the economies. As well as reducing further loss of life and getting the pandemic under control, the  introduction of  COVID-19 vaccines present a greater challenge than ever in developing countries with weak infrastructure.
Africa represents an emerging opportunity for investment within the pharmaceutical and healthcare sectors, in view of its sizable population, rapidly growing economy and stable political environment. The continent has huge untapped potential and the main drivers of expenditure growth include the large burden of communicable diseases, rise of non-communicable diseases, ageing population, increasing urbanisation and rising income levels. Currently, Africa imports more than 80% of its pharmaceutical and medical consumables, only 20% are manufactured in South Africa, Kenya, Morocco and Egypt. African governments are proactively promoting the development of the pharmaceutical and healthcare sectors , facilitating foreign direct investment into the sectors most than ever.
Join us for the Virtual SSCG Africa Healthcare Forum to hear our conversation and learn Investment Opportunities in Pharmaceuticals and Healthcare in Africa on Thursday 21 January 2021.
AGENDA:
Addressing disconnected pharmaceutical value chain and sector: Enhancing resilience and partnerships (Africa – UK Partnerships for Health Systems (UKPHS))
The future of pharmaceutical: Boosting manufacturing, technologies and innovation to scale up and enhance efficiencies in the supply chain
Investing in African pharmaceutical and healthcare: Science parks, manufacturing infrastructure, healthcare systems and diagnosis technologies opportunities
Investing and incentivising Local Pharmaceutical Production (LPP)
Strengthening procurement and supply chain management systems
Addressing Africa's overreliance on imports of pharmaceutical products
COVAX equitable access to COVID-19 vaccines in Africa: Progress and cooling logistical challenges
Overcoming and managing public health risk of counterfeit, weak regulatory frameworks, policy incoherencies and unregulated medicines
Join us to connect with like minded CEOs, business leaders, officials, institutional investors, health professionals, entrepreneurs and multi national development organisations from across the world, to gain latest trends, insights, perspectives, strategies and practical best practices to drive African healthcare industry investment and improvement.
SPEAKERS
Mazi Sam Ohuabunwa – President at Pharmaceutical Society of Nigeria
Sailesh Navsaria – Group Director at JTC Group and Regional Market Head – Africa at Minerva Trust & Corporate Services
Jonathan Louw – Chief Executive Officer, South African National Blood Service
Nikhil Pereira-Kamath – CEO, Co-founder & Director at Africa Healthcare Network
Saad Sheikh – Principal Investment, TLG Capital
Fredrick Obondo – Head of Procurement & Supply Chain, Goodlife Pharmacy Africa
Sophia Ooko – Pharmaceutical Business Consulting Sub Sahara Africa
Muhammad Ali Moosajee – Health Economist, South Africa
Skhumbuzo Ngozwana – Board Member at South African Medical Devices Industry Association
Sonia Elkara – Senior Consultant and North Africa representative for IMCW Europe (part of IMC Worldwide)
Prof David Katerere – Chair, PharmaConnect Africa
Dr Abimbola Adebakin – CEO at Advantage Health Africa
More TBC
Contact Us to Discuss Sponsorship, Digital Opportunities and more – Gain Unprecedented Exposure to Healthcare Leadership and Investment Opportunities
This opportunity will allow you to position yourself as a key business leader in this rapidly changing African Healthcare industry. Plus, you have guaranteed exposure to a worldwide audience of 1000+ healthcare leaders. You need to be a part of this movement, to showcase your latest innovations and solutions with an industry that is eager to learn.
For enquiries and discuss how you can participate and sponsor the summit, email us at info@sscg-group.com
Why Sponsor?
Senior Healthcare Audience: We go above and beyond to deliver a high level audience, ensuring your time is well spent with the key decision-makers
Generate New Leads and Book Meetings: With our b2b networking app, pre-book meetings with our high-level leadership audience, giving you access to hundreds of new business leads
Become a Thought Leader: Lead decision-makers through some of their toughest technology and business model challenges and become their go-to solution provider
What you can expect when you sponsor SSCG Events
Your brand in front of your prospects: We will work with you to get your brand in front of the prospects and clients that can transform your business
Be seen as a thought-leader: With hundreds of industry leaders and experts joining our events, your company can be seen as a thought-leader in the space. Whether that be via a panel session, presentation, interactive workshop and marketing materials.
Showcase your solutions and services: More than ever, industry needs solutions and with our exposure, you can share product brochures, the latest research, and business cards with prospects who need it.
Kickstart sales cycles: Whether that be "cold" prospects or familiar face to face acquaintances, the Networking at a SSCG Events will enable you to set up meetings with industry leaders and accelerate your business development efforts.
Find more about SSCG Healthcare services at www.sscg-group.com/healthcare or Twitter @SSCGConsulting and hashtag #SSCGConsulting #SSCGHealthcare #SSCGSummit
GDPR COMPLIANCE
By registering to attend our events, you consent for us to hold your personal data and usage of event images inline with General Data Protection Regulation (GDPR) Compliance. We assure you that your data will be kept confidential and only be used to keep you updated of our events activities. For further inquiries, please email info@sscg-group.com.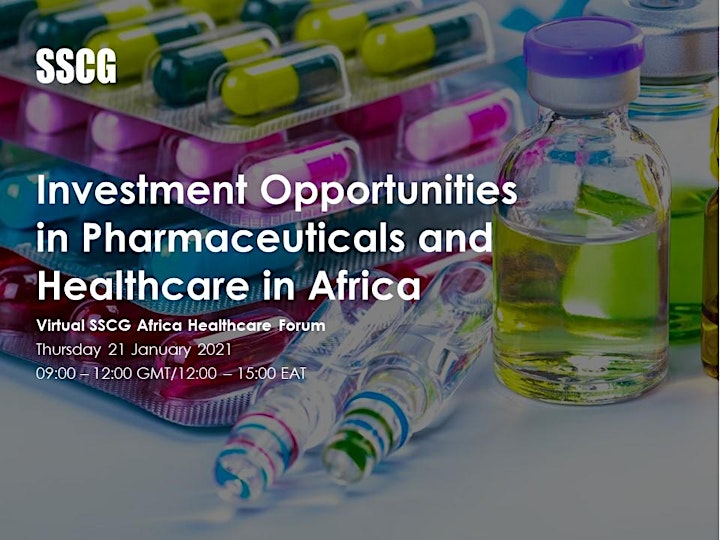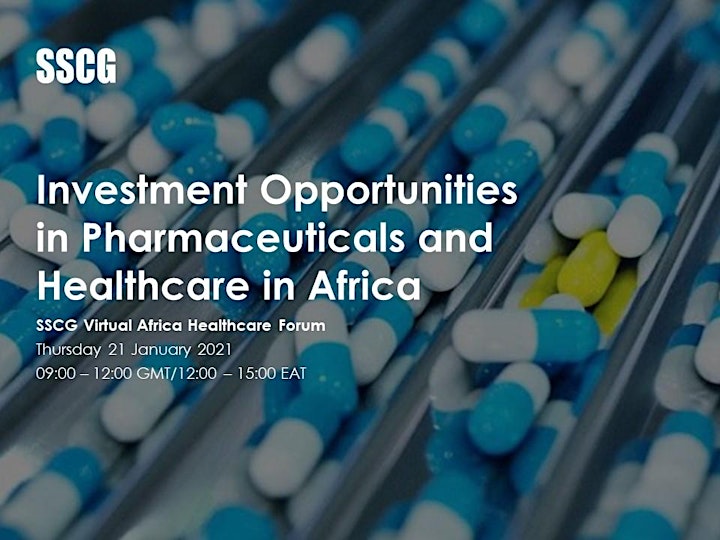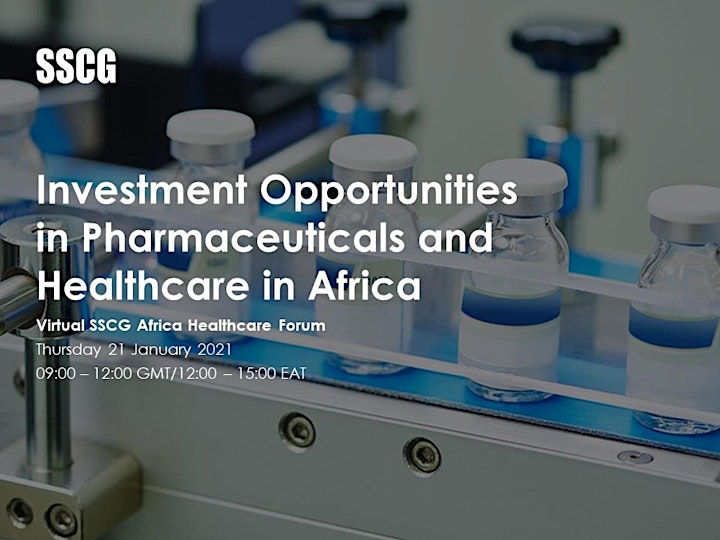 Map Unavailable