Lebanese Wine WorkShop
Date/Time
Date(s) - 08/03/2021
12:30 pm - 2:00 pm
Categories
Cost:
USD
Contact Person:

Email:

Website:

Phone:

Organization:
Colangelo & Partners Public Relations

You are invited to attend an educational workshop to examine the iconic wines of Lebanon. The masterclass will be hosted by Master of Wine Christy Canterbury, and will include a seminar and guided tasting with Lebanon's top wine producers.
The virtual tasting will be held on August 3 from 12:30 PM to 2:00 PM EDT hosted by Lebanese Wine Producers, a producer-led campaign dedicated to promoting Lebanese wine in the US market.
From Spain to Greece, the Western side of the Mediterranean Sea is known for its long history with wine. What happens when we look at the Eastern border? Lebanon, a country famous for its rich culture, has a long history of dedicated winemakers battling all odds to create renowned fine wines that reflect an ancient, Mediterranean terroir. From world-class Bordeaux blends to Cinsault from forgotten old-vine vineyards, Lebanon's talented, globally-educated winemakers are exploring it all.
Wineries featured will include:
This event is for wine industry trade buyers only.
The workshop will take place on Tuesday, August 3rd at:
12:30am – 2:00pm Eastern / 11:30am – 1:00pm Central / 9:30am – 11:00am Pacific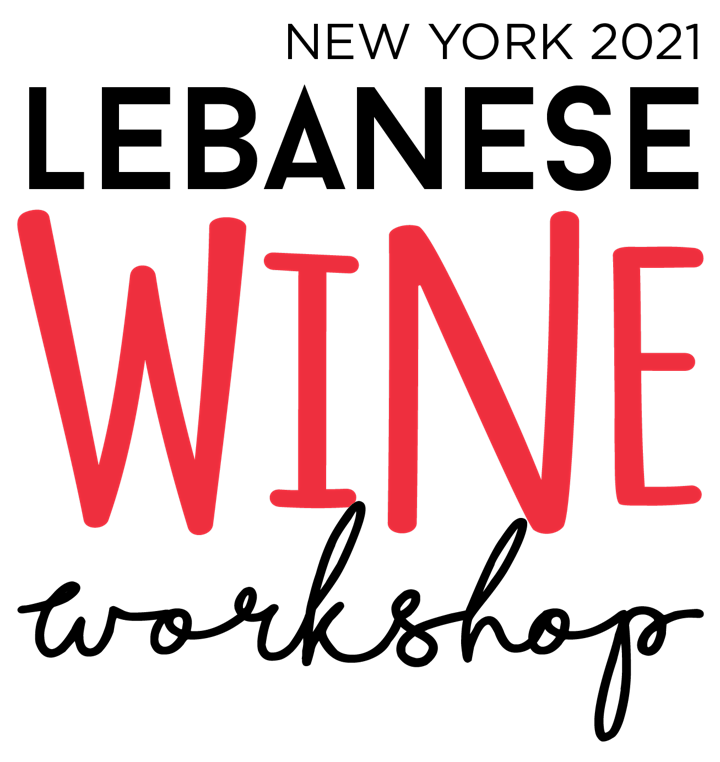 Map Unavailable