MACFEST2021:19th Century French Converts to Islam
Date/Time
Date(s) - 01/31/2021
5:00 pm - 6:00 pm
Categories
Cost:
Free USD
Contact Person:

Email:

Website:

Phone:

Organization:
MACFEST - Muslim Arts and Culture Festival.

Date And Time: Sun, 31 January 2021 05:00 – 06:00 CST
Safiya Florence Ascoli-Ball, a French British Muslim convert looks at the lives of three prominent converts in France in the late 19th – early 20th century, such as the adventurer Isabelle Eberhardt, the first Muslim member of the French Parliament, Dr Philippe Grenier and the painter Etienne Dinet; their motivations, struggles and their place in a country and a time where religions were being deliberately pushed out of the public space.
Moderated by: Karen Shannon FRSA, Chief Executive of Manchester Histories & Honorary Research Fellow, University of Manchester.
Click here to register!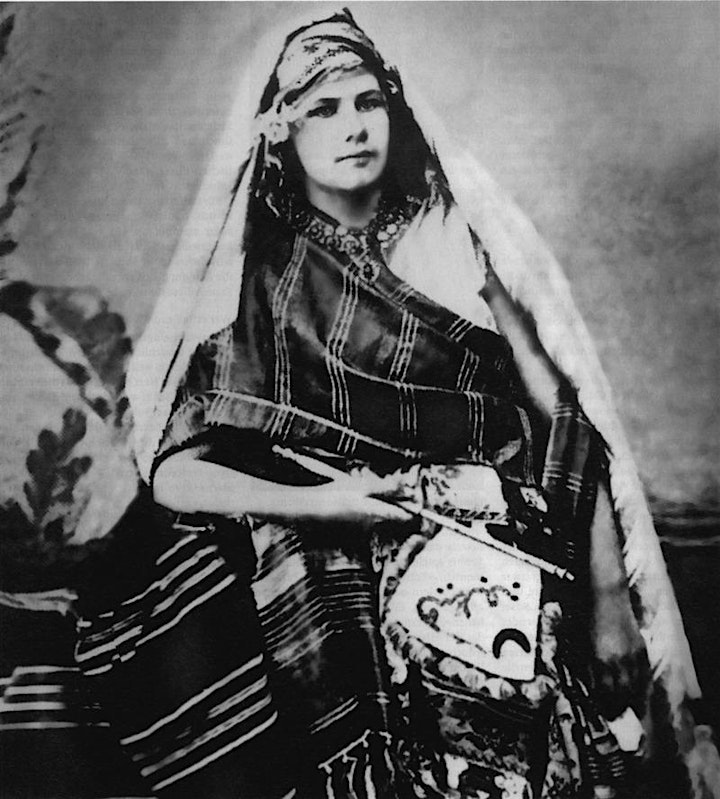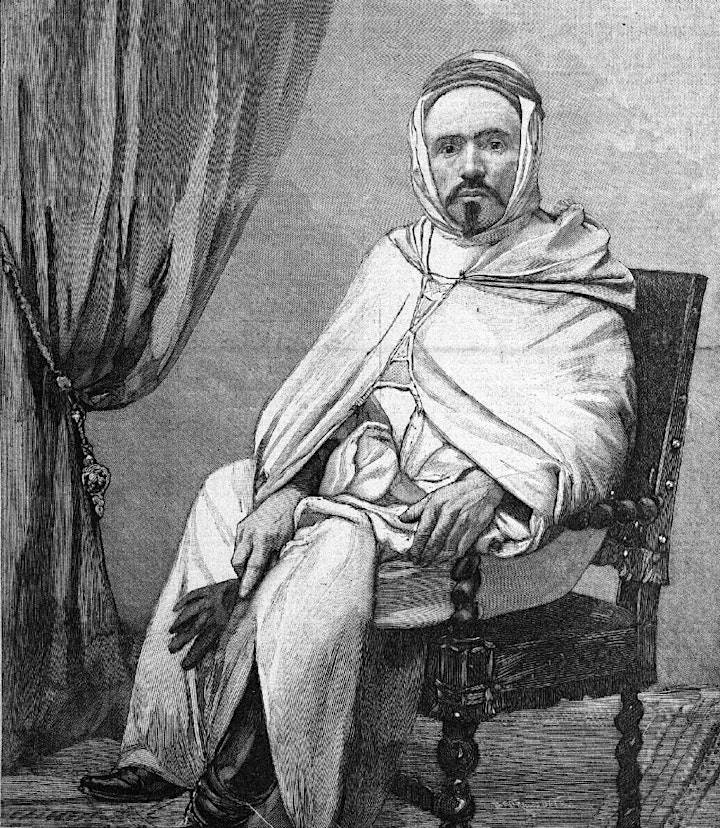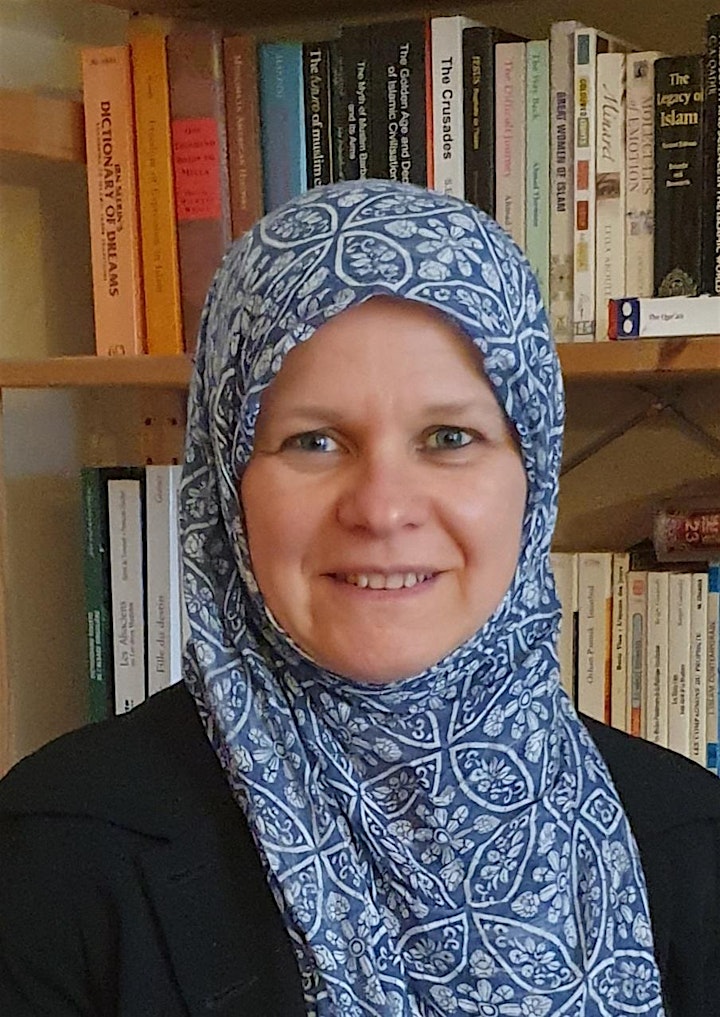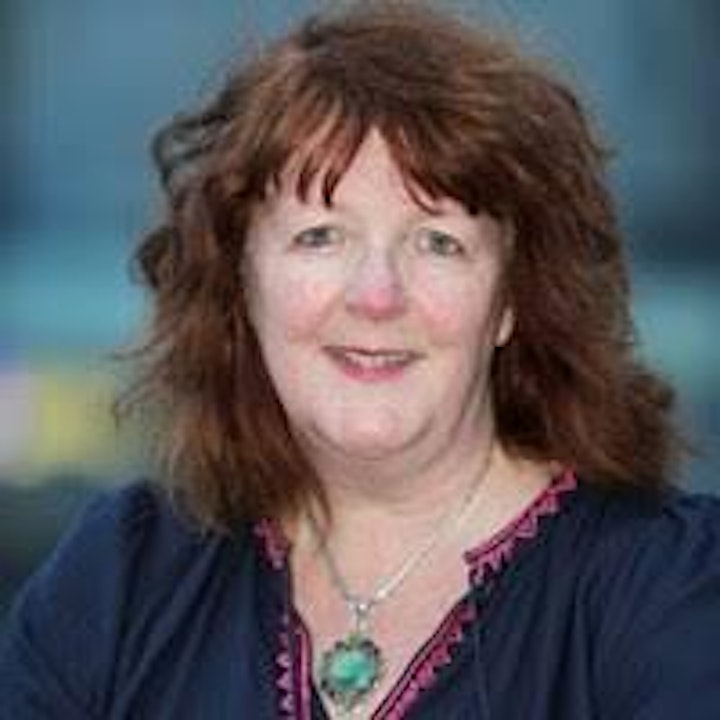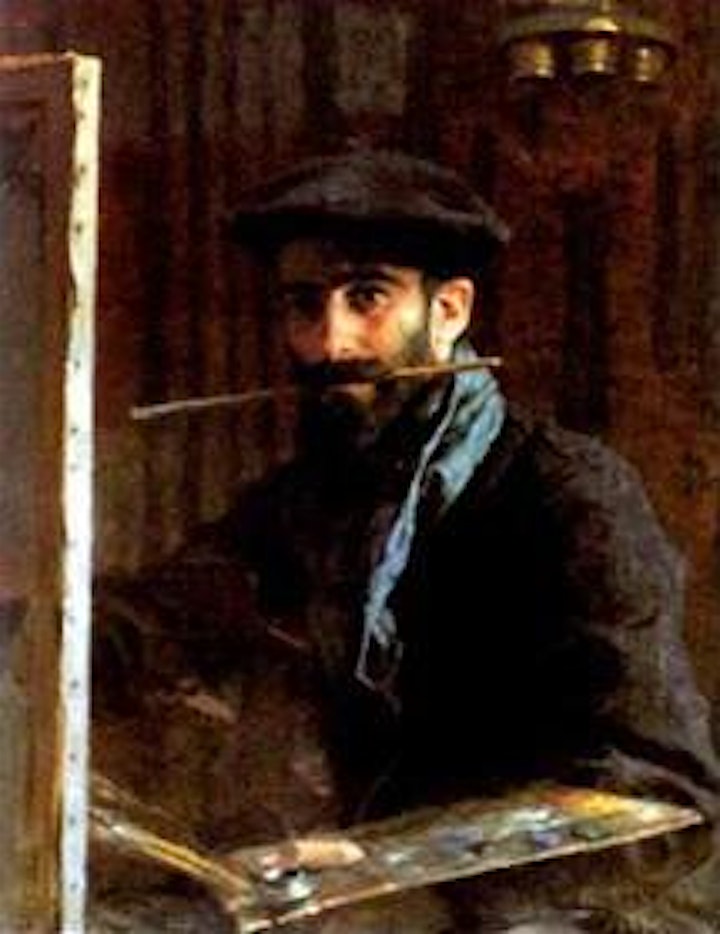 Map Unavailable