Mediation & Restorative Justice in the Arab World
Date/Time
Date(s) - 11/25/2021
3:00 pm - 4:00 pm
Categories
Cost:
Free USD
Contact Person:

Email:

Website:
https://www.eventbrite.com/e/mediation-restorative-justice-in-the-arab-world-tickets-207132558057?aff=ebdssbonlinesearch&keep_tld=1
Phone:

Organization:
by Strathclyde Business School

About this event
We are delighted to be running a Strathclyde Business School panel event on Thursday 25th November, at 12:00 GST, entitled Mediation and Restorative Justice in the Arab World featuring:
Hon. Dr. Sherif Elnegahy, Mediator off the Global Mediation Panel of the Office of the Ombudsman for the UN Funds and Programmes at United Nations.
Rana Younes, Child Protection Officer Access to Justice for Children UNICEF.
Prof. Charlie Irvine, Senior Teaching Fellow Course Leader on the LLM/MSC in Mediation & Conflict Resolution and the founder of the Mediation Clinic.
The objective from this panel event is to raise awareness on the different advantages and uses of Mediation in enhancing the quality of justice in the Arab world. Also, to highlight the great work of UNICEF in enhancing the quality of justice in respect of children with conflict of the law in the Arab world by using mediation.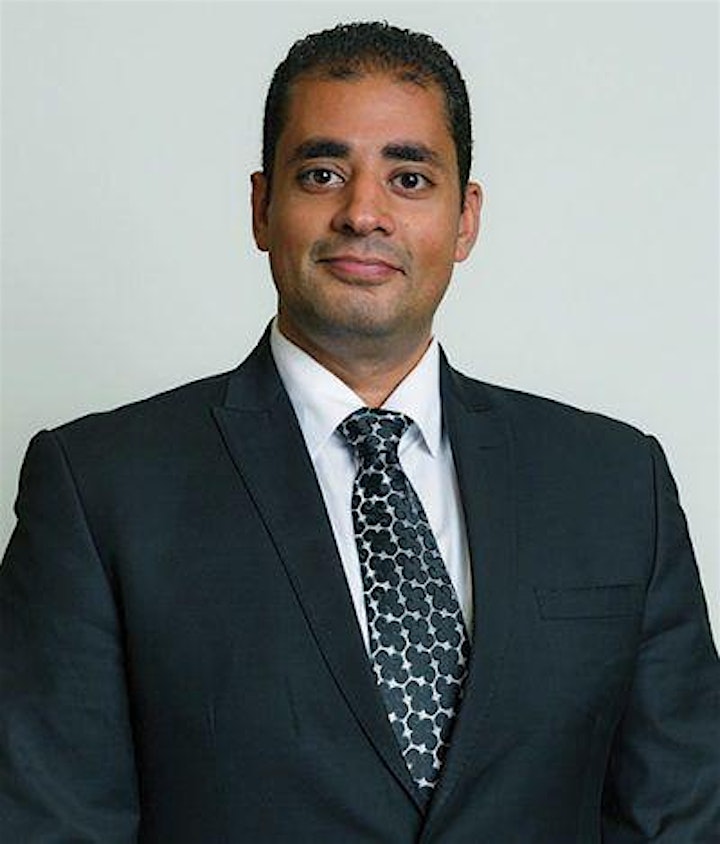 Dr. Hon. Sherif Elnegahy is highly invested in establishing and supporting a friendly mediation culture all across the Arab countries. Judge Elnegahy is keen on enhancing the quality of justice; he has worked as a lawyer, public prosecutor, prosecutor manger and is currently an Egyptian judge. Throughout his different legal professions he has witnessed first-hand the limitations of courts and litigation in delivering Justice, therefore he decided to explore the ADR potentials especially mediation. Dr. Elnegahy is an accredited mediator and Chief Judge of the Egyptian Judiciary, with more than twelve years of experience with the formal justice system as a lawyer, public prosecutor, prosecutor manager, judge and currently as a Chief Judge. He holds a Ph.D. in mediation from Strathclyde University, United Kingdom.
Dr. Elnegahy is also a Law Tutor at the University of Strathclyde, where he has taught mediation and law to British and international masters students and undergraduates. He was the Strathclyde law school team coach for the U.K. national mediation competition, where his team won 3rd place. Dr. Elnegahy has trained judges from Egypt, Saudi Arabia and other countries, regarding how to use mediation in the court system. He has taught and presented on mediation, law and justice in many countries, including: the U.S., U.K., Germany, Spain, Italy, Egypt, Dubai and Saudi Arabia. He is the recipient of Fulbright and Chevening Scholarships and is a Rotary Peace Fellow.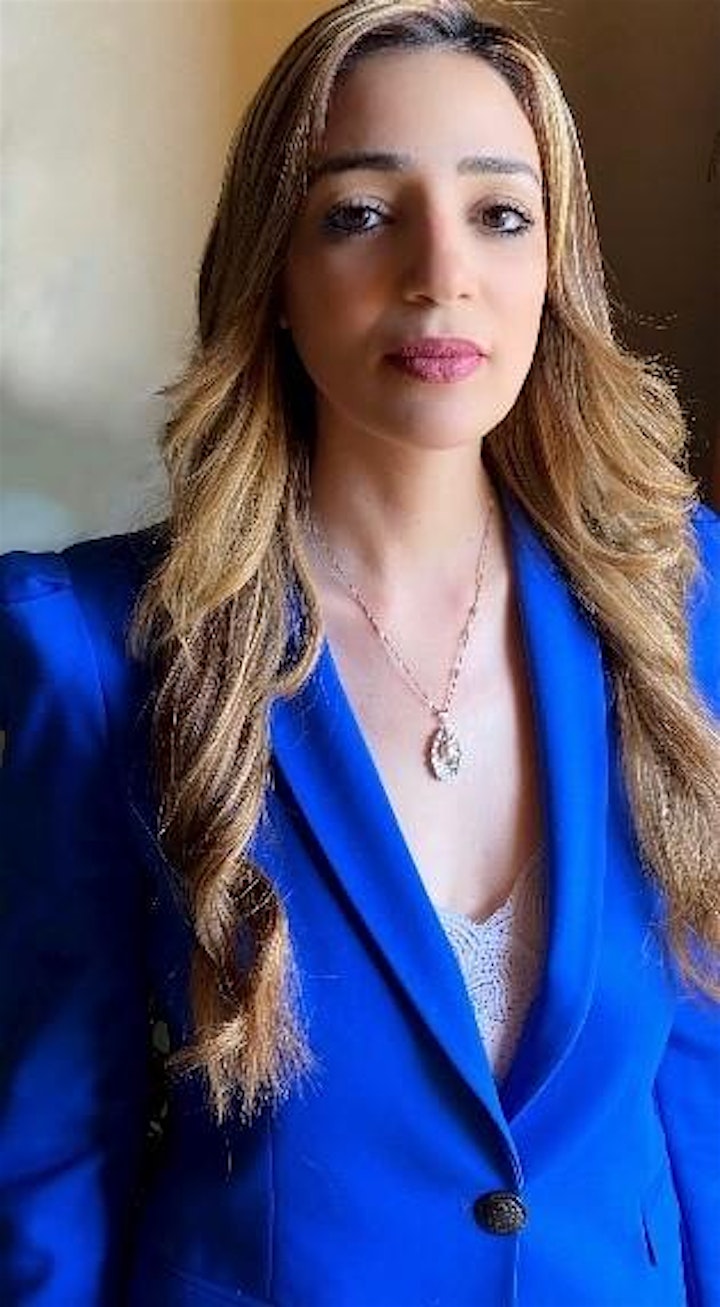 Rana Younes Child Protection Officer
Access to Justice for Children
UNICEF
Rana Younes is an attorney with more than 13 years' experience in the development and human rights field. Currently, she is working as child protection officer at UNICEF country office, managing the Access to Justice for Children Programme Component.
She has an ample international and national experience working with a range of organizations; UNICEF, USAID, Save the Children, World Bank and the Office of the High Commissioner for Human Rights in Geneva.
She worked in USA, Jordan, Morocco, Switzerland and other European Countries. She worked on diverse human rights issues, trafficking in persons, women's rights, children's rights, labor rights and freedom of expression.
Through her current position, she is working on the application of restorative justice approaches within the justice system, including group conferencing and mediation in criminal matters.
She holds a Master of Laws (LL.M.) in International Human Rights Law from American University, Washington DC.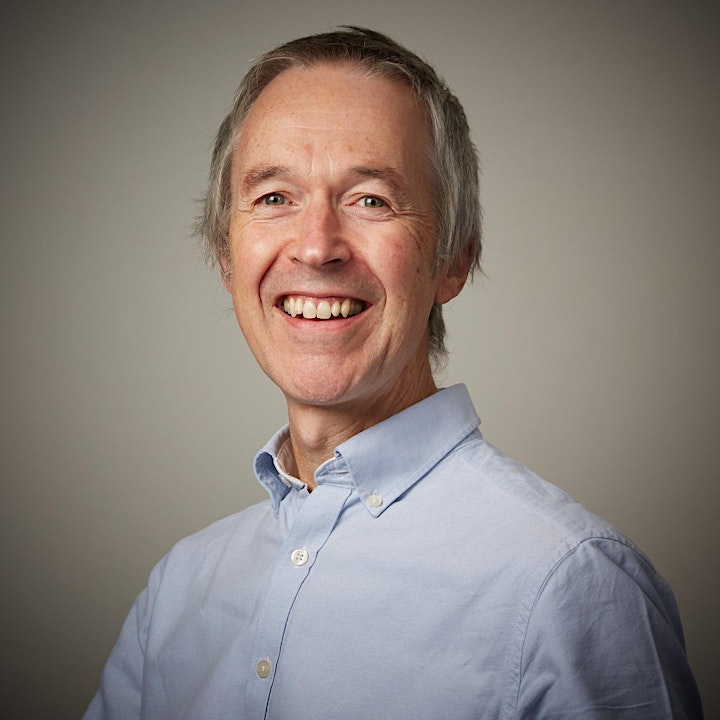 Mr Charlie Irvine
Senior Teaching Fellow
Law
I am Course Leader on the LLM/MSc in Mediation and Conflict Resolution, running at Strathclyde Law School since 2009. I am a practising mediator and Director of University of Strathclyde Mediation Clinic, providing a free mediation service for sheriff courts across Scotland. I am 0.2FTE research fellow in the UKRI-funded One Ocean Hub, studying conflict resolution within the Hub as a practitioner/researcher. I am also a part-time doctoral candidate Queen Margaret University, studying unrepresented people's experience of mediation under Simple Procedure. I am a regular contributor to the Kluwer Mediation Blog.
Map Unavailable