New Wave of Transformations in the Middle East and North Africa
Date/Time
Date(s) - 03/25/2022 - 03/26/2022
9:30 am - 5:30 am
Categories
Cost:
FREE USD
Contact Person:

Email:

Website:
https://www.eventbrite.com/e/new-wave-of-transformations-in-the-middle-east-and-north-africa-tickets-257437351047
Phone:

Organization:


Date and time
Fri, Mar 25, 2022, 9:30 AM –
Sat, Mar 26, 2022, 5:30 PM CDT
Location
Pyle Center
702 Langdon Street
Madison, WI 53706
This international conference brings together different interdisciplinary approaches on the new developments in the Arab Post-Uprisings
About this event
Please attend our Middle East Studies Program's international conference with 17 speakers presenting on various aspects of the Arab Post-Uprisings. It is now more than 10 years beyond the Arab Uprisings from the past anti-regime protests in Tunisia, Egypt, Syria, and Libya to the latest protests in Algeria, Sudan, Iraq, Lebanon, Iran, etc. With very little democratic practices taking place, the region is nonetheless characterized by political fluidity and incessant socio-economic and cultural unrests. The new wave of transformations is preoccupied with the same issues of the past. However, the lack of trust in all political institutions has reached the point of no return. Protesters, artists, and civic movements have learned from the failed protests and are seeking new goals by using new strategies to achieve real, lasting, regional advances. But what is different in the latest wave of changes?
To fathom and celebrate the ongoing soul of resistance, the conference departs from a major question that relates to influences and differences between present and past, in form, discourse, means, demands, practices, and long-term aspirations.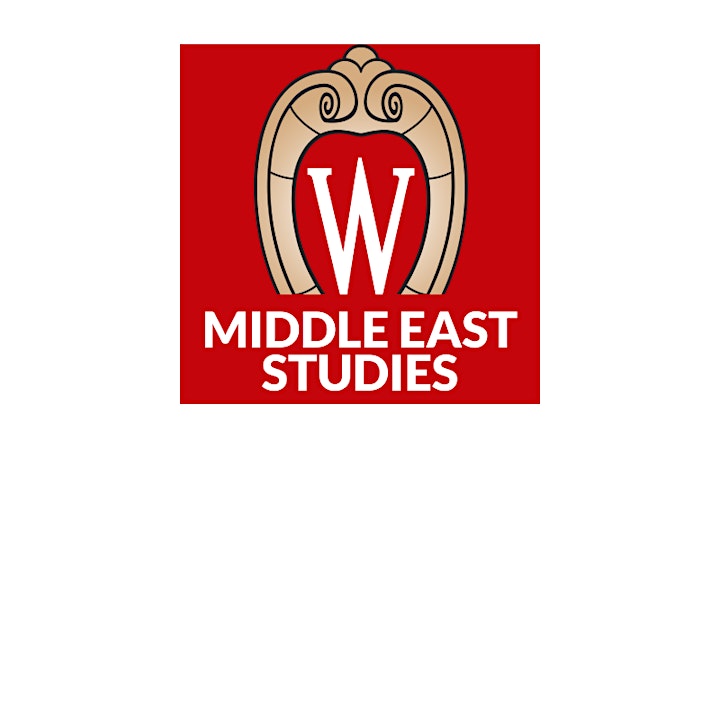 Map Unavailable