One Night in Al-Aqsa Movie | Dallas
Date/Time
Date(s) - 10/19/2019
6:00 pm - 9:30 pm
Location
The University of Texas at Dallas
Categories
Cost:
USD
Contact Person:

Email:

Website:

Phone:

Organization:


RICHARDSON,TEXAS
Join us for a breath-taking exclusive movie that uncovers the mysteries of Al-Aqsa mosque on the Laylatul-Qadr, the Night of Power.
About this Event
Discover the secrets of Al-Aqsa during the premiere tour of this awe-inspiring documentary!
Discover the secrets of Al-Aqsa during the premiere tour of this awe-inspiring documentary! Join us for an exclusive screening of this family-friendly film on Sat, Oct 19 at the The University of Texas at Dallas: (SSA Auditorium in the Student Services Addition Building) and uncover the mysteries of Al-Aqsa, one of the holiest and most-beloved mosques in the world.
Doors open 6PM and the film start promptly at 6:30PM. The night will also feature a fundraising presentation of our work and programs in Palestine. Tour and fundraising proceeds will go towards our Palestine programs (scroll down for more information).
About the Movie: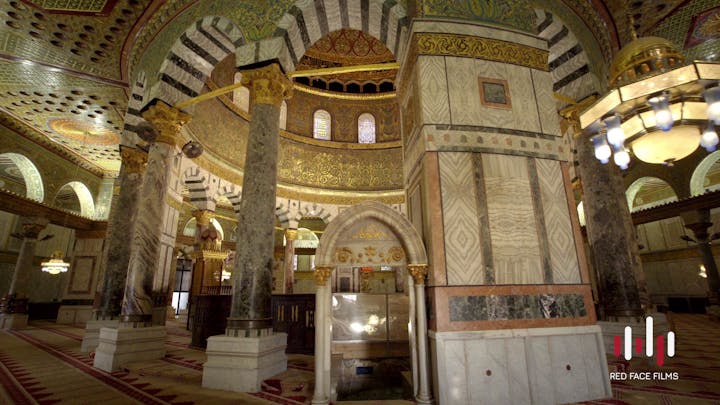 Acclaimed Director Abrar Hussain, who brought you One Day in The Haram and produced the Oscar-nominated movie The Look of Silence, brings you the never before told narrative of Al-Aqsa.
This breath-taking documentary shares the profound story of the Al-Aqsa compound in Jerusalem, during the Islamic calendar's holiest night, Laylatul Qadr.
One Night in Al-Aqsa gives an insight into one of the holiest, yet most mysterious sites in all of Islam. Al-Aqsa is a place of miracles, an incredible site that has aided in defining Islam as the religion it is today.
About our work in Palestine: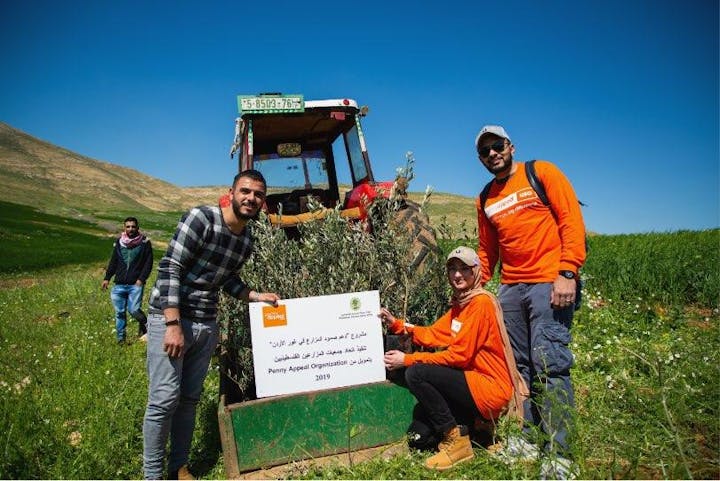 One of Penny Appeal USA's key areas of focus is Palestine. Penny Appeal's projects stretch all over Palestine from Gaza to the West Bank, providing support to the Palestinian People. In Gaza, we provides support for orphans and brings clean water to vulnerable communities. In the Jordan River Valley, farmers are planting new olive tree fields. In Ramallah, blind students are receiving a proper education. In Bethlehem, women-led refugee households are growing sustainable roof-top vegetable gardens to feed their families and make profit have products to sell at the market places.
Join us in securing the future of Palestinian families today. Visit pennyappealausa.org/palestine for more information.