Palestinians Fight for Their Village: Virtual Brunch for Silwan!
Date/Time
Date(s) - 12/05/2021
1:00 pm
Categories
Cost:
USD
Contact Person:

Email:

Website:
https://www.eventbrite.com/e/palestinians-fight-for-their-village-virtual-brunch-for-silwan-tickets-208772091947?aff=ebdssbonlinesearch
Phone:

Organization:
by Jewish Voice for Peace - Bay Area

Join us to learn more about Silwan and how you can stand in solidarity!
About this event
Last summer, Palestinians and pro-Palestinian activists worldwide rose up to defend Silwan and other villages in East Jerusalem from Israeli bulldozers. Silwan is out of the headlines, but the battle rages on!
Silwan is an example of creative resistance to Israeli efforts to destroy all Palestinian presence in the villages surrounding Jerusalem's Old City . The community, while struggling with the impact of the Covid pandemic, faces the constant arrests of Silwani children, house thefts and demolitions, the imminent destruction of whole neighborhoods—and the use of the City of David National Park as an archeological weapon for conquest.
Jawad Siyam, founder of the Wadi Hilweh Information Center and Madaa Creative Center for Children, has been at the center of Silwani resistance. We're honored to be able to share his perspective and news about the current situation.
Jody Sokolower, co-coordinator of the Teach Palestine Project at the Middle East Children's Alliance, is the author of Determined to Stay: Palestinian Youth Fight for Their Village. Determined to Stay is filled with the voices of Silwani youth and their families that illuminate the connections between Israeli's role in Palestine and racism faced by youth in the United States. Jody will share some of those stories and discuss ways her book can be a tool for building understanding and solidarity.
Come join us to learn more about Silwan and how you can stand in solidarity!
List of endorsers (list in formation)
Jewish Voice for Peace, Middle East Children's Alliance, Chavurah for a Free Palestine of Kehilla Synagogue, Palestine Action Network, Arab Resource and Organizing Center, NorCal Sabeel, Palestinian Youth Movement, US Palestine Community Network Norcal Chapter,Al-Awda, SFArt Forces, Workers World Party, Queers Undermining Israeli Terrorism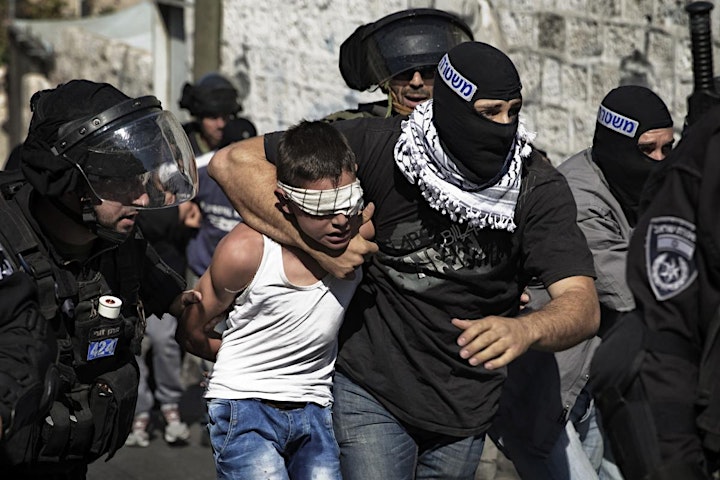 Photo credit: Al-Quds News Agency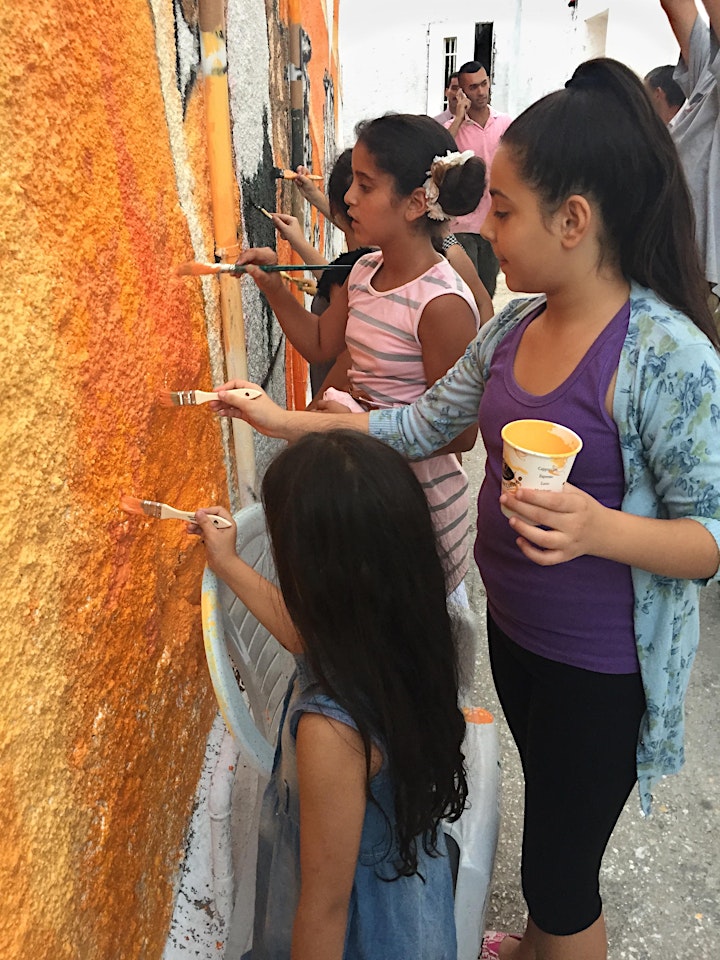 Map Unavailable