Private tour of Sabah Arbilli art at QAIC
Date/Time
Date(s) - 03/05/2021
12:00 pm - 1:00 pm
Location
Qatar-America Institute
Categories
Cost:
Free USD
Contact Person:

Email:

Website:
https://www.eventbrite.com/e/private-tour-of-sabah-arbilli-art-at-qaic-tickets-139950298109?aff=ebdssbdestsearch
Phone:

Organization:
Qatar America Institute for Culture (QAIC)

Qatar-America Institute
1319 18th Street Northwest
Washington, DC 20036
Friday, March 5, 2021, from 12:00 pm to 1:00 pm EST.
Reed Society + Qatar America(QAIC): Private Tour of Transcendent Text: Calligrapher Sabah Arbilli
About this Event
Presented in partnership with Qatar America Institue for Culture(QAIC), we invite you to a socially-distanced tour of the Transcendent Text: Exploring Universal Values Through Islamic Calligraphy exhibition featuring Sabah Arbilli 's work in QAIC's newly renovated Dupont Cicle headquarters. Due to the safety and concern of our community, we will offer a series have very small group tours of this exhibition. Once one session is sold out, we will post another one.
About Sabah Arbilli:
Born in Iraq, visual artist and sculptor Sabah Arbilli has exhibited his artwork throughout both the Middle East and globally. Arbilli holds an M.A. in Visual Arts from the Visual Institute of Traditional Arts London (University of Wales). Currently, he is based in the U.K. and Qatar and works as a full-time artist.
As a master in traditional calligraphy, Arbilli has delivered many specialized workshops and awards for his work revisiting and modernizing both the concept of the Arabic letter and calligraphy through a variety of mediums – ranging from painting to sculpture. Arbilli has also done a series of outdoor installation pieces through free-standing stainless-steel sculptures. His works have been featured by the Islamic Museum of Australia and the United Nations. Arbilli's first large-scale public sculpture stands on Doha's Corniche, a stainless-steel calligraphic artwork inspired by a poem written by the founder of Qatar, H. E. Sheikh Jassim Al Thani.
About the Exhibition:
Through the vibrant and technical works of internationally renowned master calligrapher and sculptor Sabah Arbilli, the beauty of color and human expression is expertly merged with the sacred art of Islamic calligraphy. In his careful use of sacred passages from the Qur'an and statutes from the United Nations' Universal Declaration of Human Rights – Arbilli's work tells the story of the oneness of mankind in light of the truths that seek to bind us, rather than divide us.
Much like the interlaced strokes of Arbilli's masterful calligraphy, each piece depicts an excerpt of the Qur'an, Hadith, or international conventions that when interwoven depict how the human condition isn't just a shared experience, but a thing of collective universal importance.
The information presented within this exhibition has been sourced from materials provided by the National Human Rights Committee in Qatar.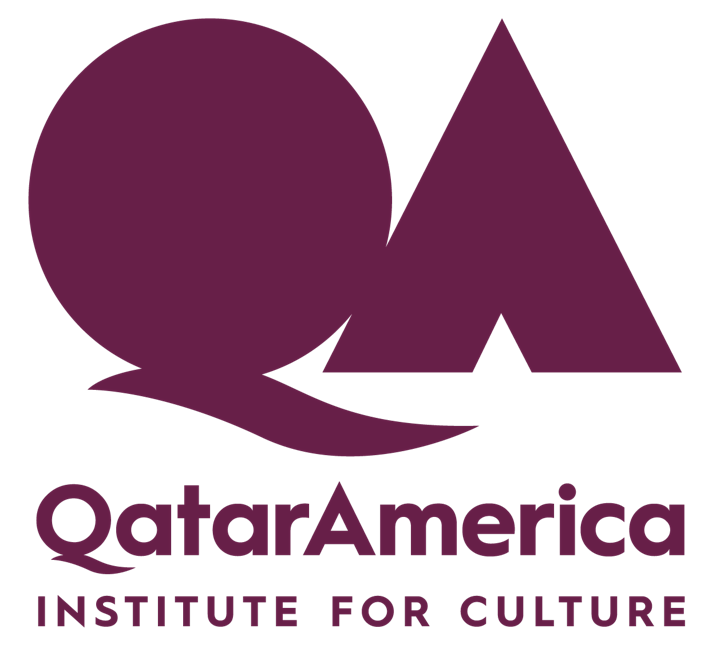 To register for this event, please click
here