Samira Negrouche & Marilyn Hacker: The Olive Trees' Jazz and Other Poems
Date/Time
Date(s) - 04/11/2021
1:00 pm - 2:00 pm
Categories
Cost:
Free USD
Contact Person:

Email:

Website:
https://www.eventbrite.co.uk/e/samira-negrouche-marilyn-hacker-the-olive-trees-jazz-and-other-poems-tickets-139716492791?aff=ebdssbonlinesearch&keep_tld=1
Phone:

Organization:
The Strand Book Store

Online Event
About this Event
Join Samira Negrouche and translator Marilyn Hacker as they present Samira's newest book The Olive Trees' Jazz and Other Poems. Joining Samira and Marilyn in conversation is award-winning author Philip Metres. This event will be held on Zoom and will be live streamed to The Strand's Facebook Page.
To support Samira, you can purchase a copy of The Olive Trees' Jazz and Other Poems HERE.
To support Marilyn, you can purchase any of her books HERE.
To support Philip, you can purchase a copy of Shrapnel Maps HERE.
If you would like to support our programming, you can purchase a gift card HERE.
——————————————————————————
"My language is a constellation of poets." –Samira Negrouche
In this stunning addition to the Pleiades Press Translation Series, rendered in Marilyn Hacker's innovative translation from the original French, Samira Negrouche confronts a war-torn Algeria, amidst the Arab Spring, cataloguing, in her luminary genre-bending poetry, grief, exile, and revolution. Philip Metres writes, "A poetic descendant of Etel Adnan, Negrouche deftly moves from poems to prose, from coasts to caravans, from surrealist landscapes to erotic interiors. Writing in the empire's language, Negrouche casts her poems into the "'complex structure of silences'" that French can't follow: "'I would like / in a faraway language / to tell you what I don't / understand.'" These are important poems, and Hacker gives us the gift of reading them in English for the first time in a collected volume.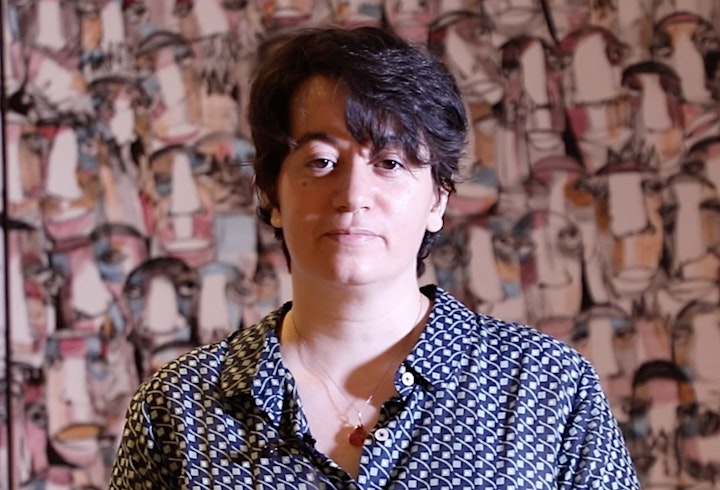 Born in Algiers where she still lives, Samira Negrouche is a poet and translator, as well as a doctor who has privileged her literary craft over the practice of medicine. Prone to multidisciplinary projects, she has frequently collaborated with visual artists, choreographers, and musicians. She is the author of several books and artists' books, mainly published in Algeria and France. Her poetry has been translated into over twenty languages, including Spanish, Italian, and Bulgarian. Her books include: : À l'ombre de Grenade (2003), Le Jazz des oliviers (2010) Six arbres de fortune autour de ma baignoire (2017) and Traces (2021). The Olive Trees' Jazz and Other Poems, translated by Marilyn Hacker and published by Pleiades Press, is her first full length collection to appear in English.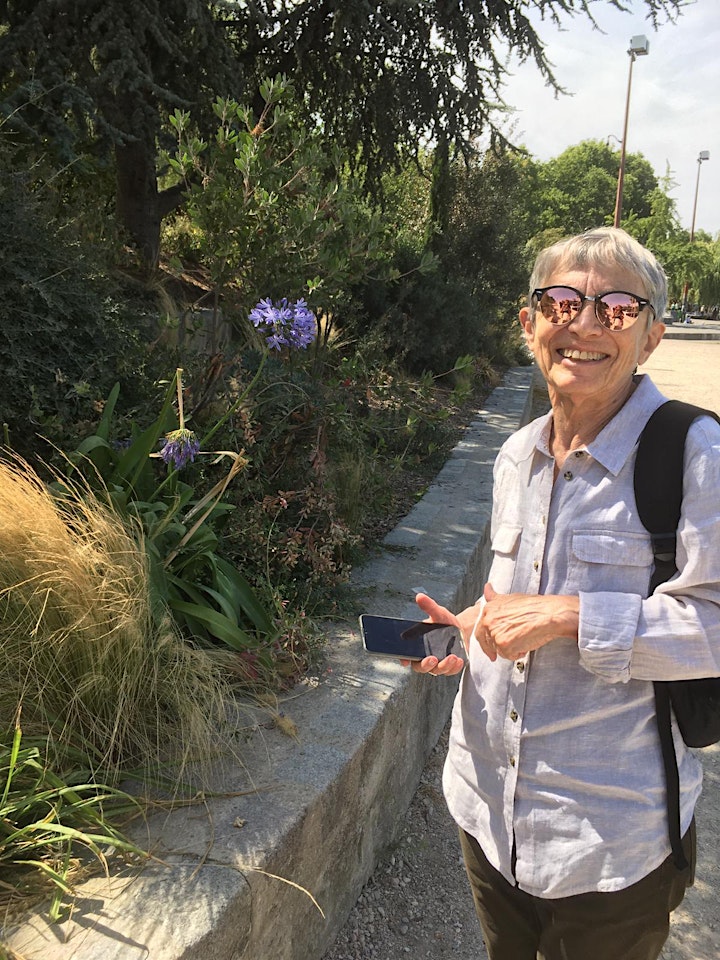 Marilyn Hacker is the author of fourteen books of poems, including Blazons (Carcanet 2019), and A Stranger's Mirror (Norton, 2015), a collaborative book, Diaspo/Renga, written with Deema K. Shehabi (Holland Park Press, 2014)  and an essay collection, Unauthorized Voices ( Michigan, 2010). Her eighteen translations of French and Francophone poets also include Claire Malroux's Daybreak (NYRBooks, 2020), Jean-Paul de Dadelsen's That Light, All at Once, (Yale, 2020) and Vénus Khoury-Ghata's Where Are the Trees Going? (Northwestern, 2014). She received the 2010 PEN Voelcker Award and the international Argana Prize for Poetry from the Beit as-Sh'ir/ House of Poetry in Morocco in 2011. She lives in Paris.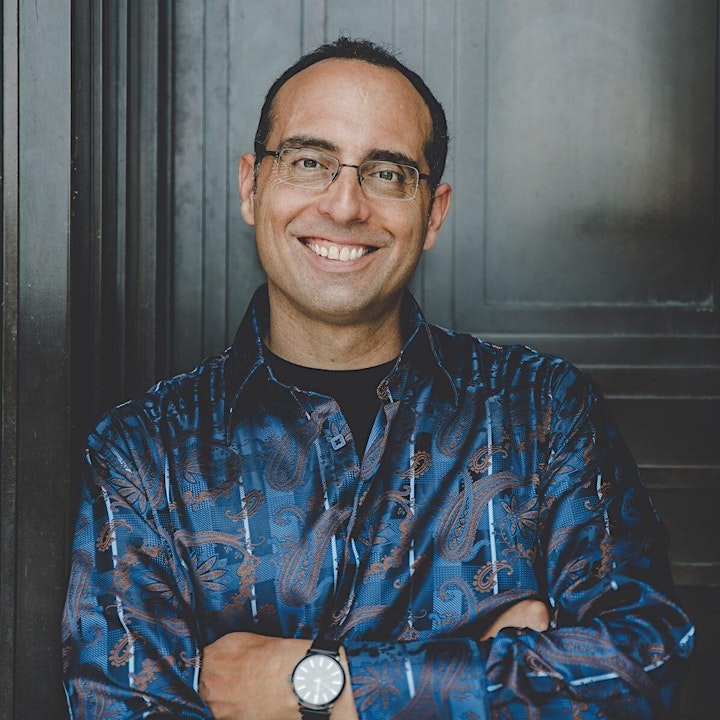 Philip Metres has written numerous books, including Shrapnel Maps, Sand Opera, and The Sound of Listening. Awarded fellowships from the Guggenheim and Lannan Foundations, and three Arab American Book Awards, he is a professor of English and director of the Peace, Justice, and Human Rights program at John Carroll University.
Map Unavailable