Events
The Legacy of Conflict
Date/Time
Date(s) - 09/17/2020
9:00 am - 9:45 am
Categories
Cost:
Free USD
Contact Person:

Email:

Website:

Phone:

Organization:
Art in Place of Conflict Conference

Date and Time: Thu, 17 September 2020 09:00 – 09:45 CDT
Click here to register 
The Legacy of Conflict Internationally acclaimed photographer Giles Duley and Conceptual artist and cultural activist Khaled Barakeh discuss the legacy of Conflict and activism through their own practice. They will be joined by Mary Cremin Void Director who facilitate conversation with reference to her curatorial practice including the curation of Walkers Plinth commission and the Long Note by Helen Cammock.
"Different photographers can use the same camera or light, or all shoot the same frame. But what is different is the soul of the person behind the lens, and the moments they recognize and are drawn to—the emotional connection they make. That is what I love about Giles's photography. Looking at his images, we can feel what he feels. It's clear that he connects deeply to the human condition of people from all over the world. He himself has been through an ordeal. They say that adversity helps grow compassion, and Giles's art certainly seems to bear that out." – Angelina Jolie
Giles Duley
Duley is a photographer, writer and presenter, born in 1971 in London. His work focuses on the long-term humanitarian impact of conflict.
Starting his carer as a music photographer, Duley worked with the likes of Mariah Carey, Oasis and Lenny Kravitz for publications including Q, Vogue, Sunday Times and Elle. In 2000 his image of Marilyn Manson was voted amongst the 100 greatest rock photographs of all time.
In 2004 Duley changed his focus to documentary work, partnering with well-respected charities such as HI (Humanity and Inclusion), EMERGENCY, Save the Children and UNHCR to highlight lesser-known stories deserving of public attention and action. Although documenting challenging, and at times, horrific situations, Giles captures the strength of those who fight adversity rather than succumb. His photographs draw the viewer to the subject, creating intimacy and empathy for lives differing from ours only in circumstance.
His work has taken him to Iraq, Afghanistan, South Sudan, DR Congo, Angola, Bangladesh, Kenya, Ukraine, Jordan, Lebanon, Colombia, Vietnam and Nigeria among others.
In 2015 he started his Legacy of War project, which looks to explore common themes of conflict. A core part of the project is collaborations with other artists and writers to reach a wider audience. These collaborations have included the musicians Massive Attack and PJ Harvey.
In 2011, whilst working in Afghanistan, Duley was severely injured by an IED. As a result of his injuries he is a triple-amputee. In 2012 he returned to Afghanistan to continue his work as a photographer.
Duley is also CEO and Founder of the NGO Legacy of War Foundation and is a campaigner for the rights of both refugees and those living with disability caused by conflict.
In 2017 the Sunday Times included him in their Alternative Rich List, for those who are 'rich in experience, rich is spirit, rich in life….' In the list Natasha Kaplinsky said of Duley "Even catastrophic injury has not stopped him doing what he feels he should be doing with his life."
In 2019 he was awarded the prestigious Amnesty Media Award for Photojournalism.
Khaled Barakeh
Khaled Barakeh is a Berlin-based conceptual artist and cultural activist. He graduated from the Faculty of Fine Arts in Damascus, Syria, in 2005; completed his MFA in 2010 at Funen Art Academy in Odense, Denmark; and a Meisterschuler study at the Städelschule Art Academy in Frankfurt, Germany in 2013. Driven by his observations of longstanding social injustice, Barakeh approaches creative practice as a tool for societal change; manipulating commonplace visual and cultural touchstones to expose and undermine stagnant power structures. In a recent major focus in his practice, Barakeh developed coculture in 2017 – a non-for-profit umbrella organization with a suite of initiatives that leverage artistic thinking to directly address issues of contemporary mass migration. Among these projects are the SYRIA Cultural Index, an online platform that aims to empower, map and reconnect artists in exile, and the Syrian Biennale, a mobile biennale that will follow the refugee routs where it takes place in a new country every second year. Barakeh has exhibited at several galleries, museums, biennales, and many other venues and institutions around the world.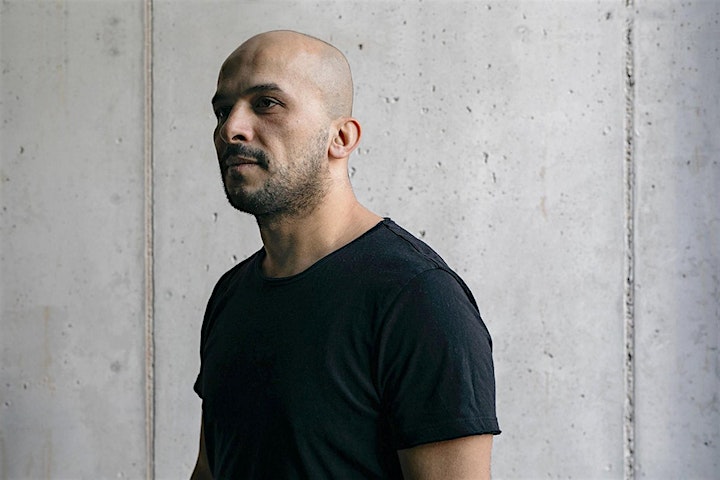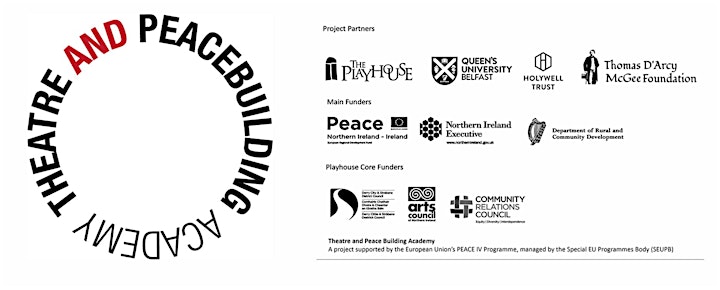 Map Unavailable