The Sensual Side of Being Queer & Muslim
Date/Time
Date(s) - 02/13/2022
12:00 pm - 2:00 pm
Categories
Cost:
Free USD
Contact Person:

Email:

Website:
https://www.eventbrite.com/e/the-sensual-side-of-being-queer-muslim-tickets-258636497727?aff=ebdssbonlinesearch
Phone:

Organization:
Hidayah US

ONLINE EVENT
Sun, February 13, 2022
12:00 PM – 2:00 PM EST
"The Sensual Side of Being Queer & Muslim" is a panel discussion on navigating love and intimacy as a Queer Muslim in today's world.
About this event
In many religious circles, discussions on physical and emotional relationships are often seen as taboo and inappropriate. Such relationships are an integral part of a person's life, however, and many face difficulty when reconciling these needs for intimacy with their social, cultural, and religious identities.
Join Hidayah US and our invited guests- Ali Mushtaq, Ify, Ramy El-Etreby, and Wazina Zondon for a discussion on the intricacies of navigating sex, relationships, and love as a Queer Muslim in today's highly sexualized world, and the impact of social, cultural, and religious stigma.
Listen to panelists share their stories on what it means to love yourself and others, followed by a moderated Q&A with event attendees.
Registration is required prior to the event, via Eventbrite
All attendees must adhere to both organization's safeguarding policies.
Please contact info@hidayahlgbt.com for any questions or concerns.
—
HIDAYAH aims to provide support and welfare for LGBTQIA+ Muslims, promote social justice and education about our community to counter discrimination, prejudice, and injustice, and create a safe and sustainable community with a long-lasting impact. Hidayah is a secular organization, but its projects and activities are developed specifically for the needs of LGBTQI+ Muslims. Our vision is to ensure our voices are heard and understood. We are a mix of practicing and non-practicing Muslims. However, we warmly welcome friends, families, and allies to our events. For more information, visit hidayahlgbt.com
DR. ALI MUSHTAQ has his PhD in Sociology from University of California: San Francisco and Masters in Social and Demographic analysis from University of California: Irvine. He is Mr. Long Beach Leather 2016 and has been profiled by numerous editorials, including the New York Times. Ali also has written several op-eds and scholarly articles that focus on race and sexuality. He is also a college professor and has taught numerous courses that have focused on sexual identity and research methods. He coauthored Womanist AIDS Activism in the United States: "It's Who We Are". Ali provides education related to diversity and empowerment. In addition to courses that focus on developing inclusive methods in marketing, he also develops socially inclusive BDSM education courses that focus on sexual empowerment.
Learn more about their work here: Website // Instagram // Twitter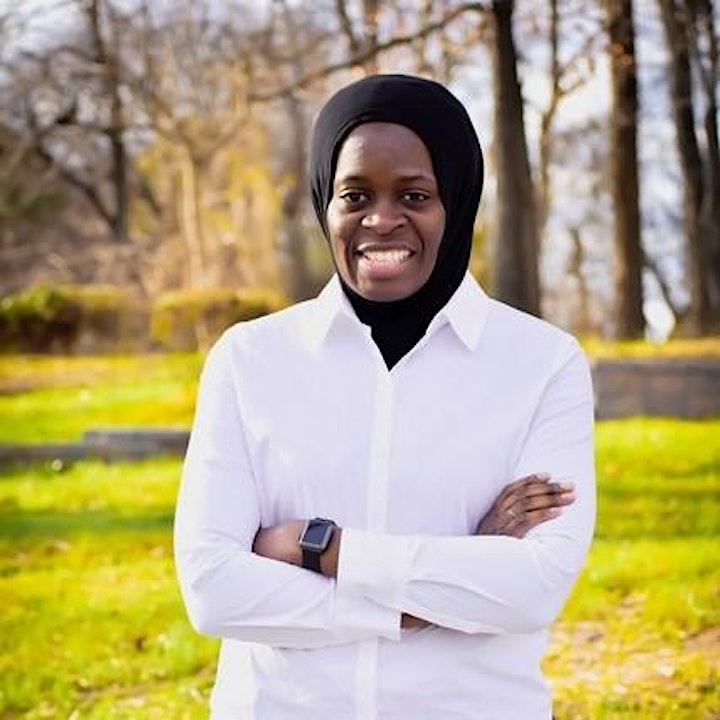 My name is IFY, pronounced E-fee. I'm a Muslim woman that converted to Islam as a teenager. I'm from New York, my parents are from Nigeria, and I now live in the Washington D.C. area. I have a background in nursing and work in healthcare administration. I'm a writer, a cyclist, and an activist with a passion for justice.
Learn more about their work here: Website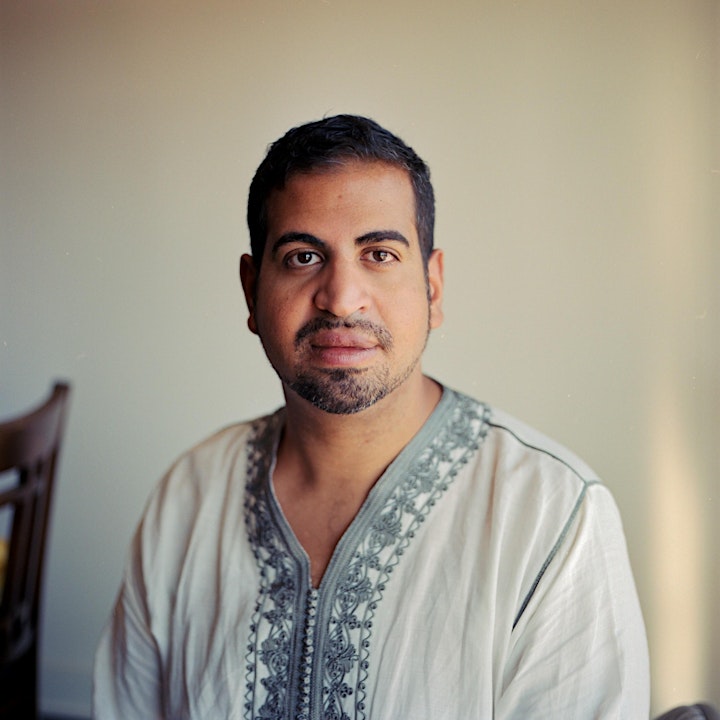 RAMY EL-ETREBY is a queer, Muslim, Arab American theatre artist, storyteller and educator based in Los Angeles. Ramy's writing appears in print in the 2021 anthology New Moons: Contemporary Writings by North American Muslims published by Red Hen Press, the 2014 anthology Salaam, Love: American Muslim Men on Love, Sex, and Intimacy published by Beacon Press, and the 2019 anthology Graffiti published by Aunt Lute Books. Ramy holds an MA in Applied Theatre from the CUNY School of Professional Studies and is a VONA/Voices writing fellow.
Learn more about their work here: Website // Instagram // Twitter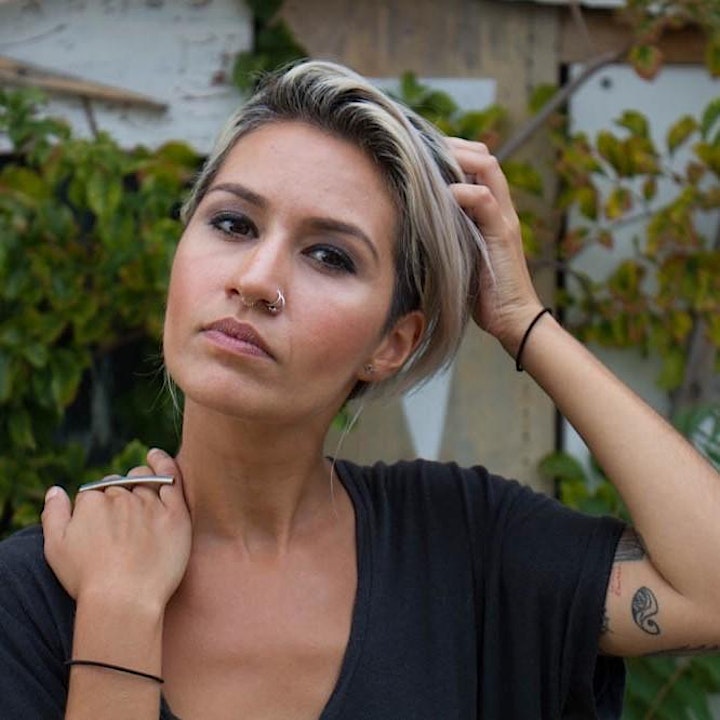 An Afghan raised in New York City, Wazina Zondon is a sexuality educator & trainer and storyteller. Alongside her creative counterpart Terna Tilley-Gyado, they are the co-creators of Coming Out Muslim: Radical Acts of Love, a personal storytelling performance capturing the experience of being queer and Muslim. Currently Wazina is working on two projects centering the rites of passages within the Afghan diaspora.
To register for this event, please click here!
Map Unavailable