VIRTUAL Vegan Mediterranean/ Lebanese cooking class
Date/Time
Date(s) - 01/26/2022
6:30 pm - 8:30 pm
Categories
Cost:
$45 USD
Contact Person:

Email:

Website:
https://www.eventbrite.com/e/virtual-vegan-mediterranean-lebanese-cooking-class-tickets-227376287597?aff=ebdssbonlinesearch
Phone:

Organization:
CB Health & Wellness Center

ONLINE EVENT
Wed, January 26, 2022
6:30 PM – 8:30 PM EST
VIRTUAL Vegan Mediterranean/ Lebanese cooking class
About this event
About the Event
Join us to experience how to cook traditional Lebanese food. Halft of my family is Lebanese and we have been cooking these type of food weekly. I would love to share with you healthy and easy ways to eat this delicious food.
We will learn:
Falafel (air fried and pan fried)
Tabbule
Hummus
Tahini sauce
This class is an interactive class in which we all be cooking at the same time. The teacher will be cooking and showing you all the steps to create the perfect meal and you will be cooking at home.
You will need to a phone, tablet, or computer to be pointing to where you are cooking and also to get all the ingredient for the class. Some classes require that you have some steps of the recipes done before the class.
I promise you will have a great experience and taste a great dish.
You are allowed to have helpers with you at the kitchen when we are having the class.
See you soon
After all the recipes are done everybody will be tasting the recipes they made and talking about their experiences.
An evening to spend with friends and to have a great time after work.
The WFPB diet is not necessarily a set diet — it's more of a lifestyle.
This is because plant-based diets can vary greatly depending on the extent to which a person includes animal products in their diet.
Nonetheless, the basic principles of a whole-foods, plant-based diet are as follows:
Emphasizes whole, minimally processed foods.
Limits or avoids animal products.
Focuses on plants, including vegetables, fruits, whole grains, legumes, seeds and nuts, which should make up the majority of what you eat.
Excludes refined foods, like added sugars, white flour and processed oils.
Pays special attention to food quality, with many proponents of the WFPB diet promoting locally sourced, organic food whenever possible.
Fortunately, making dietary and lifestyle changes can facilitate weight loss and have a lasting impact on health.
Many studies have shown that plant-based diets are beneficial for weight loss.
The high fiber content of the WFPB diet, along with the exclusion of processed foods, is a winning combination for shedding excess pounds.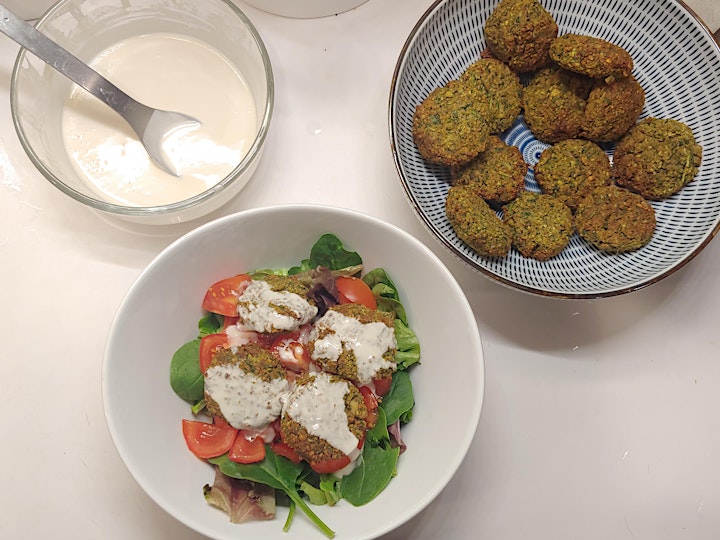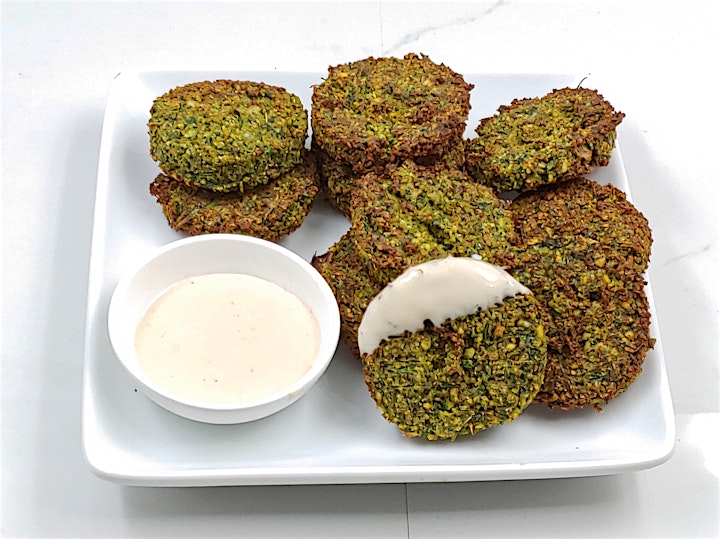 To register for this event, please click here!
Map Unavailable