A Look on Singapore's Arab Street
By: Souria Dabbousi / Arab America Contributing Writer
We all know of New York's Chinatown and LA's Little Tokyo but have you heard of Singapore's Arab Street? This neighborhood in Singapore is well-known as a center for culture, cuisine, and entertainment. It is a cultural neighborhood that honors Singapore's many ethnic groups. It got its name from an Arab businessman who previously controlled the region. Nowadays, the area has made significant improvements while preserving its history. It is also occasionally referred to be Singapore's Muslim neighborhood. Here, one may shop for some incredible from Persian carpets to fragrant teas, clothes, and textiles. Street art is also visible here, which is unusual in Singapore and makes the setting therefore full of surprises.
Masjid Sultan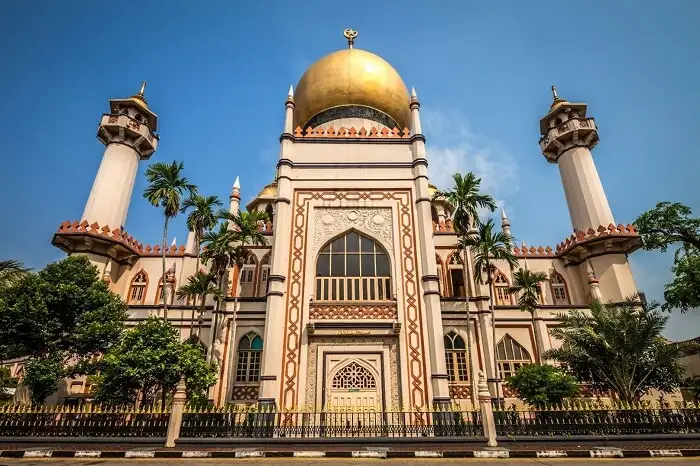 The mosque is the main center of the old Kampong Glam neighborhood and is situated at 3 Muscat Street being named the national monument in 1975. It was given the name Masjid Sultan in honor of Sultan Hussein Shah. The mosque was initially constructed in 1824. The new building, which was finished in 1932, was built in its place after the previous structure was destroyed approximately a century later. The mosque is regarded as Singapore's national mosque and is of considerable significance to the Muslim community.
Street Markets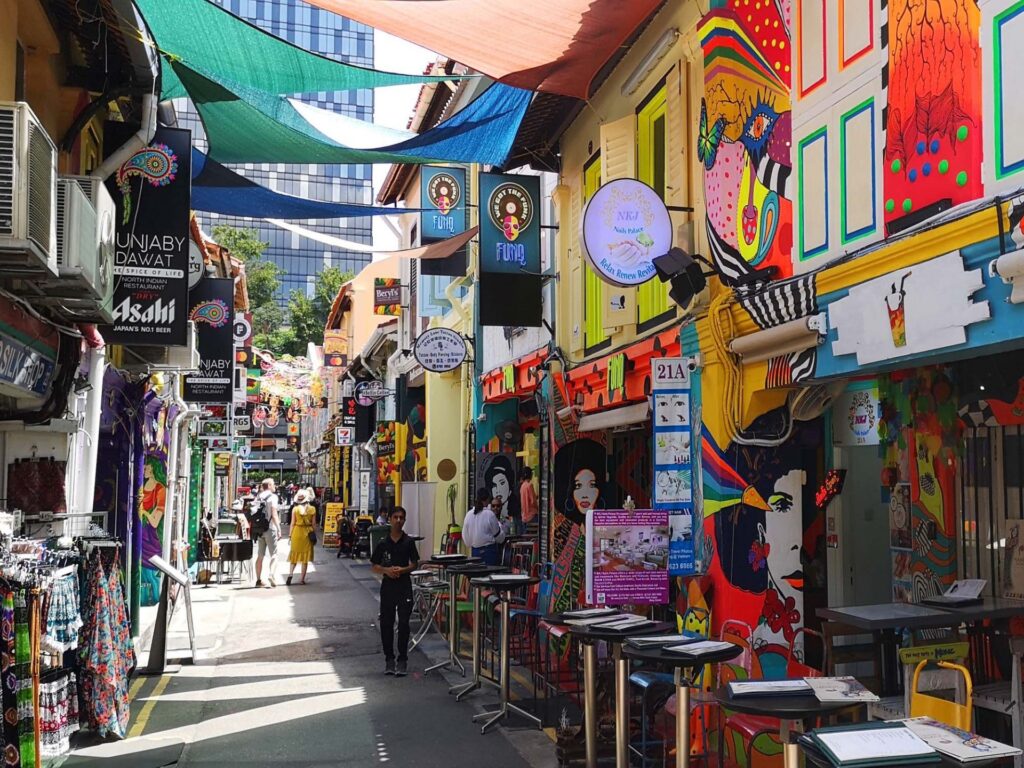 Arab Street is filled with stores full of anything you can possibly imagine. From perfumes, textiles, lighting, gifts, home accessories, shoes, and bags, the list goes on. Even if your trip budget is limited, you cannot avoid shopping in Singapore. Hence, the best course of action is to browse the neighborhood street markets and get the greatest goods for really low costs. Your greatest option for saving money while delighting in shopping in Singapore is to buy on a budget. To get the greatest items at the best rates, explore the Chinatown Street Market, Bugis Market, So Galem Market, and Little Indian Arcade.
Restaurants & Cafes
Being able to experience Arab cuisine is an important part of understanding its culture. Arabica Cafe and Tabbouleh Restaurant are just two of the many restaurants that are on Singapore's Arab Street. Transporting flavors all the way from the Middle East to Singapore allows the culture to stay alive no matter where you are. It allows those who have not had the chance to experience Arab culture to do so without having to travel thousands of miles.
Haji Lane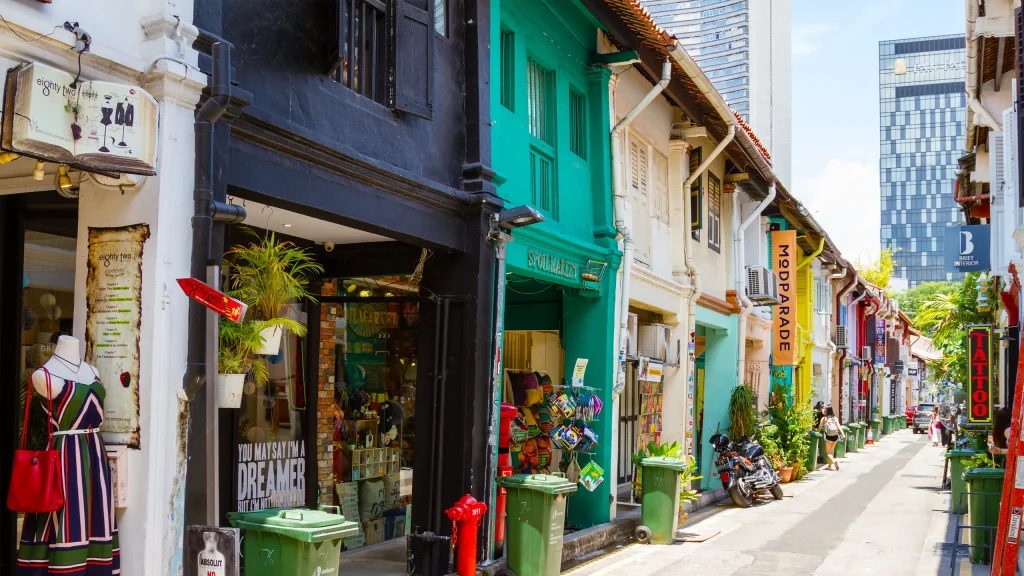 A relatively little, unassuming lane is Haji Lane, which is tucked away on a Bugis Street corner. The location makes it simple to overlook visiting this interesting spot. A vibrant street with shops, cafés, bars, and restaurants lining both sides of it. The greatest thing is that every one of them is adorned with vividly painted murals. The greatest eateries will be found serving delicious local and inventive cuisine. Unique gifts, accessories, and the newest styles in apparel, as well as shoes, bags, and handbags, are all available at the stores. This location is a joy for the eyes and will make your heart sing with its stylish and hip atmosphere.
Check out Arab America's blog here!