Al-Nakba: The 75th Anniversary Commemoration of 'The Catastrophe' of 1948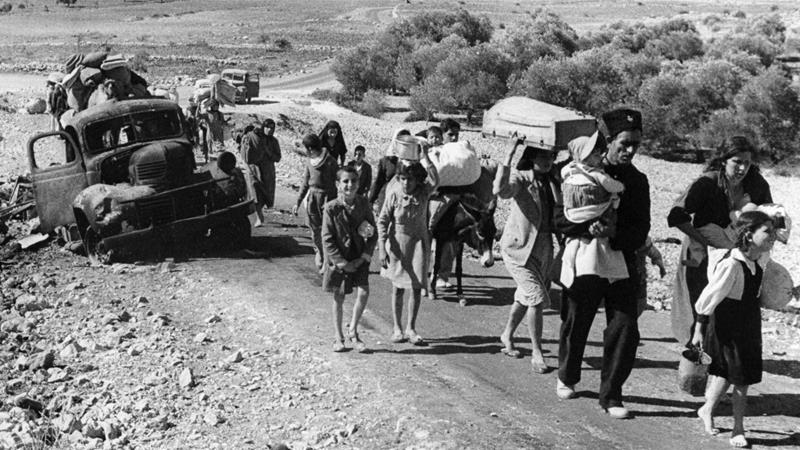 By: John Mason / Arab America Contributing Writer
2023 marks the 75th anniversary of the major displacement of Palestinians at the time of Israel's founding in 1948, Al-Nakba, which the United Nations will commemorate on May 15 in New York. While Israel's progress since 1948 as an economic and military powerhouse is remarkable, it has done so at the expense of its most vulnerable people, militarily occupied Palestinians. This report on Al-Nakba also includes the story of a U.S.-belated rush to initiate a Saudi-Israel accord that seems aimed to quell innumerable external threats against Israel.
United Nations to commemorate Al-Nakba on May 15 at New York Headquarters
2023 denotes both the 75th anniversary of the major displacement of Palestinians at the time of Israel's founding in 1948. Palestinians formally mark Nakba Day on May 15, the anniversary of Israel's founding in the Gregorian calendar. Known as 'Al-Nakba," or 'the Catastrophe,' the UN Committee on the Exercise of the Inalienable Rights of the Palestinian People (CEIRPP) will launch s special event to commemorate that fateful day.
May 15 marks the first time in the UN's history to commemorate Al-Nakba as mandated by the General Assembly on November 2022. CEIRPP reported that the event will include a keynote address by the President of the State of Palestine, H.E. Mahmoud Abbas. A Special Commemorative Event will be held in the General Assembly Hall that evening, which "will bring to life the Palestinian journey and will aim at creating an immersive experience of the Nakba through live music, photos, videos, and personal testimonies."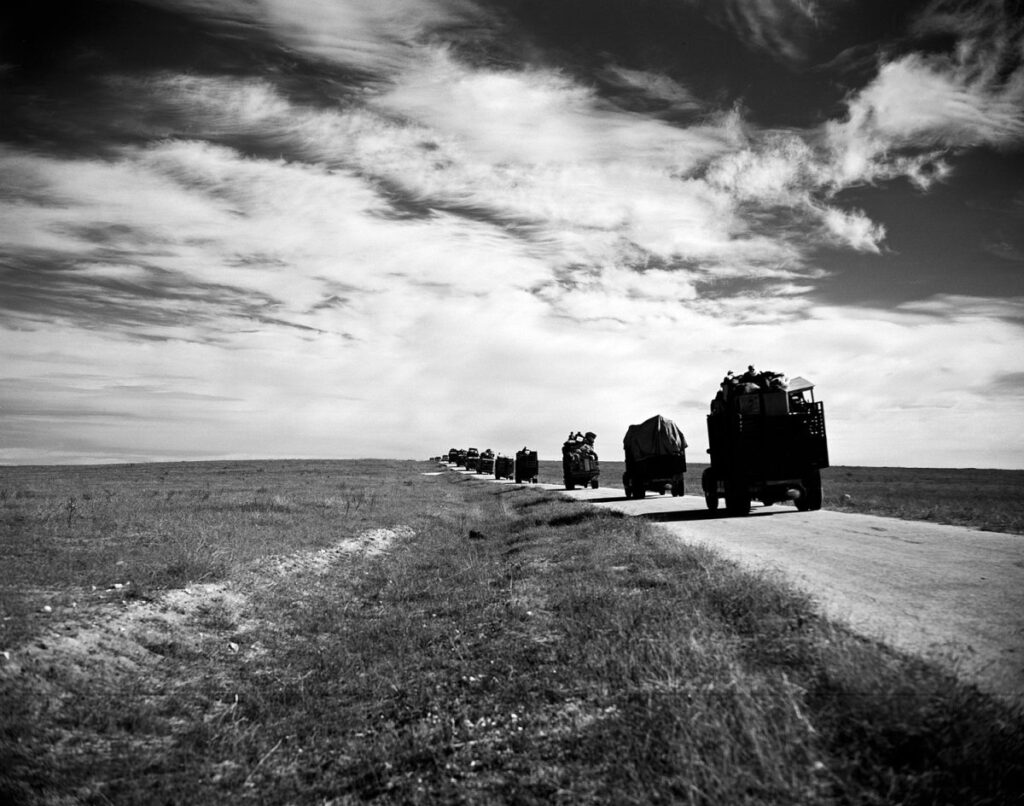 In the flowery language of CEIRPP, the commemoration "is an occasion to highlight that the noble goals of justice and peace, require recognizing the reality and history of the Palestinian people's plight and ensuring the fulfillment of their inalienable rights." Mrs. Nadine Sayegh will make a special presentation on an early period of Palestine from her book, Memories of the Nakba and its Impact on Palestinians. She depicts "Palestine before the Nakba as a modern, hard-working, culturally rich and tolerant society…and how different religions lived side-by-side in Jaffa, and how its inhabitants were proud of the city's rich heritage."
Entitled 'The Long Journey of Palestine Refugees,' a photo expo launched by the UN Relief and Works Agency (UNWRA), the major aid group for Palestinians. It spares little in its descriptions. It reports, "Palestine refugees have been on an epic journey since their catastrophic displacement in 1948 and remain, today, a scattered people, further displaced by conflict, blockaded and living under occupation, marginalized by national legislations, deprived of rights and fervently longing for a resolution of their exile and dispossession."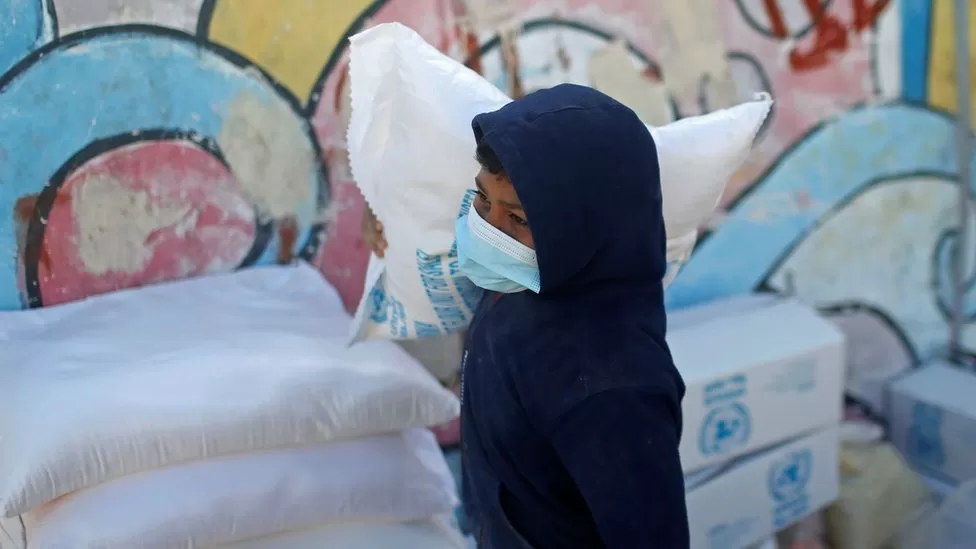 The other side of Nakba – "A divided Israel stands at a perilous crossroads on its 75th birthday"
Reports from Israel since its independence in 1948 are obviously different from Palestinian depictions of its post-1948 experiences. Israel's progress as a nation-state based on its Jewish faith is remarkable on any scale. A CNN report takes Tel Aviv as an example; "Today, where once there were sand dunes, there are now skyscrapers hosting some of the world's richest high-tech companies…And the small, scrappy army that improbably fended off much larger Arab forces during the ensuing wars is now considered one of the more sophisticated militaries in the world."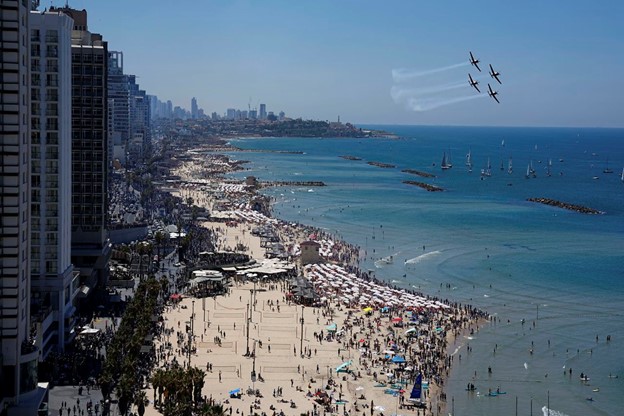 But where does such progress leave Israel's most vulnerable peoples, namely Palestinians? Palestinians are supposed to be protected under the military occupation of the territories taken in the war in 1967. Militant parties among the Palestinians grab most of the government's attention, while everyone else suffers from inattention. A recent CNN report on a 'divided Israel,' avers that "on its 75th anniversary the country also feels like it stands on the brink of a chasm, a crisis of identity, even as it continues to face ever-present external threats."
Israel's President Isaac Herzog has recently warned that internal politics pose "no greater existential threat to our people." These threats are rooted in Prime Minister Netanyahu's intentions for his far-right-wing government to become more and more authoritarian and militant. However, threats that transcend internal politics have also recently begun to raise their ugly heads.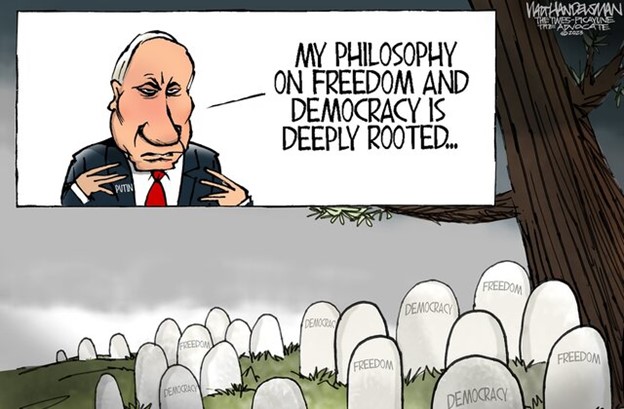 Under the heading a 'frozen peace process,' CNN put the situation bluntly: "But as Israel celebrates 75 years since its founding with fanfare, Palestinians mark the same event with mourning. It was during the Jewish state's creation that more than 700,000 Palestinians were forced to flee their homes in what is now Israel. Almost eight decades on, they lament that event as the Nakba, with no solution in sight for the millions of stateless Palestinians today, or a peace agreement with Israel."
Due to recent problems in the West Bank, including issues over Israeli police incursions into al-Aqsa Mosque during Ramadan, some analysts foresee the possibility of the next major war. Hamas in Gaza and Hezbollah in Lebanon have arsenals of missiles ready to go. The Israeli Defense Minister is afraid of a multi-front conflict, telling reporters, "This is the end of the era of limited conflicts…We are facing a new security era in which there may be a real threat to all arenas at the same time." Fear of Iran's potential nuclear threat weighs especially heavily on Israel's leaders.
U.S. belated rush to initiate a Saudi-Israel accord may be aimed to quell numerous external threats against Israel
A recent visit to Israel by White House national security adviser Jake Sullivan triggered attention to the possible normalization of its relations with Saudi Arabia. The next stop on Sullivan's travel is Saudi, to meet with Crown Prince Mohammed bin Salman (MBS). A rapprochement with Saudi is at the top of Netanyahu's wish list. While not an explicit goal of such a détente, it is realistic that a Saudi role in any peace process could stave off the external threats from Iran, Hamas, Hezbollah, and other sources.
One of the prices Saudi wishes the U.S. to pay for such a détente is its help in developing a civilian nuclear program and additional security assurances from President Biden. Steep prices, indeed! Recently mitigating the threat from Iran of exerting itself as an even stronger regional force is the China-arranged agreement for Saudi and Iran to begin talks. Another mitigating ploy is former President Trump's so-called Abraham Accords with UAE allies and Bahrain, Morocco, and Sudan.
These accords are mainly commercial agreements and do nothing to solve the Palestinian issue, namely the military occupation and the intrusion of almost half a million settlers. Most Arab countries had agreed for decades that there would be no agreements with Israel until Palestinian issues were first considered. Reuters reported, "While Saudi Arabia signaled approval of the 2020 accords, it has held off on following suit, saying goals for Palestinian statehood should be addressed first." We await the outcome of such an Israeli-Saudi accord.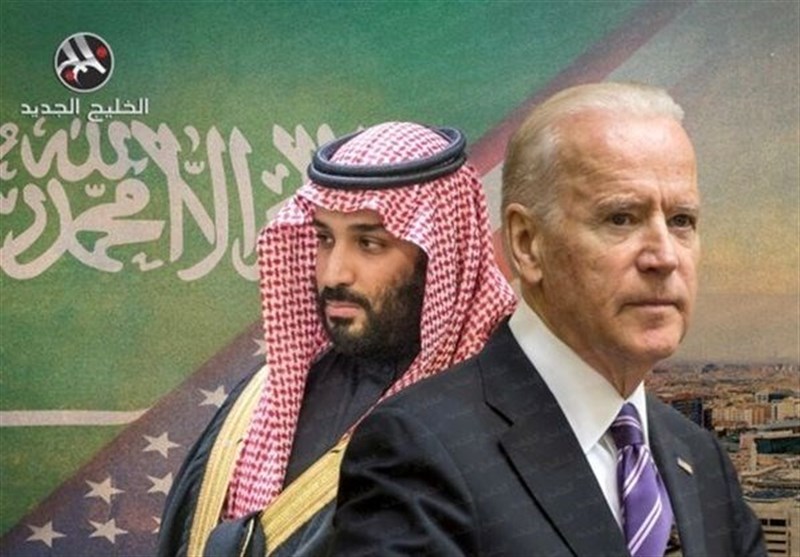 Complicating a possible accord between MBS and Israel are issues between him and the Biden administration over Saudi's possible accord with Iran, among others. Another constraint is the U.S. view of Netanyahu's far-right government's actions against its own citizens, its aggressive Jewish settlement policies, and the harsh clampdown on West Bank Palestinians. As usual, in this long list of complex, intertwined issues, Palestinians are always last.
So, it looks much like the 75th-anniversary commemoration of Al-Nakba may be just another number on the calendar. If and when and until the 'Catastrophe' is reversed in favor of Palestinians, its resolution will remain only a dream. Otherwise, Israel will continue the erasure of Palestinians from both the map and from memory, until no one ever remembers.
Rashida Tlaib Introduces Resolution Recognizing Nakba
Today, Congresswoman Rashida Tlaib (MI-12) introduced a House Resolution Recognizing the Ongoing Nakba and Palestinian Refugees' Rights, and released the following statement on the 75th year of the Nakba:
"True peace can only be built on truth and justice. As we mark 75 years since the horror of the Nakba, we honor the thousands of lives lost and the nearly 800,000 Palestinians who were forced from their homes and violently displaced from their communities during this period of intense ethnic cleansing.
"The Nakba is a well-established historical fact and will be recognized by a United Nations event next week. As Peter Beinart writes, 'When you tell a people to forget its past you are not proposing peace, you are proposing extinction.'
"Our hope is to create opportunities for Palestinians, both here at home and abroad, who continue to experience the impacts of the Nakba, to tell their stories. The trauma and painful loss of their connections to family, villages they grew up in, and so much more needs to be acknowledged, not only for healing but also to create an honest pathway for peace."
The Nakba, which means "catastrophe" in Arabic, refers to the mass expulsion of Palestinians from their homes and homeland during Israel's creation (1947-49). The Nakba did not end in 1948 but continues to this day in the form of Israel's ongoing ethnic cleansing of Palestinians for illegal settlements and segregated communities in the Palestinian West Bank, including East Jerusalem, its destruction of Palestinian homes and seizure of agricultural land, revocation of residency rights, periodic brutal military assaults that result in mass civilian casualties, and the denial of the internationally-recognized legal right of return of millions of Palestinian refugees. To this day, the Israeli government continues to deny generations of Palestinians, whose ancestors were forced to flee violent militias, the right to live in and even freely visit their homeland.
Congresswoman Tlaib's resolution commemorates the Nakba and promotes better education about and understanding of the tragedy. The resolution also calls on the United States to continue to support the United Nations Relief and Works Agency (UNRWA), which provides social services to a large number of the over 7 million Palestinian refugees and to support the implementation of Palestinian refugees' rights as enshrined in United Nations General Assembly Resolution 194 and the Universal Declaration of Human Rights.
This legislation is cosponsored by Congressmembers Jamaal Bowman, Cori Bush, Betty McCollum, Alexandria Ocasio-Cortez, and Ilhan Omar.
Sources:
–"The Question of Palestine, 15 May – Commemoration of the 75th anniversary of the Nakba at UN Headquarters in New York," The United Nations, 5/7/2023
–"A divided Israel stands at a perilous crossroads on its 75th birthday," CNN, 4/26/1013
–"Israel Hoping for Breakthrough With Saudis During US Security Advisor Visit," Reuters, 5/5/2023
John Mason, PhD., who focuses on Arab culture, society, and history, is the author of LEFT-HANDED IN AN ISLAMIC WORLD: An Anthropologist's Journey into the Middle East, New Academia Publishing, 2017. He has taught at the University of Libya, Benghazi, Rennselaer Polytechnic Institute in New York, and the American University in Cairo; John served with the United Nations in Tripoli, Libya, and consulted extensively on socioeconomic and political development for USAID and the World Bank in 65 countries.
Check out our Blog here!