Netflix to Launch Film Making Program with AFAC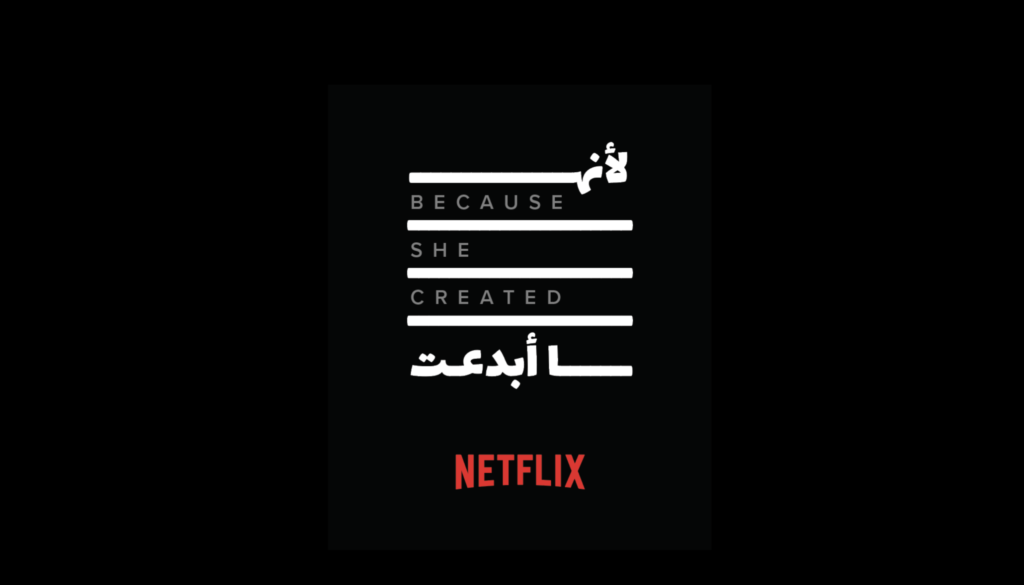 Photo: Netflix
By: Souria Dabbousi / Arab America Contributing Writer
Arab Funds for Arts (AFAC) is a foundation that established in 2007 that supports artists and cultural projects in the Arab world. "Women in Film: Introduction to the Creative Process," is a new program that was launched in collaboration with Netflix. This program will allow Arab women, who are passionate about film-making, an opportunity to expand their knowledge and skills in this field.
About AFAC

Photo: AFAC
AFAC, or the Arab Fund for Arts and Culture, is an organization that provides grants and support to artists, writers, filmmakers, and other creative individuals in the Arab region. They aim to foster artistic expression, cultural exchange, and the development of the arts in the Arab world. It's a fantastic initiative that helps empower and showcase the diverse talents of the region.
They have supported the production of groundbreaking films, published thought-provoking literature, and showcased innovative artwork from talented artists in the Arab region. They also organize workshops, exhibitions, and events to promote artistic growth and collaboration. The impact they've made in the arts and culture scene is truly inspiring.
"Women in Film" Program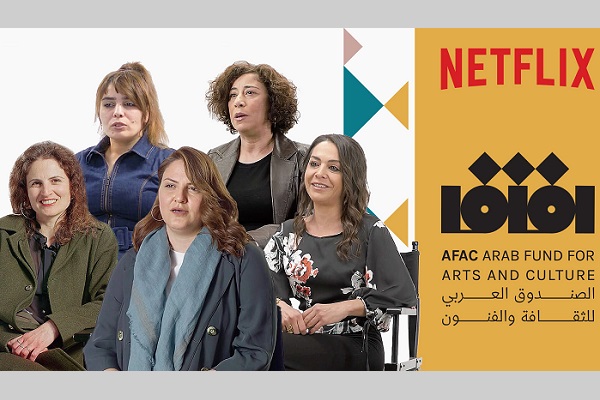 Photo: Broadcast Pro ME
Netflix and the Arab Fund for Arts and Culture have teamed up for a program called "Women in Film: Introduction to the Creative Process." It aims to support female filmmakers in the Arab world by providing training, networking opportunities, and a chance to visit a Netflix production hub. The program is open to emerging female filmmakers aged 21-27 in Egypt, Jordan, Saudi Arabia, Kuwait, and the UAE. It's a great initiative to promote gender equality in Arab cinema!
The focus of this program is to introduce the creative process of filmmaking and highlight the various roles that women can take on behind the camera. It's a great opportunity to explore the world of cinema and celebrate the incredible contributions of women in the film industry.
Check out Arab America's blog here!