Walled Off: A 2023 Documentary Directed by Activists including Anwar Hadid, Roger Waters and Kweku Mandela
Photo Credits: Walled Off 2023 – Vin Arfuso
By: Joanna Sawtari / Arab America Contributing Writer
The Incentive
Taking its name after Bansky's hotel in Bethlehem, the documentary "Walled Off" tells the candid story of what it's like to live under Israeli occupation. Film director and producer Vin Arfuso collaborated with Anwar Hadid, Pink Floyd's Roger Waters, and Kweku Mandela, the grandson of former South African President Nelson Mandela, to destigmatize Palestine's image and provide an accurate portrayal of the harsh realities Palestinians endure on a daily basis. 
In telling the stories of individual Palestinians, the documentary explores the ways in which media coverage of the conflict perpetuates an inaccurate and biased narrative. By interviewing activists, politicians, and local residents, the film presents an unseen perspective on the struggle for freedom. Ultimately, "Walled Off" challenges the biased mainstream media narrative, bringing light to the Palestinian narrative.
Background
Producer and director Vin Arfuso has origins that trace back to Italy and Palestine. He is vocal on social media about the Israeli-led genocide and created this movie as a testament to that, along with his close friend Anwar Hadid, who also has roots in Palestine. Both Arfuso and Hadid articulate that art is one of the primary means of expression, and by creating this film, they're making their stance on this polarized conflict clear.
Premieres and Promotion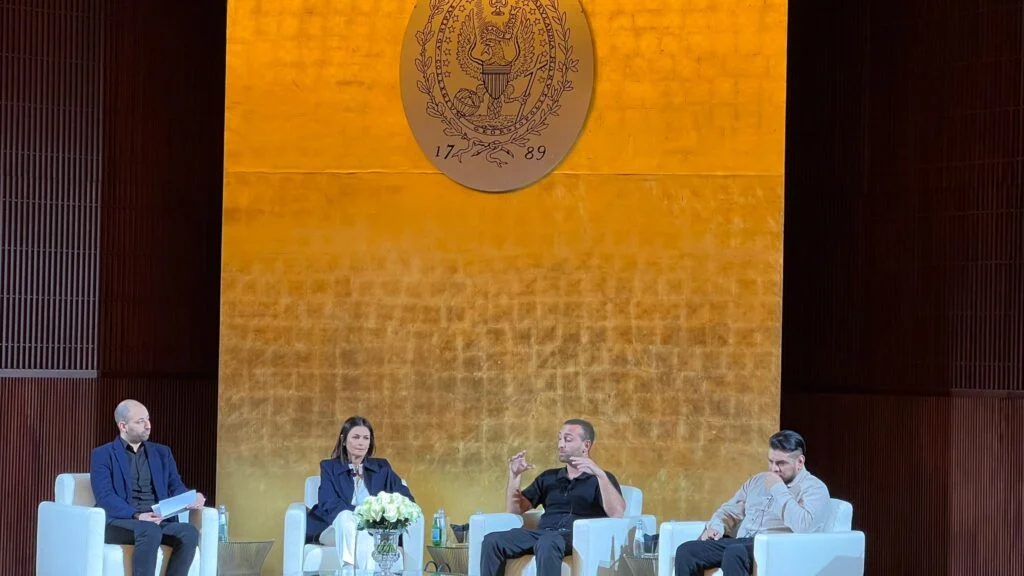 Vin Arfuso and Lina Hadid / Photo Credits: GU-Qatar
Georgetown University in Qatar hosted the regional premiere of the film at the university's Palestine Speaker Series. Lina Hadid, a Palestinian-American lawyer as well as Vin Arfuso attended this panel and discussed their viewpoints on this project.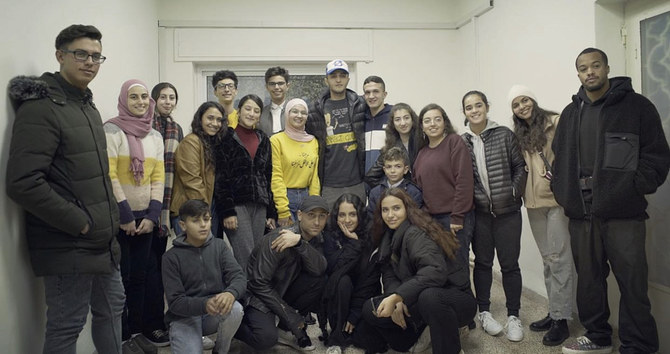 Photo Credits: Arab News
A pre-release screening of the movie was held at the San Carlo auditorium in Albenga, Italy on September 8 as part of European artist and activist Cake$'s debut solo exhibition. 
The Trailer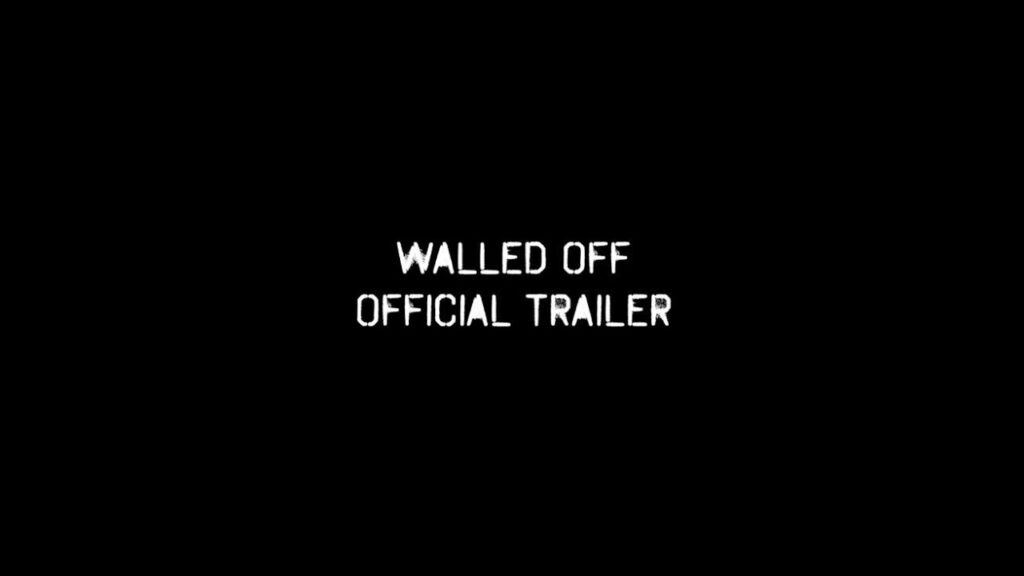 Official Trailer / Photo Credits: Roger Waters
The trailer's description outlines that a secret museum in an art hotel sparks intrigue when it's revealed to be a creation of controversial artist, Banksy. Using art as a form of political resistance, the hotel highlights the reality of life under Israeli military occupation. The film journeys through the hotel, Palestine, and a relevant past to dismantle the mainstream media's bias towards the Palestinian struggle for freedom and equality.
The trailer features Wisam Salsaa – the hotel manager, and short snippets of apartheid that Palestinians experience on a daily basis. 
Check out Arab America's blog here!