Arab TV Shows You Must Watch this Ramadan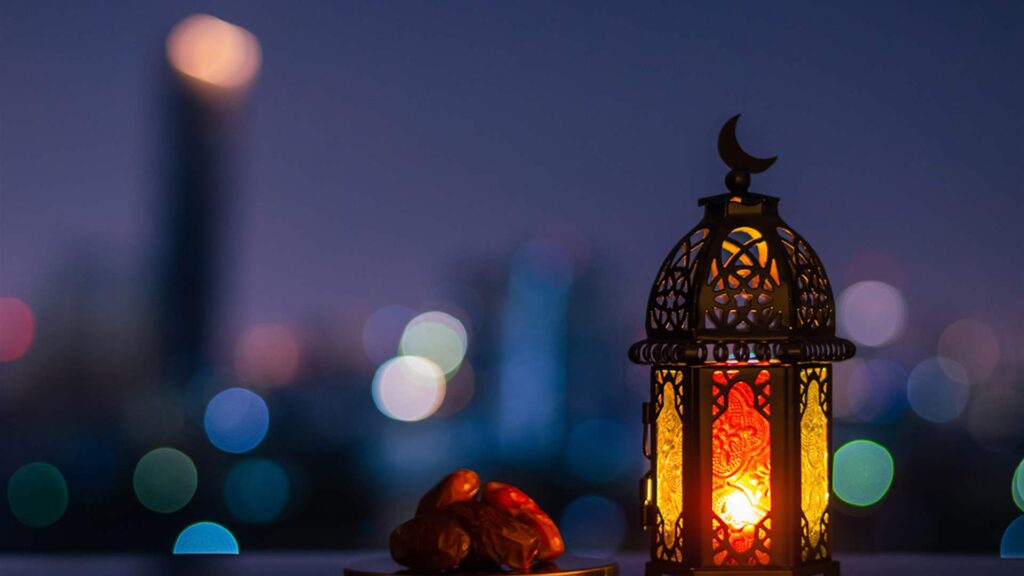 By: Souria Dabbousi / Arab America Contributing Writer
Every year during the month of Ramadan, the MENA region fills the entertainment industry with binge-worthy shows ranging from all genres. Ramadan TV shows are among the most highly awaited of the year, with viewers from the Middle East and throughout the globe settling in to watch the newest, hottest show each evening after iftar.
وأخيرًا – Wa Akheeran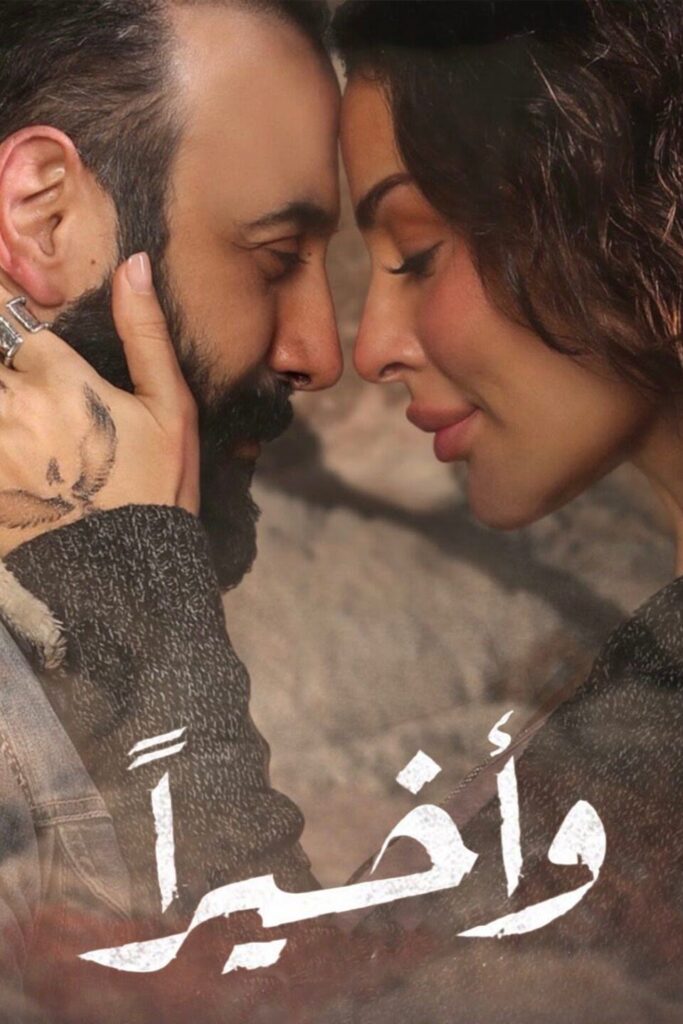 This action-filled show starring the famous Lebanese actress Nadine Nassib Njeim and Syrian actor Kosai Khauli takes place when a gang kidnaps ex-convict Yaqout's (Kosai Khauli) fiancée Khayal (Nadine Nassib Njeim) and other women during his engagement party which forces him to embark on a dangerous journey to save the woman of his life.
مربى العز – Marba Al Ezz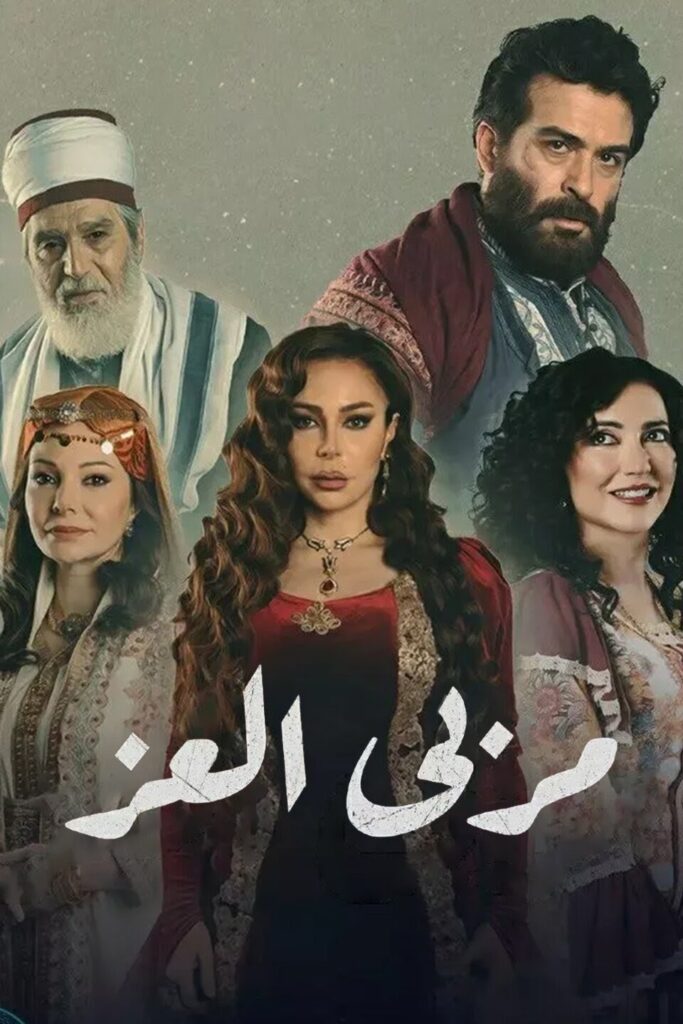 Directed by Rasha Sharbatji and written by Ali Al Saleh, the narrative centers on three distinct neighborhoods: the Syrian neighborhood, the Levantine community, and the common neighborhood. There, familial and social ties are revealed, and the neighborhoods encounter several difficulties. The truth comes to light eighteen years after the kidnapping of the children of three Damascene leaders, tipping the scales in a fierce conflict between good and evil.
للموت 3 – Till Death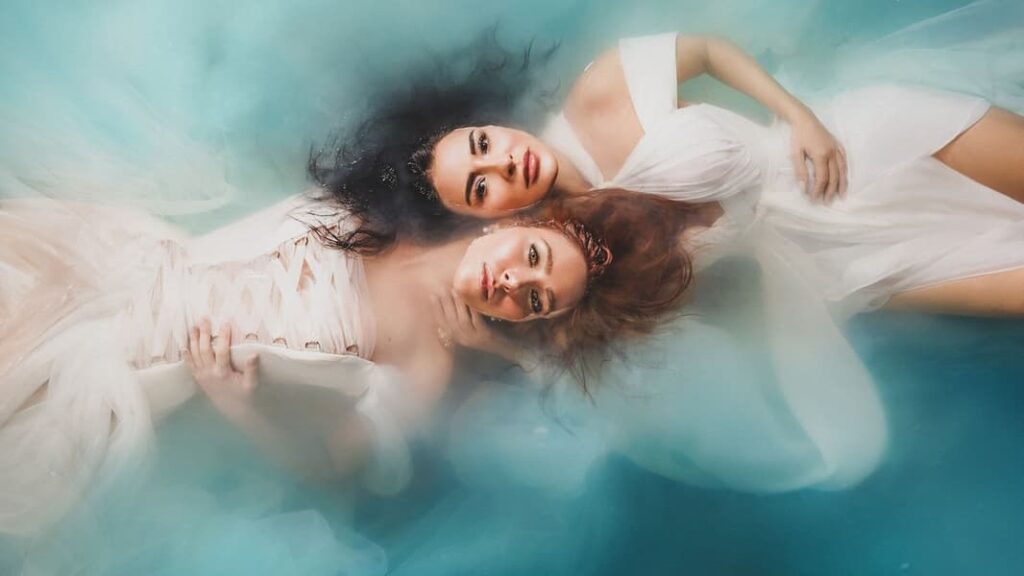 Till Death is returning with a new Season to keep us all entertained! This Lebanese television program debuted its initial season in 2021 and has since released new seasons on a yearly basis. Till Death Season 3 was released this Ramadan and fans couldn't have been more eager to learn what all the events would bring up in the new season. The famous drama is returning and this time follows Reem and Sahar as they decide to start again. MBC claims that "Just when things start coming together, new vendettas emerge, digging up a past never buried."
جلسة مع انس وهالة – A Sit Down with Anas and Hala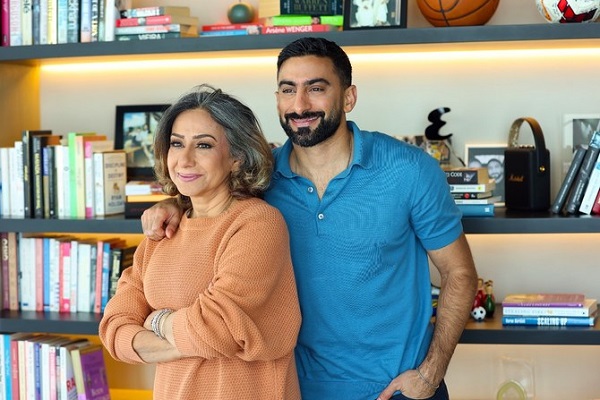 Anas Bukhash has established himself as a leading Arabic-language interviewer with #ABtalks by interviewing celebrities from the region to appear on his program for a series of moving dialogues about life. He hosts a very special visitor in "A Sitdown with Anas and Hala"—his own mother. The six-part documentary series will follow Anas and Hala as they explore topics including grieving, setting boundaries, and connecting while looking for their inner selves. The two will be at their house talking about life, the world, and everything in each of the weekly, 30-minute episodes.
Check out Arab America's blog here!