Bassel & The Supernaturals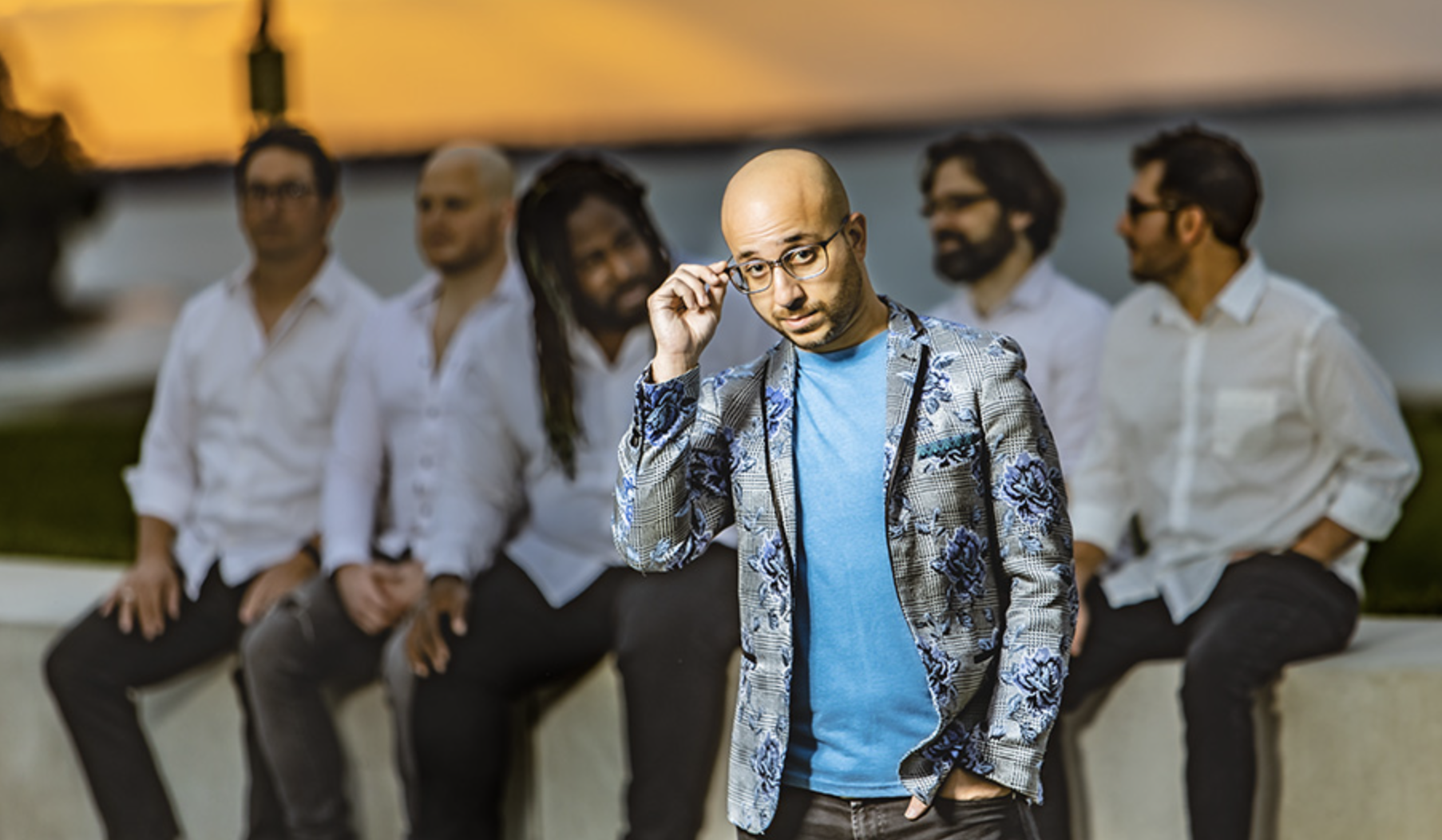 Date/Time
Date(s) - 09/22/2023
8:00 pm - 10:00 pm
Location
The Center for the Arts
Categories
Cost:
$28 – $38 USD
Contact Person:

Email:
boxoffice@thecenterforthearts.org
Website:
https://www.kvmr.org/kvmr-event/bassel-the-supernaturals/
Phone:
(530) 274-8384
Organization:
Center For The Arts

All Ages (special youth ticket price available)
Genre: Soul
Bassel & The Supernaturals tells the story of Bassel Almadani's experience as a first-generation Syrian-American using soulful melodies, funk-inspired rhythms, and captivating lyrics regarding love, loss, and the war in Syria.
Deeply inspired by Otis Redding, Bassel uses the stage as a vehicle to engage audiences in over 100 different cities across North America. In addition to performing in major festivals, performance halls, concert series, and clubs – the group works closely with organizations on events and residencies that build awareness and empathy for Syrian refugees. A substantial portion of their proceeds benefit the Karam Foundation, a 501(c)3 organization focused on building a better future for Syria.
EDUCATION & BEYOND
Bassel & The Supernaturals is committed to building a better future for Syria, and for young artists and entrepreneurs all around the world. The group organizes events and residencies with educational, cultural, and charity organizations related to the leader's cultural heritage and professional experience in logistics management.