Camellia Boutros // The Breathing Room // Michelle Alany & The Mystics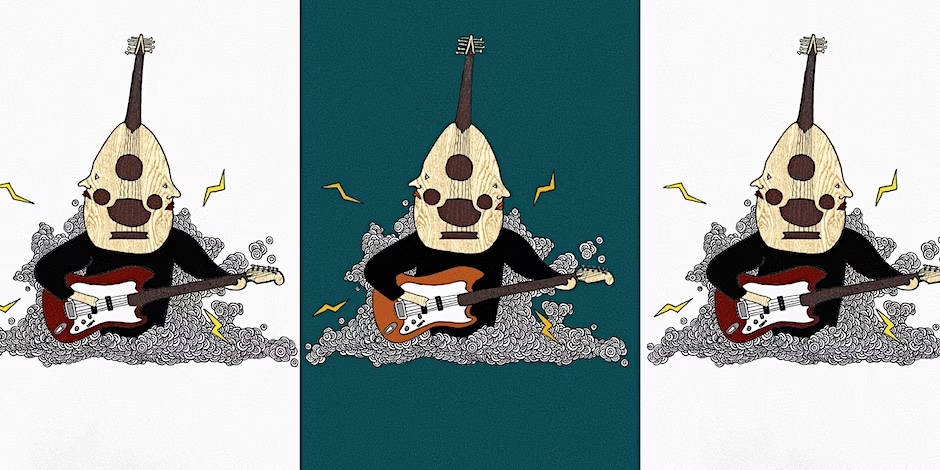 Date/Time
Date(s) - 04/23/2023
8:00 pm
Location
Kenton Club 2025
Categories
Cost:
10.00 USD
Contact Person:

Email:

Website:
https://www.eventbrite.com/e/camellia-boutros-the-breathing-room-michelle-alany-the-mystics-tickets-581067688097?aff=ebdssbdestsearch
Phone:

Organization:


Psychedelic + rock, soul, Arab folk, Balkan, and jazz = ???
Camellia Boutros, The Breathing Room, and Michelle Alany & The Mystics are joining forces to bring you a night full of psychedelic rock, Arab fusion, and Balkan magic at The World Famous Kenton Club in NE Portland. Loud, experimental, and mesmerizing, you won't want to miss this show.
$10 tickets pre-sale, cash only at door. Doors at 8pm, show at 9pm.
2025 N Kilpatrick St., Portland.
—
Camellia Boutros
w/Sean Spangenberg (Bass), Michael Booker ( Sax), Michael Morales (Drums )
Camellia Boutros is a multi-instrumentalist and producer based in San Francisco, and her music draws on her experiences growing up on the West Coast and in the Arab world. Having performed with various Bay Area bands, such as Inspector Gadje, Mayya, Mild Universe, and Mission Delirium, Camellia approaches the music she writes with an eclectic touch, taking to the stage with a custom modified fretless 12-string electric guitar that enables her to write and perform music using the quarter-tone Maqam system. Psychedelic rock, folk, jazz, Arab melodies, and story-telling vocals can all be found in her set and on her first solo album, Refuge.
The Breathing Room
The Breathing Room creates a dreamy & atmospheric space for their listeners to inhabit. Based in Berkeley, California, their sound is a unique blend of their eclectic surroundings & musical influences ranging from psychedelia, jazz, classic songwriting to heartfelt soul. They recently finished recording their debut full length album with Oakland based producer Jason Kick (Mild High Club, Levitation Room) & are excited to share the album's lead single Left Unspoken which follows their 2022 release Opaque // You've Got A Hold On Me.
Michelle Alany & The Mystics
Psychedelic Balkan, Klezmer and Sephardic-inspired all-star band: Michelle Alany and the Mystics is a fiddle-driven musical feast of Mediterranean and Eastern European-inspired folk and original music. The band brings together players that share years of international touring, cross-cultural collaborations and depth of musicianship. It features captivating Sephardic (Judeo-Spanish), Balkan and Klezmer original and traditional melodies, sharing songs as cultural vehicles for celebrating differences and similarities. The players bring mesmerizing and celebratory sounds of clarinet, accordion, percussion and strings. The band will bring fresh renderings of ancient melodies, hypnotic strings and passionate improvisation that will delight your senses, commune with your ancestors and stir your soul. Sephardic, Balkan and Original soul music, with Mediterranean sensibilities.