La La Lil Jidar: 20 Years Behind the Apartheid Wall in Palestine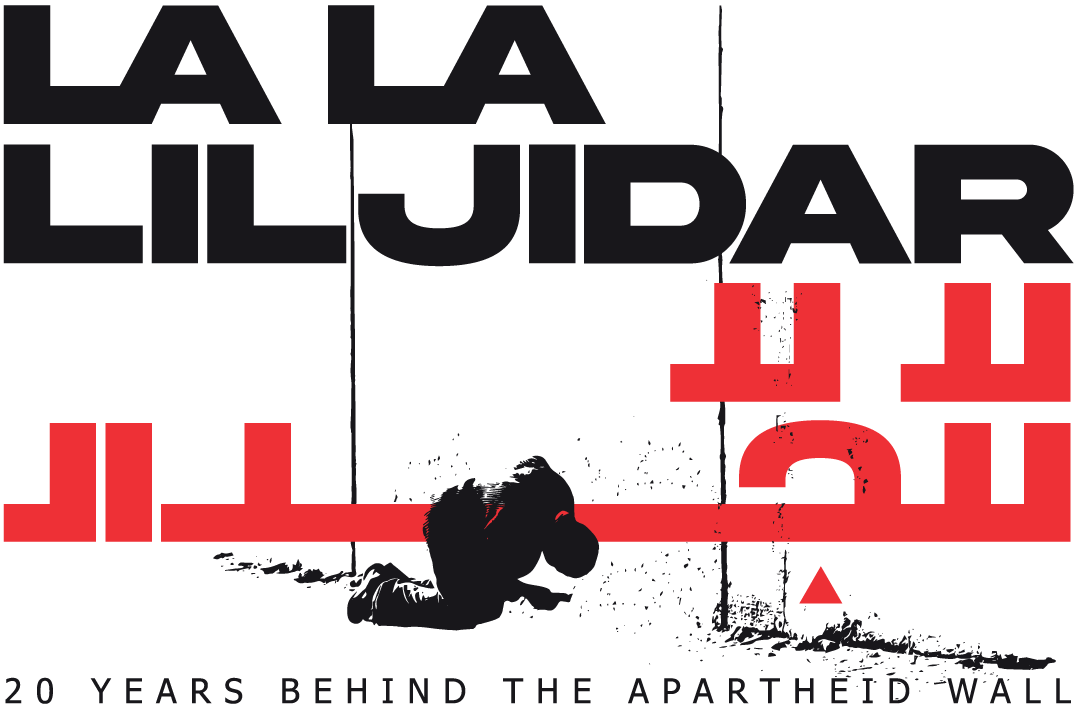 Date/Time
Date(s) - 11/09/2023
6:00 pm - 9:00 pm
Location
InLiquid Gallery in the Crane Building
Categories
Cost:
0 USD
Contact Person:

Email:

Website:
https://gridphilly.com/event/la-la-lil-jidar-20-years-behind-the-apartheid-wall-in-palestine/2023-11-09/
Phone:

Organization: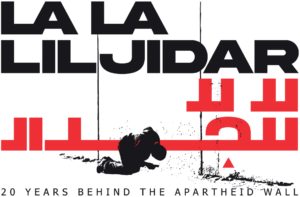 Dr. Aisha Mershani's work documents nearly 20 years of the Israeli Apartheid Wall, Israeli violence, and Palestinian resistance. This exhibit is a gateway to bearing witness to what the news ignores – the people directly affected by the Wall. This multimedia experience includes photography of and audio storytelling by numerous Palestinian people living behind the Wall. This exhibit aims to educate the wider public, all while using the gallery space to build a broader solidarity community.
Weekly events will be organized by the La La Lil Jidar Collective to engage audiences towards the realities on the ground through artistic expression.
Opening Reception: September 14th 6-9PM
Film Screening (Walled Citizen): October 5th 6-8PM
2nd Thursday Reception: October 12th 6-9PM
Panel Discussion: October 19th 7-9PM
Artist Talk: October 26th 7-9PM
"Palestinian Night" Closing Reception: November 9th 6-9PM