NAKBA 75: Remembering the Voices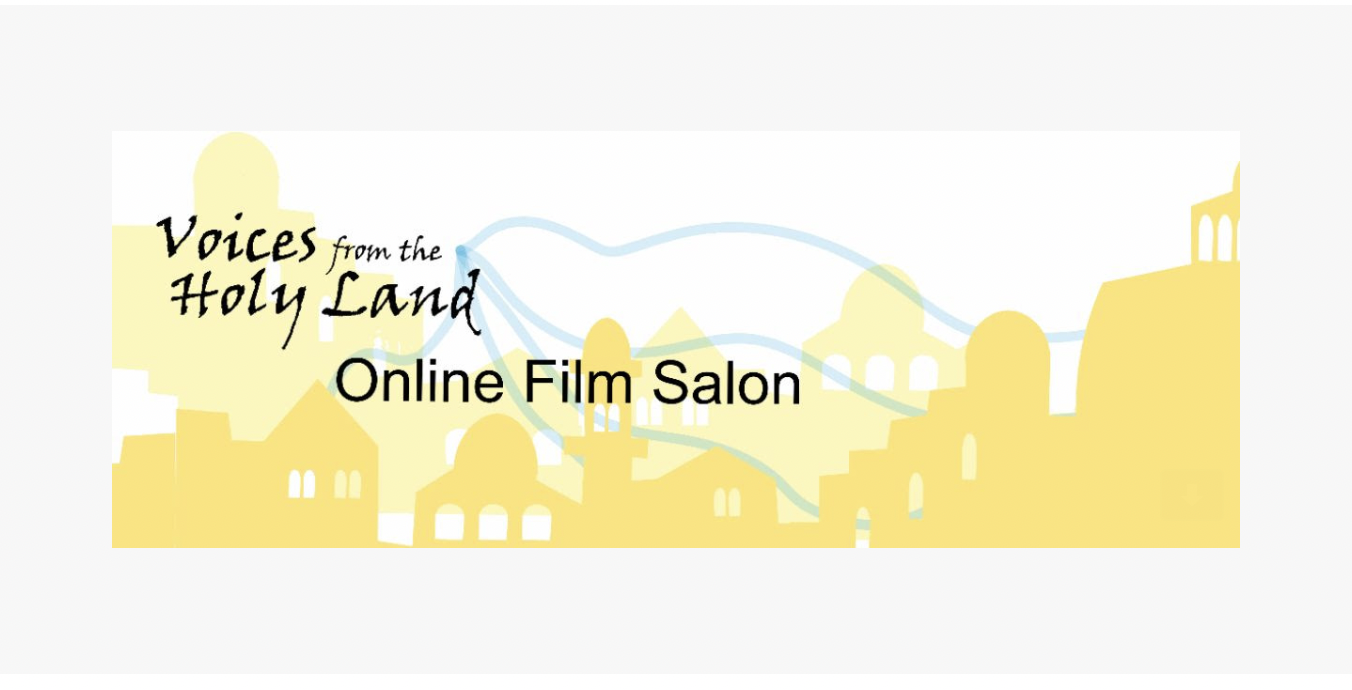 Date/Time
Date(s) - 05/21/2023
3:00 pm
Categories
Cost:
0.00 USD
Contact Person:

Email:

Website:
https://us02web.zoom.us/meeting/register/tZAkdO6vrjIiEtyE80GXowGjoahmqskX5Bcr?ct=t%28EMAIL_CAMPAIGN+January+2023_COPY_01%29&mc_cid=0649422c8b&mc_eid=3c5329c90a#/registration
Phone:

Organization:
Voices From the Holy Land

Online Event
Two documentary films, 
Voices across the Divide
 and 
Born in Deir Yassin
, pull back the carefully constructed curtain of "a land without people for a people without a land." Since 1948, a monumental effort has been made to promote a romantic mythology of Israel's creation and to hide the brutal violence. But firsthand accounts by both the oppressor and the oppressed, the expeller and the exiled, reveal the ongoing wounds. Nothing is resolved by dialogue alone, yet nothing will be resolved without it. Any hope of coexistence begins when the historical truth is rediscovered and acknowledged. It begins here.
Watch the film for free
 at your convenience; then join the Q&A Discussion with:
Alice Rothchild:  Author, filmmaker, and Assistant Professor, Harvard Medical School (Retd.)
Emad Moussa:  Palestinian-British journalist, researcher, and human rights activist
Huda Giddens: Palestinian American educator, Nakba survivor
Ahlam Muhtaseb (moderator):  Author, filmmaker, and Professor of Media Studies at CSUSB
You must register to join the discussion & receive access to the film:  Tinyurl.com/VFHL-May2023
Watch the Trailers: 1) vimeo.com/818747654             2) vimeo.com/818744242
How this will work:
1 – Register here for the Voices from the Holy Land Online Film Salon:
Tinyurl.com/VFHL-May2023
2 – Once you register, you will get a confirmation email from Zoom with a link to the meeting and a link with to watch the film.  (Save this confirmation letter as the meeting link is unique to your email and you must have this to participate.)
3 – Watch the film at your convenience before the event.  Then join us with your thoughts and questions for our speakers at the Q&A Discussion on Sunday May 21, 2023 at 3 pm ET/ 12 noon PT. 
Please share this announcement with your friends, family, and community.  Download the event flyer and post it to your social media.
Download the event flyer 
here
. (Download the jpg version 
here
)
Download information about the Panelists and moderator 
here
.  (Download the jpg version
 here
)
Don't forget to watch recordings of previous Online Film Salon recordings in their entirety here, including for the April 16, 2023 Q&A discussion on Marketing the Israeli Occupation – Part One.
Map Unavailable