How Jordan's New Film 'Inshallah Walad', Addresses The Elephant in The Room
By: Menal Elmaliki / Arab America Contributing Writer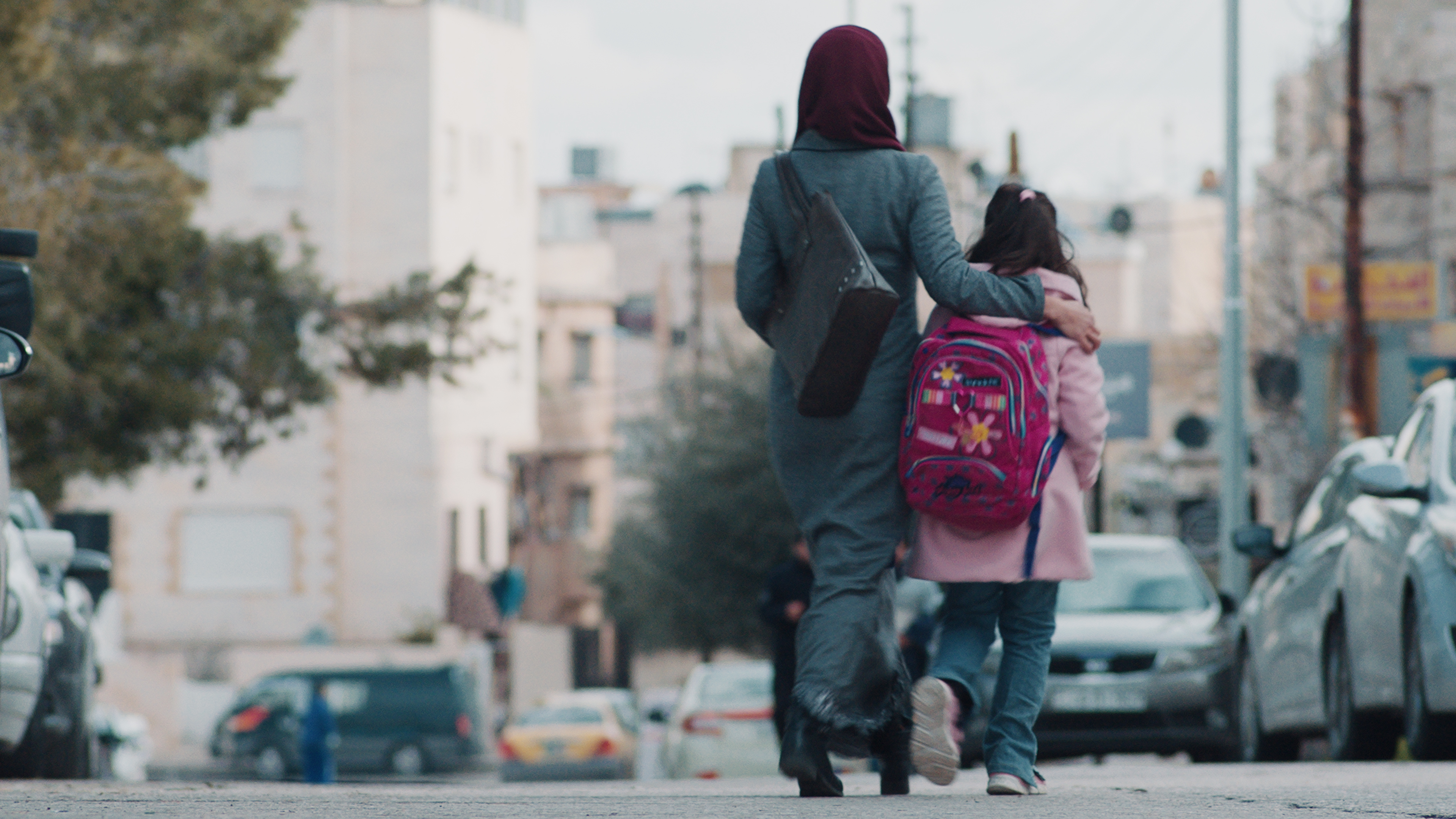 "All women speak two languages: the language of men and the language of silent suffering. Some women speak a third, the language of queens."

Mohja Kahf from the poetry collection.
Inshallah Walad– "God Willing a Boy"
Films are meant to impact society and are a means of challenging the audience's perspective on societal issues and norms while also making us question our very own lives. 'Inshallah Walad', is a Jordanian film, directed by Amjad Al- Rasheed, that addresses the elephant in the room, highlighting the plights of Jordanian women in everyday society. The film challenges the way Jordanian's see their own norms and laws through the story of Nawal, a widowed mother in her 30s who struggles to care for her daughter after her husband's death.
Nawal must deal with an unavoidable fate, a rude awakening that her country does not see eye to eye, denying her right to live a life worth living. After her husband's death, she is denied his inheritance money and is forced into quiet submission, suffering silently with the walls of conservatism and a legal system that benefits males and hinders females. In Jordanian society having a son makes life simpler and it is the difference between a "privileged life and one of discrimination."
Throughout the film Nawal dances around emotions of fear and hopelessness but eventually she becomes the hero of her own story. The audience is awe stricken by the unrelenting strength she shows as she is forced to grapple with a bitter reality. Despite the difficulty, she carries on knowing that victory is not about winning and there is beauty in the struggle as she holds on to the hope that one day things will change for her daughter and future generations of women who feel trapped and left without a voice.
Laws of Equality of Equity
Dema Matruk Aloun, a women's rights activist and professor of private law at Hashemite University, stated that "Men are afraid of strong women. In Jordan … it's a fact that men want to be one step higher than women. The change must start from the society itself, people themselves."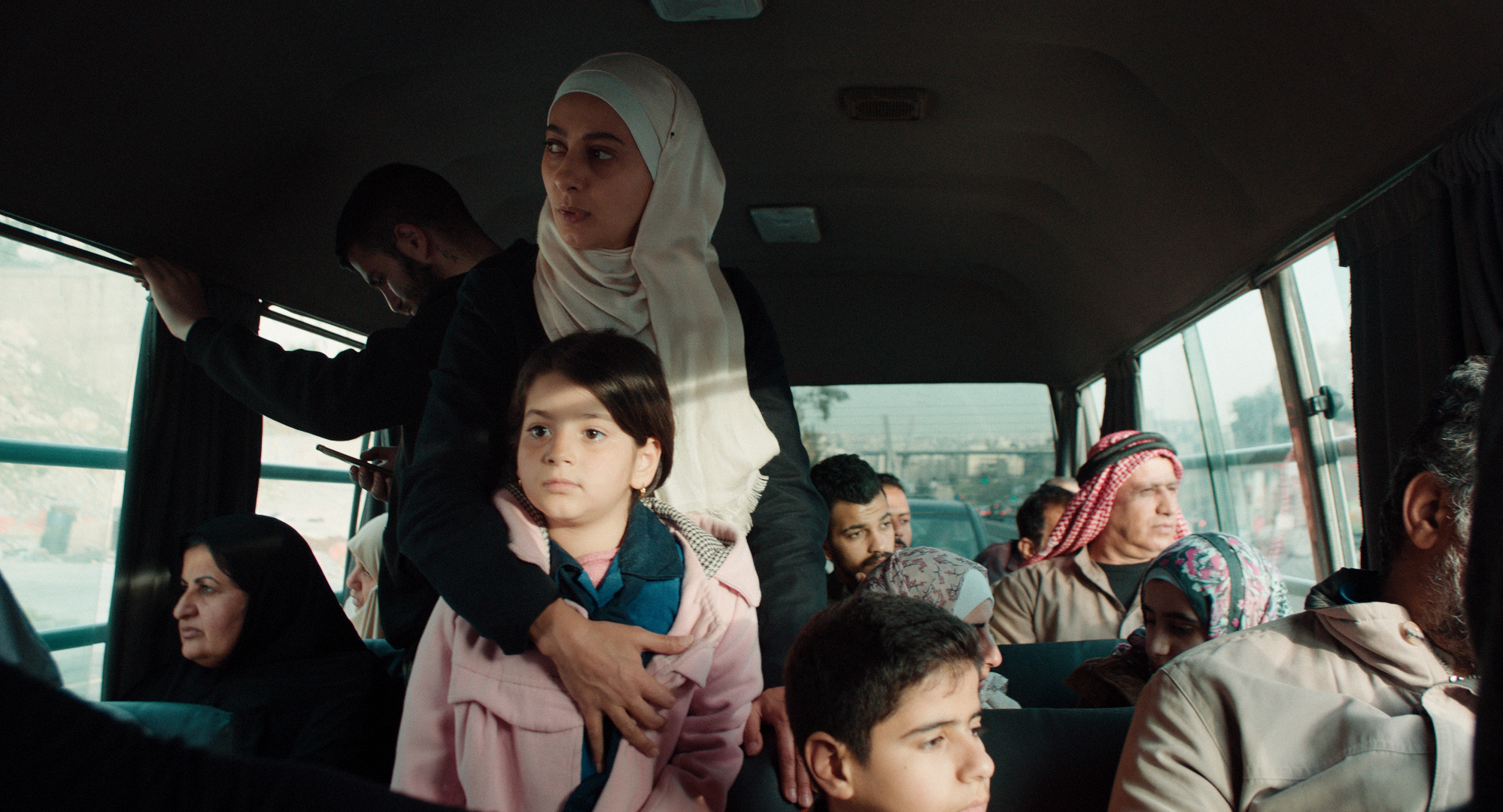 The film sheds light on the perspective of Jordanian women, who are only seen but never fully heard or understood. Director Amjad Al- Rasheed creates a powerful story, using a strong character who is resilient, to unmask the hidden reality of Jordanian women who must live to survive and may feel at times deprived of options with nowhere to turn for help. In a society where men are the breadwinners of the family and are expected to take care of their welfare, the question is begged, what are left of women who have no breadwinners or protector and how can men provide if there are no men?
Al- Rasheed film is critically acclaimed and is lauded as a masterpiece because of his ability to tell powerful stories and shed light on taboo and sensitive topics without being offensive. Through Nawal's story, he was able to engage the audience to shift their perspective and rethink their stance on current issues and legislation. The same laws that "honor" and "respect" women are being called into question as it leaves many women constrained and vulnerable.
Jordanian women are fighting to be heard and recognized, they not only deal with laws that favor men but they must also deal with "deeply ingrained social attitudes towards women that need to be addressed." Throughout the film it seems Nawal is fighting a losing battle going up against the norms, values, culture and laws of a conservative society but she is fighting for a better future.
Compete in Cannes Film Festival
'Inshallah Walad' had turned heads, earning international recognition and the Royal Film Commission of Jordan announced that the film will be the first Jordanian film to compete in the Cannes film festival this spring, the 76th edition of the festival. This film will be featured at the French's 62nd Semaine de la Critique (Critics' Week) in Cannes between May 17 and 25. The festival started in 1962 and this year marks their 62nd anniversary.
"Seven title competition features films from across the globe." It will compete with 7 competitive films and 11 features (in total), showcasing films from across the globe including Tiger Stripes, Malaysian film, directed by Amanda Nell Eu, Power Alley, Brazilian film directed by Lilah Halla, Sleep, Korean film directed by Jasin Yu, It is Raining in The House, directed by Belgian filmmaker Paloma Sermin Dai, Lost Country, Serbian film directed by Vladimir Perisic and Le Ravissement from French director Iris Kaltenback. The film stars actors Muna Hawa, Haitham Al- Omari, Salwa Nakkara, Yumma Marwan, Mohammed Al- Jizawai, and Eslam Al- Awadi.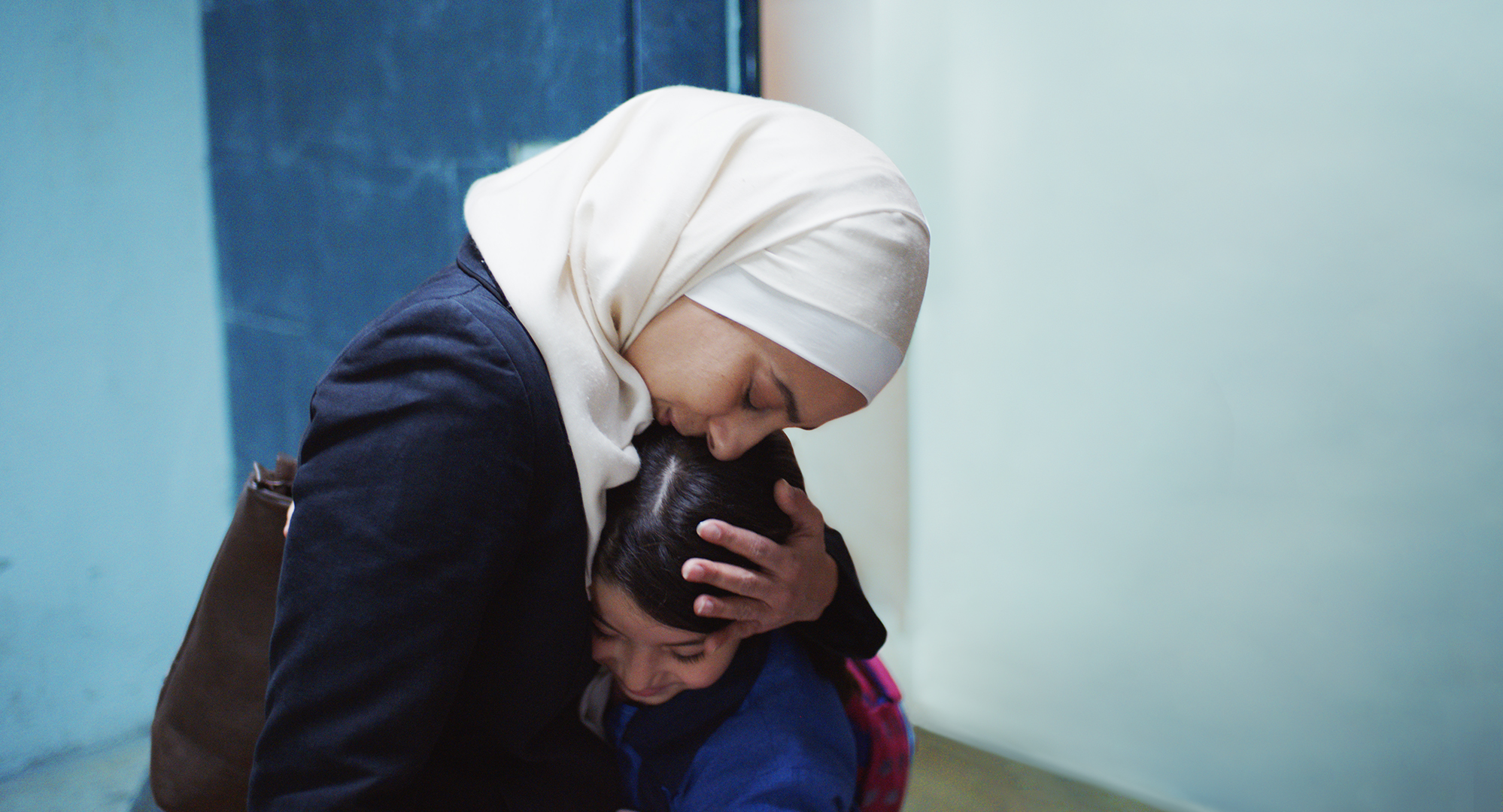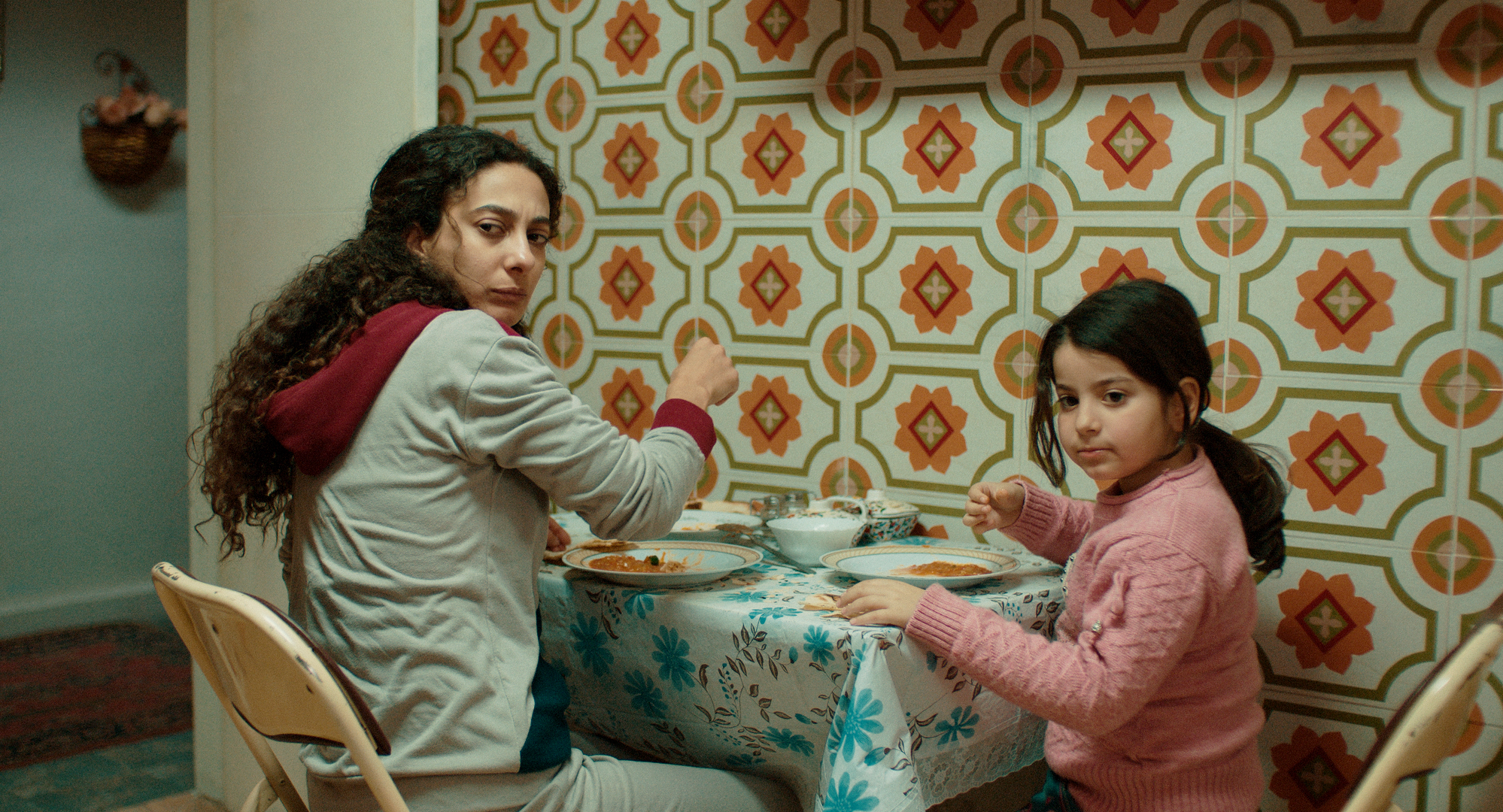 Jordan's Cinematic Recognition
The passion of Jordanian filmmakers is evident and their purpose of creating films is to share their stories with the world and to highlight the lives of Jordanian people and its history. According to Jordan's Royal Film Commission the film 'Inshallah Walad' is a huge achievement in the filmmaking industry in Jordan, a country that is slowly becoming the mecca of cinema in the Middle East. Jordan has come a long way since 2003 when the Royal Film Commission was first developed. The commission was developed to encourage filmmaking and provide training to Jordanians who had an interest and passion in cinema.
Since then, the country has been making strides to create films that break the oriental lens and that tells the world that Jordan is full of complexity, suffering, beauty, and richness in history. In 2015, Jordan gained international recognition and was lauded for their film Theeb, directed by Naji Abu Nowar. The film tells the coming of age tale of a Bedouin boy and his adventures with a British officer as they embark to their final destination. The story takes place in the province of Hijaz during World War 1 with Jordan still under Ottoman control. In 2016, Theeb, the first Jordanian film to make its way to the Academy Awards was nominated for best foreign language film.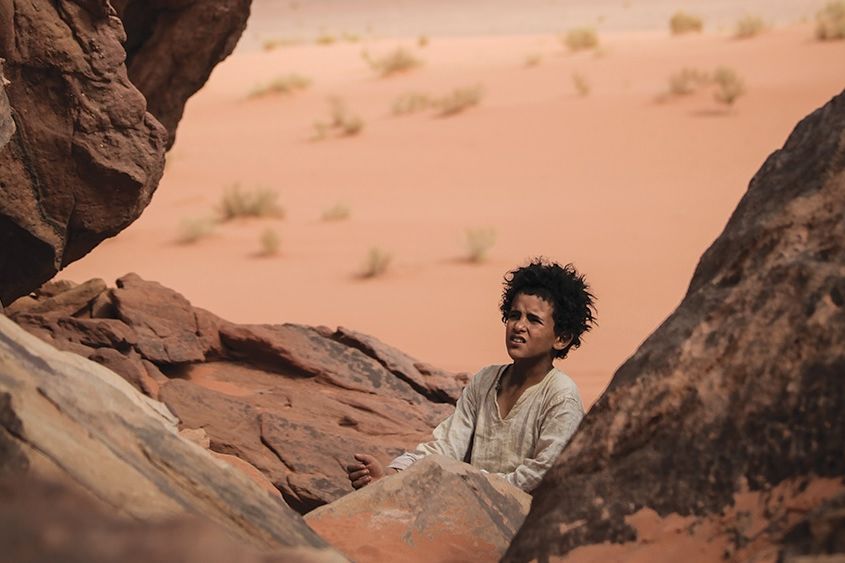 Check out Arab America's blog here!