Journalism as Resistance: The Heroism of Gazan Reporters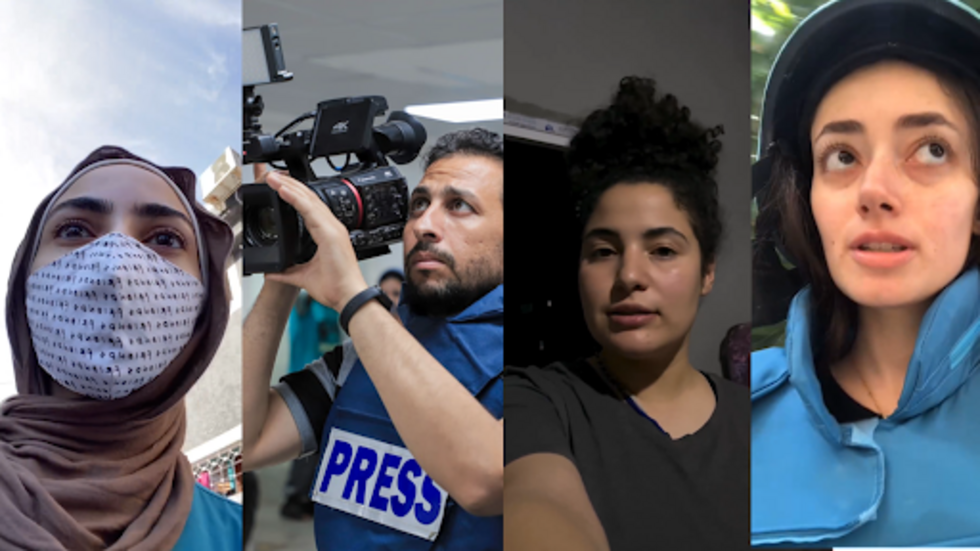 Photo Credits: France 24 Observers
By: Joanna Sawtari / Arab America Contributing Writer
Risking Their Lives
In the war-torn region of Gaza, journalists have become symbols of resistance through their dedication to truth-telling. Despite the constant threat to their lives, they fearlessly document the stories unfolding in their communities. Their courageous reporting not only sheds light on the harsh realities faced by Gazans but also serves as a powerful tool to challenge narratives and advocate for justice. These journalists are now internationally recognized for their hard work and courageousness in the midst of a genocide.
Motaz Azaiza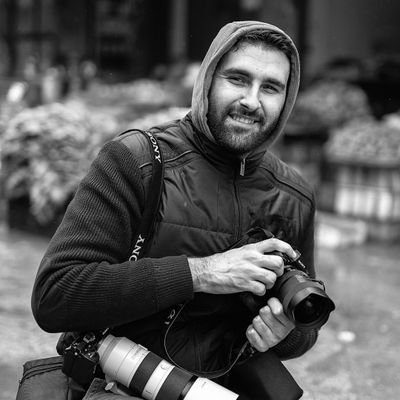 Photo Credits: X
Motaz Azaiza is a Palestinian photographer based in Gaza. He has always shared his photography from Gaza through his Instagram platform, but has become more active since the aftermath of October 7th. Much of his work is based on humanizing Gazan civilians and dismantling the harsh stereotypes that are used to label civilians in Gaza. He currently has 13.2 million followers on Instagram, a number that is getting bigger every day.
Plestia Alaqad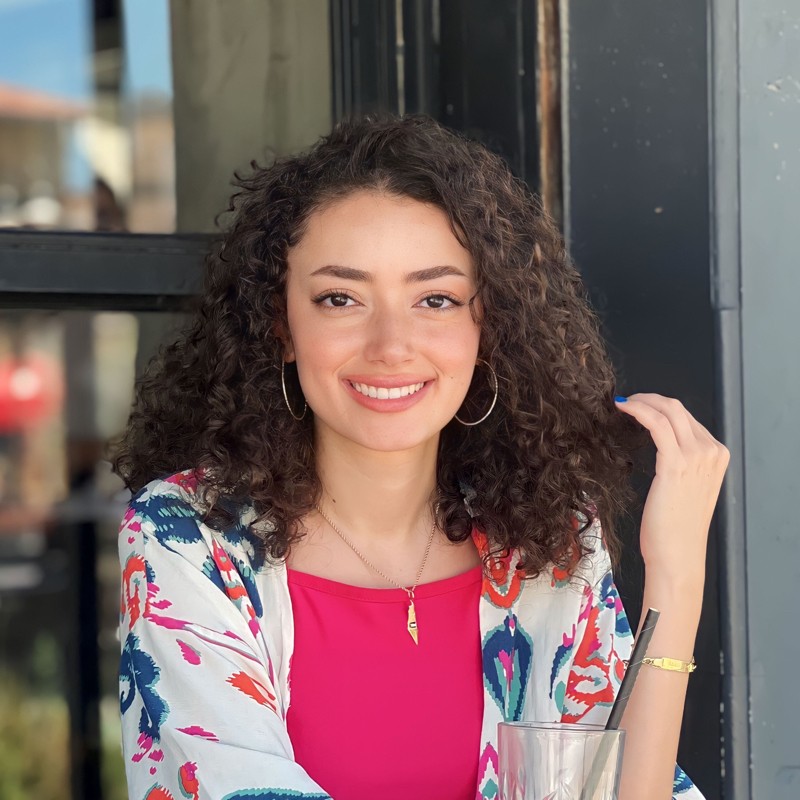 Photo Credits: LinkedIn
Wael Al-Dahdouh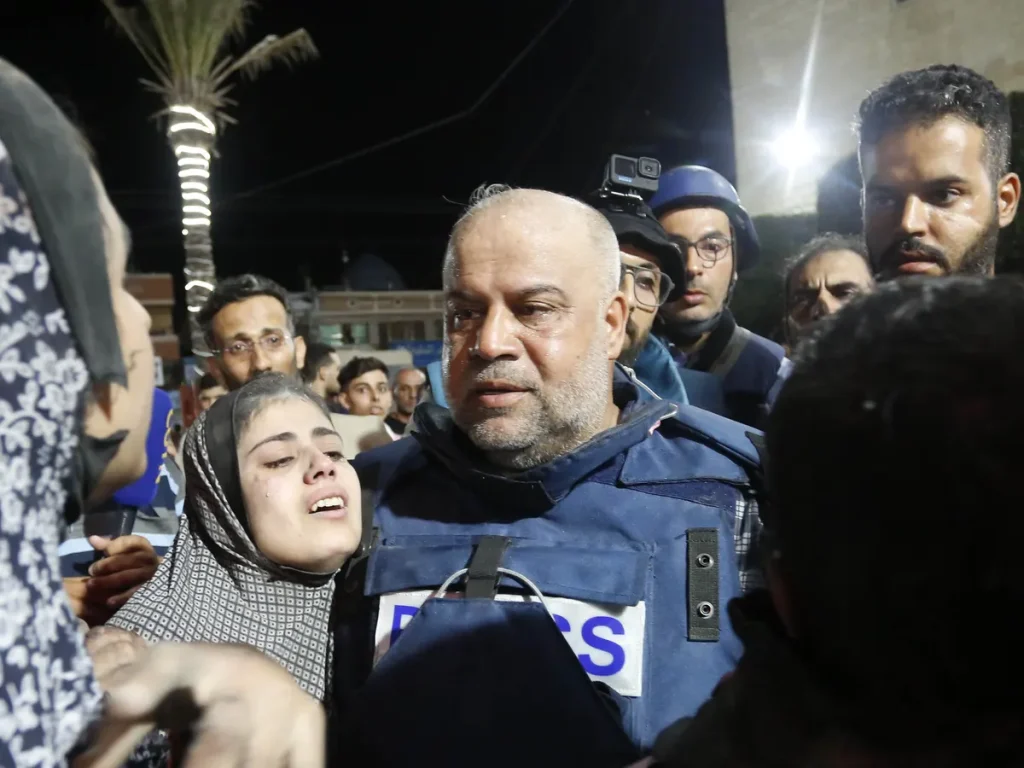 Photo Credits: The Guardian
Wael Al-Dahdouh is a Al Jazeera journalist based in Gaza who recently lost his family due to an Israeli airstrike. As Al Jazeera's bureau chief, he believed it was his duty to return to work as soon as possible. Wael's unwavering commitment to journalism has been appreciated by the Arab world as he has represented Gaza through countless periods of adversity.
Bisan Owda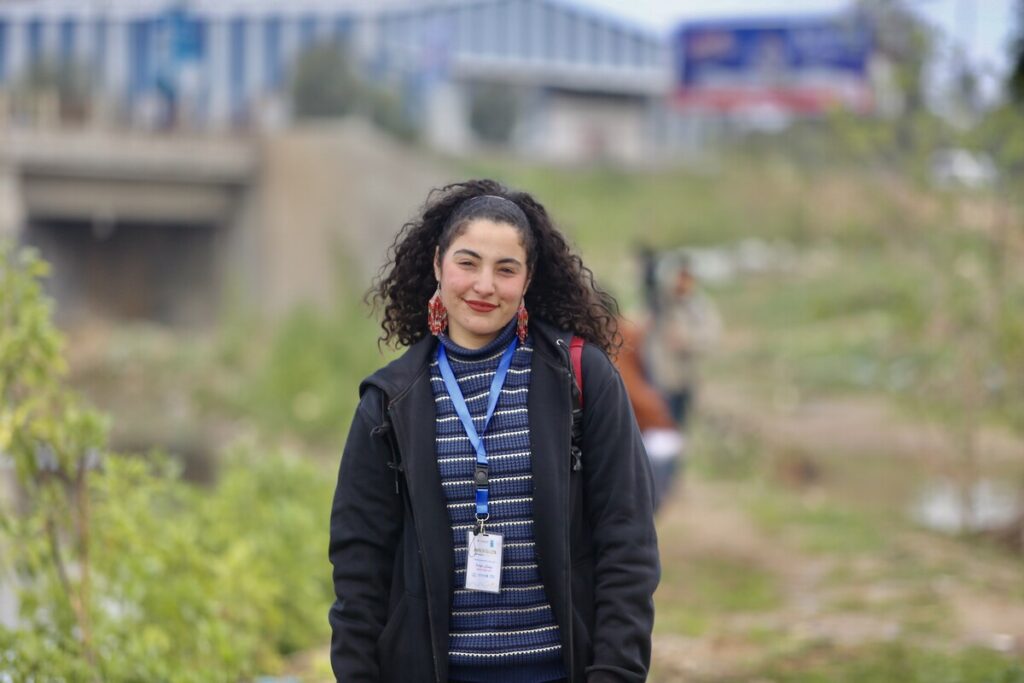 Photo Credits: UN Women Palestine
Bisan is an EU Goodwill Ambassador and creator of "Hakawatya"/Storyteller. As a 25-year-old in Gaza, Bisan uses her platform to document the catastrophes that unfold on a daily basis. She is known for starting her Instagram reels by saying "Hi, I'm Bisan from Gaza and I'm still alive," but as this war intensifies, she now says that her "biggest fear is to live."
A thank you from the international community
While we acknowledge the hardships these reporters are facing in Gaza, we must appreciate their hard work and bravery. Without their voices, the international community would be oblivious about what's happening in Gaza. We must continue sharing these platforms with the world to ensure that justice is served in Gaza.
To Motaz, Plestia, Bisan, Wael and all other journalists who are reporting from Palestine, we thank you for your hard work. You are the real heroes.
Check out Arab America's blog here!