Latin America's Forgotten History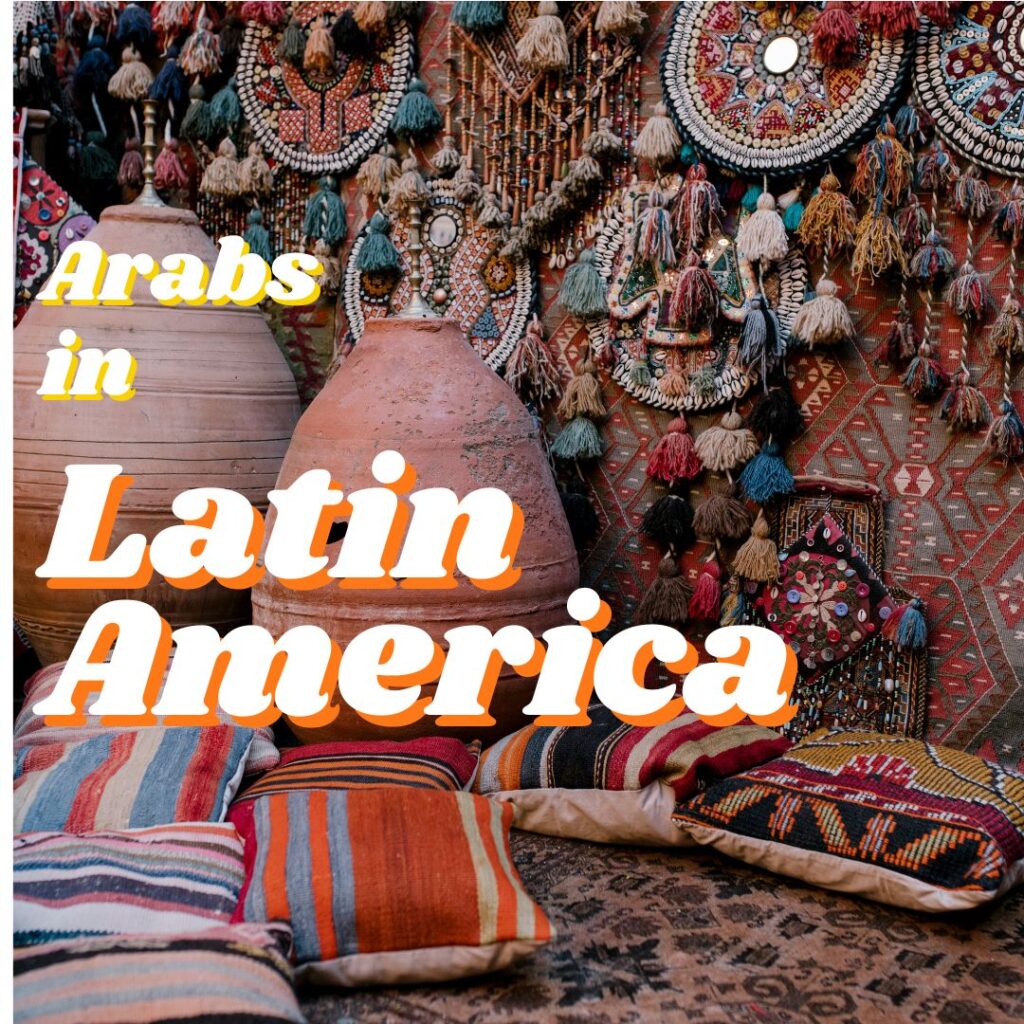 Old decoration in an eastern market / Photo Credits: Pexels.com/JuliaVolk
By: Rina Acevedo / Arab America Contributing Writer
A Forgotten History
As a Salvadorean-born Latina, year after year, we approach Hispanic Heritage Month by celebrating our Independence, our culture, and our indigenous background. Certain traditions take place; visiting family members, cooking traditional dishes, spending time en el Pueblo (in town) to celebrate with other locals, all to remind us of who we are and what our ancestors had to do to fight for our independence. Yet, it is easy to forget the history of our Arab brothers and sisters in Latin America and their importance within our Latin culture. Arabs have enriched South and Central America with their architecture, dishes, culture and so much more. As Hispanic Heritage Month approaches (September 15th to October 15th) and celebrations begin all over America, we begin a segment with what some may say is a forgotten history.
Arab Diaspora
Most believe that Latinos are only of Spanish and/or Native descent, of course, most of us have Spanish and Indigenous backgrounds (for example, Inca, Mayan, Nahua, or Mapuche to name a few), but Latin America is a melting pot filled with both a tragic and rich history that also include Arab migrants. We've all heard about the Spanish conquest and colonization of the Americas in the late 1490s, but very little is known about the largest Arab migration due to the Ottoman Empire in the 19th century. Most Arabs who arrived in Latin America in the 19th century were classified as Turks by nationality despite only a tiny portion of Ottoman immigrants being of Turkish ethnicity. Since the Middle East was under the Ottoman Empire, all Arabs traveled with a Turkish passport, so it was always noted upon entering any Latin American country that they were coming from Turkey.
Many Arabs of Syrian and Lebanese descent settled in South and Central America after being persecuted in the 19th century by Spanish priests to convert them to Christianity, several Moorish men and women arrived with the first Spanish conquistadors. Early immigrants with Muslim beliefs began converting to Catholicism once arriving in the Americas, many becoming orthodox Christians.
There was also the tragic Lebanese Civil War of the 1970s that also played a role in Arab migration to South and Central America – this war was notorious for being one of the most lengthy and violent in the Arab world, tragically killing the lives of approximately 10% of the Lebanese population.
Population
Currently there are approximately 14-30 million Arabs living in Latin American countries. Brazil alone is the home to 9 million Arab descendants, being the largest South American country with Arabs outside of the Arab Nations! North of Brazil, In the country of Colombia, there are 2.5 millions Latin Americans with Arab descent. Syrian-Lebanese influence is very noticeable in Brazil where you can find beautiful mosques, Arab Christian churches and temples. Chile has the largest Palestinian community outside of Palestine, there's even a professional soccer team in Chile called Palestino. Brazil has more Lebanese Arabs, Argentina has more Syrian Arabs, and Chile is known to host more Palestinian Arabs. Very Impressive!
Arab Contributions in Latin America
Architecture:
The influence of Arabs can be seen in downtown Lima architecture, in the famous and beautiful balconies in old buildings from the 1800s, where you can also see the familiar Morocco architecture.  
According to Wikipedia,

"The Moors also influenced Peruvian architecture. Closed wooden balconies, also called miradores, were inherited from the Mashrabiya tradition of Moorish architecture, as the Moors occupied Southern Spain. The term mirar in Spanish translates to 'to look', indicating that the balconies give the residents an extensive view of the scenery (Bloom and Blair)."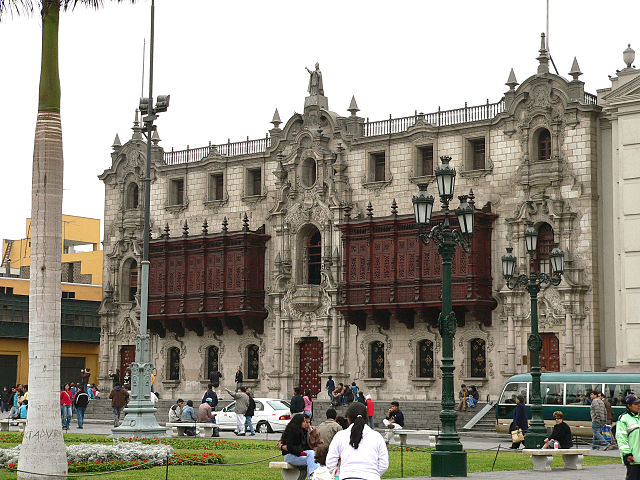 Downtown Lima, Peru – Palacio Arzobispal de Lima / Photo Credits: Wikimedia Commons
Celebrities
Our famous Latino contributors also come with an interesting Arab descent. The following are a few famous people that share a colorful and beautiful Arab and Hispanic Culture.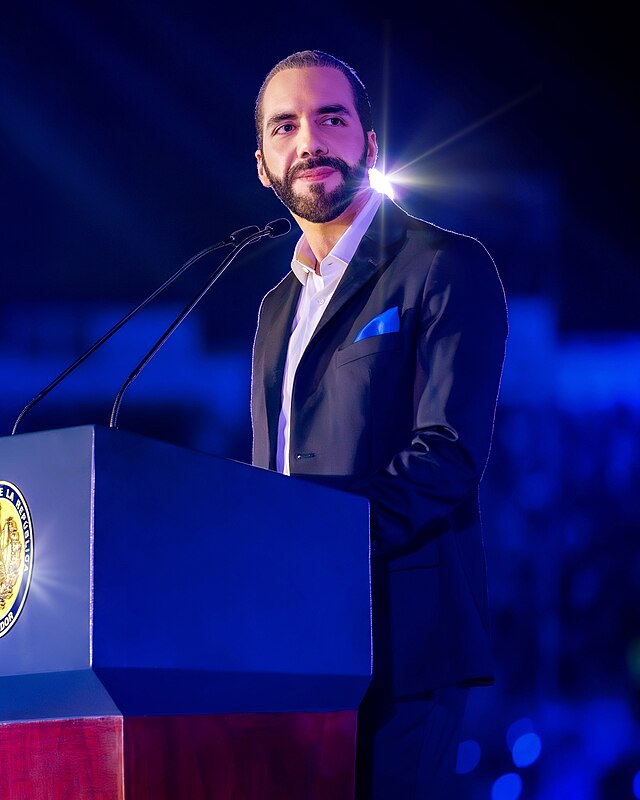 Nayib Bukele, El Salvador's President, 2023 / Photo Credits: Wikimedia Commons
El Salvador's president, Nayib Bukele – the youngest president in the history of El Salvador when elected is of Palestinian heritage. According to The Times of Israel, Bukele's paternal grandparents were Palestinian Christians from Jerusalem and Bethlehem.
An ex-president of Argentina, Carlos Menem, son of Syrian immigrants Saúl Menem, and Mohibe Akil, were both Syrian nationals from Yabroud who had emigrated to Argentina.
Mexican entrepreneur, Carlos Slim Helú, is the son of Catholic Lebanese immigrants to Mexico.
Celebrities like the popular singer Shakira by the last name Mebarak has a father with Lebanese origin.
Salma Hayek, her father is of Lebanese descent.
John Leguizamo's maternal grandfather was Lebanese.
You also have Miss Universe participant, Paola Turbay and actress Johanna Fadul to name a few.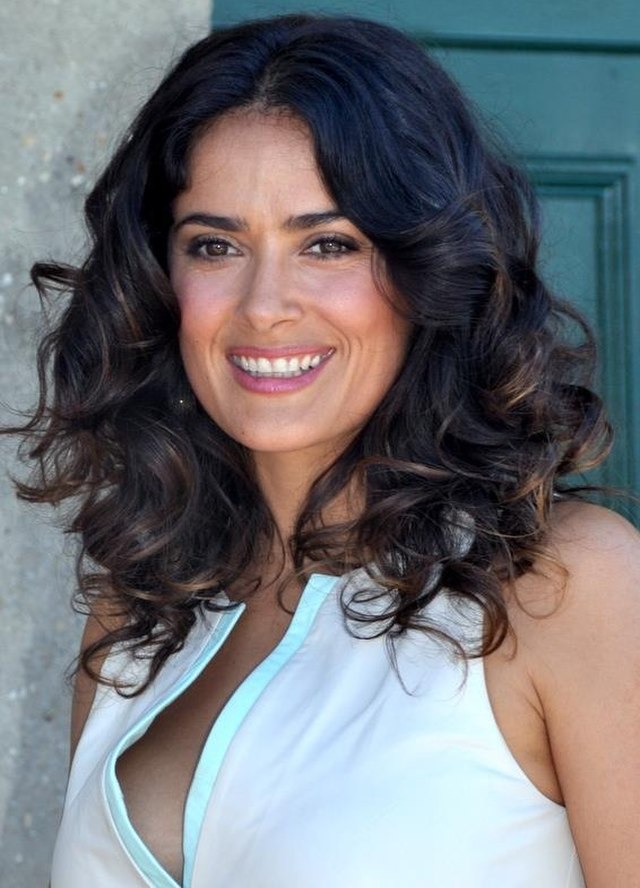 Actress Salma Hayek at the Deauville Film Festival 2012 / Photo Credits: Wikimedia Commons
Food:
Typical Peruvian dishes have Arab origins in them as well. Popular dishes like anticuchos, picarones and empanadas to name a few. If you are Latino, it may come as a surprise that the name "empanada" is of Arabic origin – introduced by Arabs to Spaniards centuries ago, and it quickly became a staple dish in Spaniard's celebrations. An example of this similarity can be found in a Moroccan dish called Pastilla.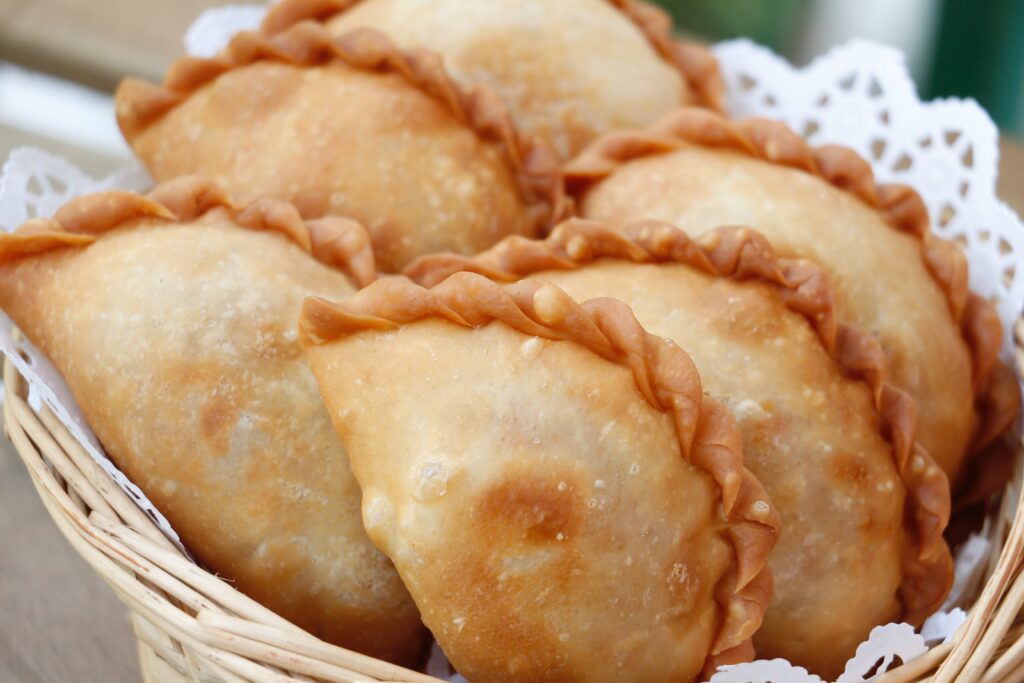 Empanadas / Photo Credits: Pexels.com/Kent Ng
Another example of Arab-origin dishes found in several South and Central American countries are the famous anticuchos or pinchos which resemble the Arab shish kebab. Traces of its ingredients and the nickname given, pinchos morunos, give away its origin. You can find these dishes locally in Chile, Peru, El Salvador, Mexico and many other countries.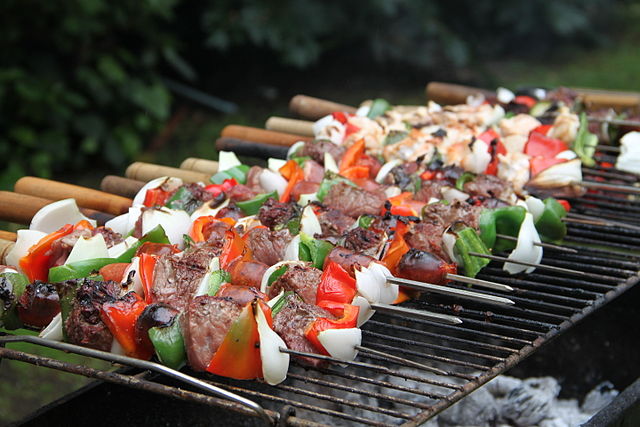 Anticuchos / Photo Credits: Wikimedia Commons
There is a popular Lebanese-Brazilian food-chain restaurant located in Brazil and goes by the name Habib's, which specializes in Middle Eastern cuisine with a Brazilian twist. And if you have heard of Mexican cuisine, famously known as Tacos de Pastor, let me tell you that this came from Lebanese immigrants introducing "Shawarma" to Mexico!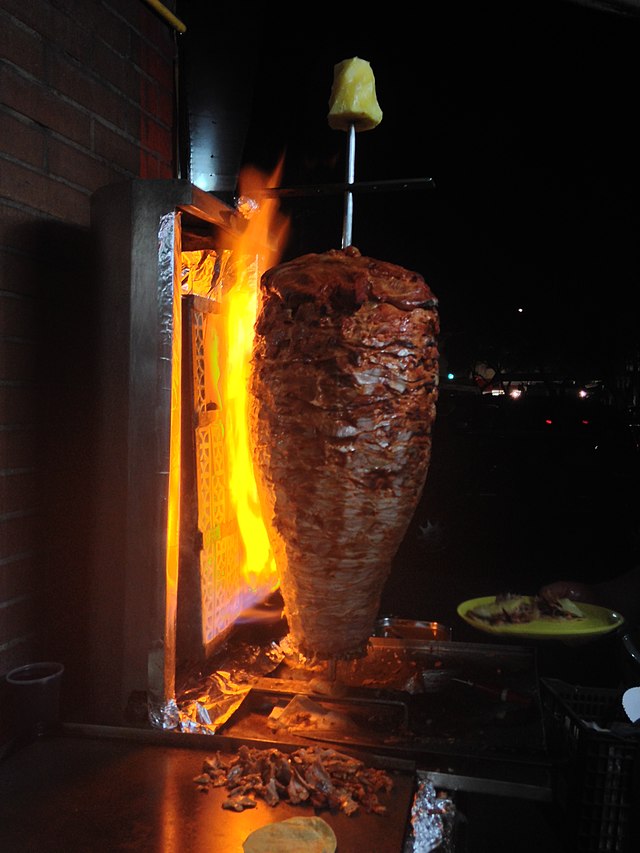 Trompo de Pastor – Taco Festival In Xalapa, Mexico 2023 / Photo Credits: Wikimedia Commons
Diasporas that cannot return to their own country, adjust to their surroundings. They settle, intermarry with the locals, passing on their culture and wisdom to the next generation, adding their ancestry to the great melting pot of Latino History. It is a great source of pride to have Arabs as pillars of our Latin American society.
Visit Arab America's blog here!