Bassem Youssef: Egypt's 'Exiled' Comedian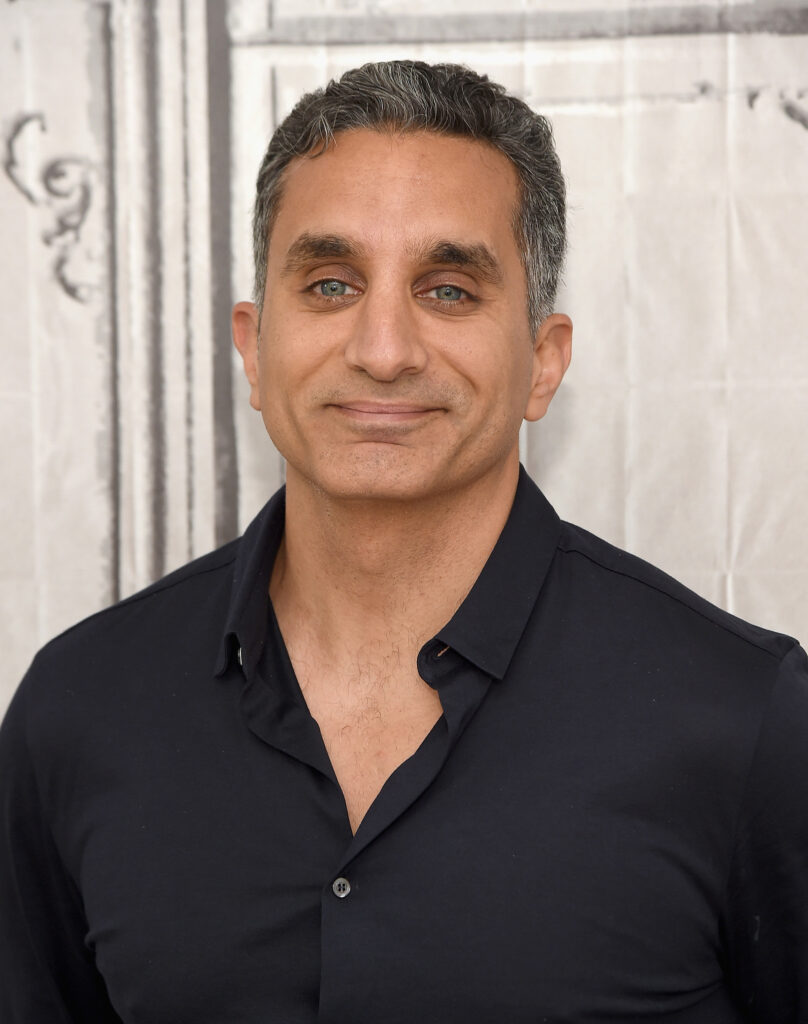 By: Nevin Girgis / Arab America Contributing Writer
Background:
Bassem Youssef is one of Egypt's most famous and influential persons. Youssef started his career in the medical field as a cardiac surgeon. In 2011, he made his debut through short Youtube videos. These videos consisted of mocking political figures in Egypt, in a comedic way. Eventually, Youssef's videos gained hundreds of thousands of views and were picked up by MBC MASR, a prominent Egyptian TV Channel. He was a character new to Egyptian media who dared to voice the issues the country was enduring.
Al-Bernameg: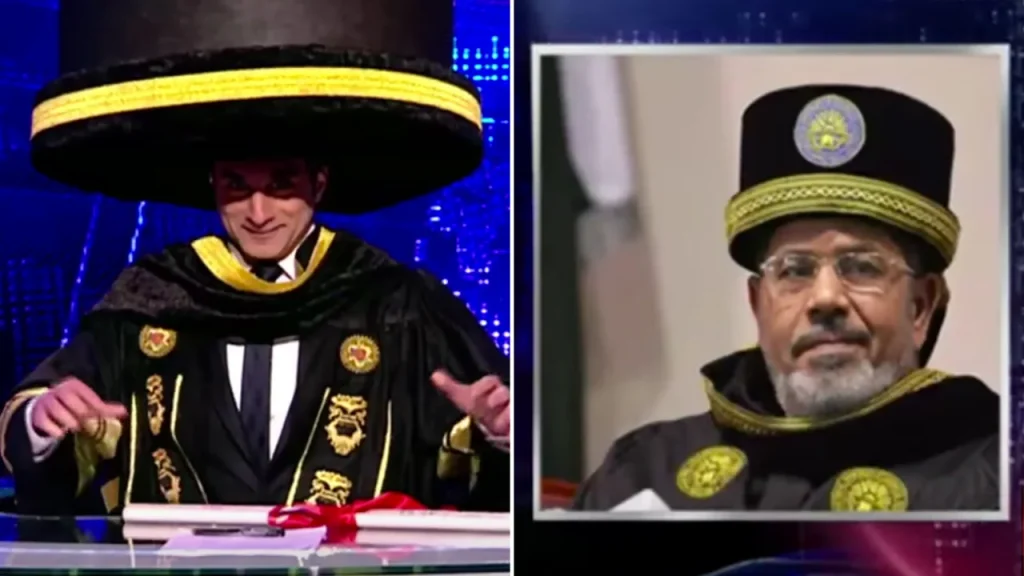 Al Bernameg (The Program) is Bassem Youssef's talk show that consisted of 2 full seasons, however, later canceled with 11 episodes of season 3. Al Bernameg was known as a controversial late-night show from its start, still with over 30 million viewers weekly. It first aired in August of 2011 only 7 months following the Arab Spring (January of 2011). At the time of the Arab Spring, politics was on everyone's mind but few voiced their legitimate and unfiltered thoughts. Youssef was one of the few that said it as it is and on national television, nonetheless. His style of hosting was unique in that he combined politics or religious issues with comedy. This style worked because it allowed the 'regular' people to understand the issues of their country.
Politicians, presidents, religious leaders, and military leaders were Youssef's typical targets, as they were the ones running the country. In 2014, in an episode of Al Bernameg, Bassem Youssef poked fun at Egypt's current president Abdel Fatah al-Sisi causing him to flee the country. Currently, Bassem Youssef is in 'exile' from Egypt, in fear of returning that al-Sisi's army will arrest him for the satirical jokes made about the current president. Youssef does not consider himself in exile: "When you always tell yourself you're exiled, in your mind, you're thinking about when you're going to go back. I don't think about that anymore." Africa News. The exile prevented Bassem from attending his own fathers funeral a few years following. He has since moved to Los Angeles, California.
The Jon Stewart of Egypt
Famously known as the Jon Stewart of Egypt, Bassem Youssef, idols the American comedian. It is evident Al Bernameg is the Egyptian version of Jon Stewart's The Daily Show, with its national differences. Both comedians deliver political news about their respective countries in satirical ways. Through this, Youssef gained an increase in following to the point of inclusion in Time magazine's 2013 list of the 'World's 100 Most Influential People'. Although political officials are not fans of his, the regular citizens love him. These regular people are those affected by the official's laws and policies, which Bassem Youssef speaks about and brings to the light for the regular public to witness.
Recent Appearances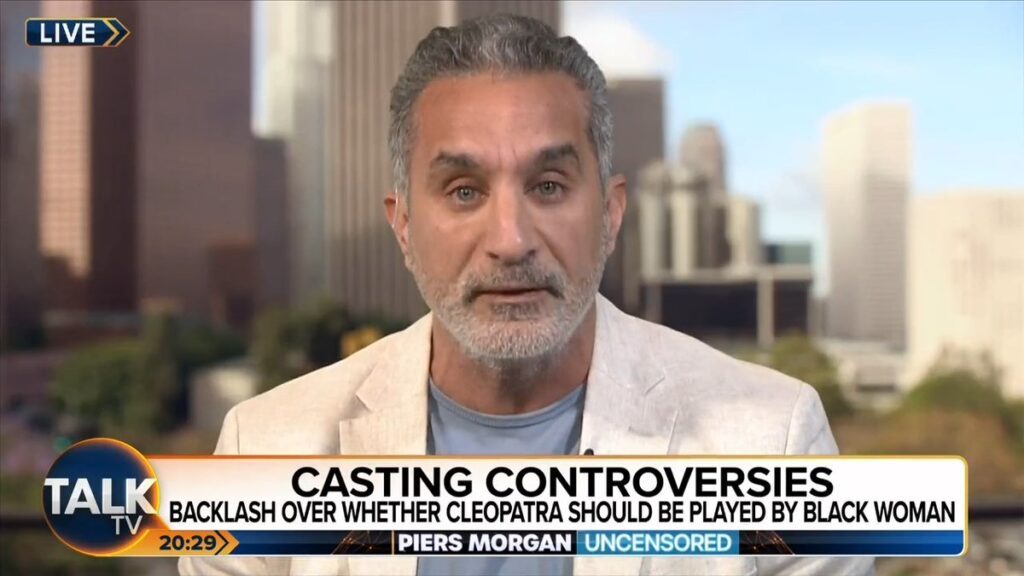 Subsequently, Bassem Youssef does Stand-Up comedy shows called 'LATE FOR DEMOCRACY' all around the United States and the whole world. In response to his experience, he released a book named 'Revolution for Dummies: Laughing Through the Arab Spring' (2017). Most recently, in April of 2023, following the release of Netflix's documentary on 'Black Cleopatra,' Youssef appeared on Piers Morgan Uncensored to defend the history of Egypt's queen. On the subject, Youssef proclaims, "It's not about black and white, it's about the continuous culture appropriation and falsification of my history." Although he has essentially been kicked out of Egypt, he still defends the country and his history as an Egyptian.
Check out Arab America's blog here!