Best Cities in Canada for Arabs in 2023
With the first wave of arrivals of Lebanese immigrants, Arab immigration to Canada has a history of more than a century. To feel a sense of solidarity, many of these immigrants have chosen to settle in cities having a sizable Arab population. Through their hard work and dedication, many immigrants have successfully merged into Canadian society while mastering fluent English and French, the two languages of official use in Canada.
Consequently, these settlers have made notable contributions to the country's growth and progress. In this article, we will guide you through some interesting facts about these culturally-rich cities known for their warmth and acceptance of Arabs in 2023.
Arab Communities in Canada
In Canada, Arab immigrants tend to gravitate towards four main provinces: Quebec, Ontario, Uttara, and British Columbia. These regions provide a variety of incentives that add appeal to those who are looking for a new home, like job possibilities, access to cultural activities and the opportunity to explore the best online casino Canada. Aside from these reasons, immigrating Arabs find additional attractive features awaiting them, such as:
Economic: An abundance of employment options and more economical living costs
Social: Complex ties of migration, faith, and nationality
Political: Conflicts and wars in specific countries (Kuwait and Lebanese Arabs)
Educational: Access to a higher tier of education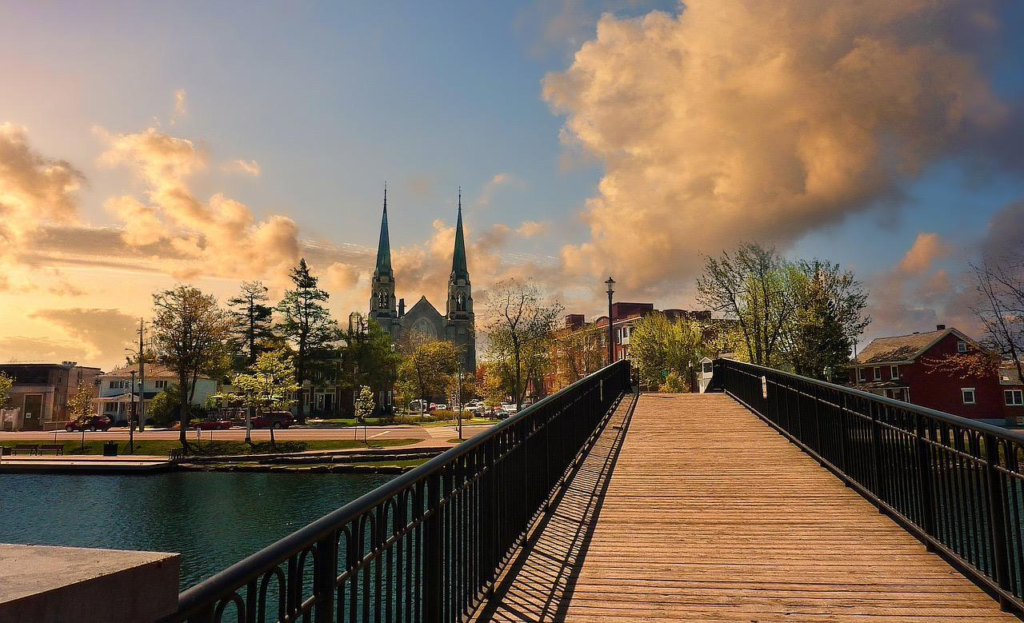 All the evidence shows that most Arab Canadians elect to live in major cities throughout the country that act as both social and economic areas. These cities are celebrated for their multiculturalism, as 89% of the Arab Canadian population resides in them. The attractiveness of these places originates from the plentiful possibilities and facilities they provide.
Top Cities in Canada for Arabs in 2023
As mentioned above, the top cities for relocation and job opportunities are scattered across four provinces. Here's what you need to know.
Ottawa
In the Canadian capital of Ottawa, the Arab population numbers over 3% of the entire group, making it one of the largest Lebanese groups in Canada. The presence of this unique diversity is both fitting and highly significant.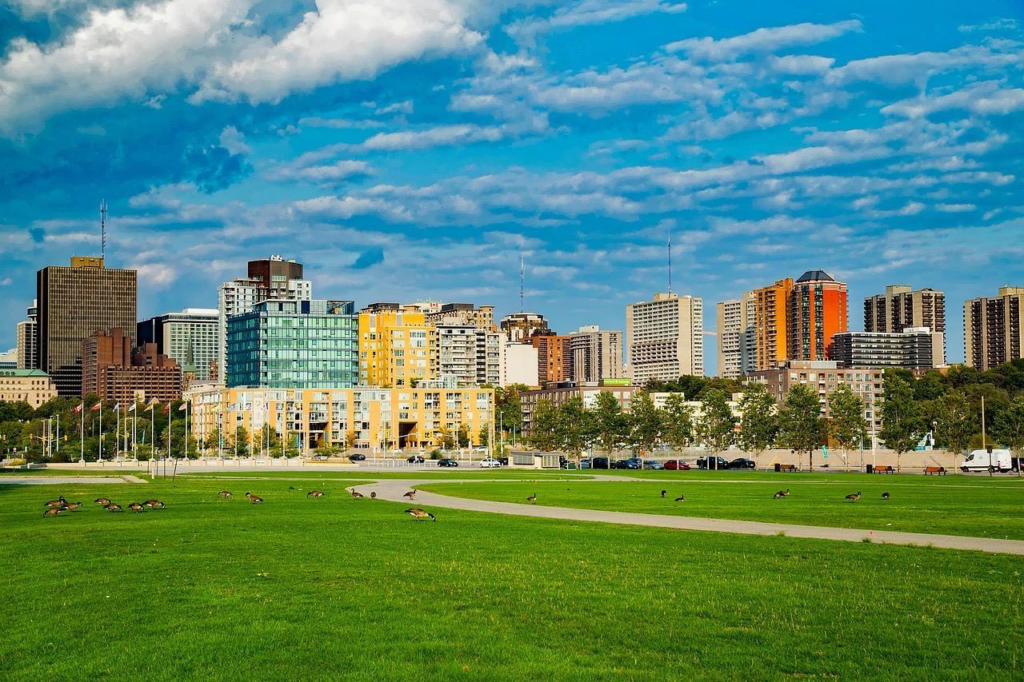 Ottawa is a beacon for nation-wide harmony, reflected in its citizens and culture. With English, French, Farsi and Arabic giving voice to all citizens, it stands as a unique crossroads of culture and civilization. By embracing its diversity, Ottawa is able to lead the rest of the country in inclusivity and communal respect.
Montreal
Among Montreal's vibrant demographics resides the largest Arab diaspora from Africa, of which the Lebanese-Canadians make up an extraordinary proportion of 3%. To put it into perspective, such a towering landmark serves as an impressive achievement for a populace dispersed by historical contexts. Hence, this portion of Montrealers is a signifier of a strong and thriving Lebanese-Canadian community.
Experience Montreal's dynamic culture with an up-close look at the city's sizable Arab population. Part of this is due to Quebec's distinct character, which, being French-speaking, can be seen to contrast with the rest of Canada in a variety of ways. Historically, these differences have resulted in moments of cultural contention, but fortunately, those events have been firmly placed in the past. Nevertheless, Quebec maintains a unique identity that remains all its own.
Toronto
Home to one of Canada's largest and most diverse communities, Toronto is Ontario's capital city. Known for its bustling economy and stream of cutting-edge tech firms, Toronto has become a prime destination for commerce in Canada. Manufacturing is also an important contributor, continually propelling the city's success.
Toronto stands amongst the top 3 destinations for the Arab population in the country, utilizing 22% of the total population. Egyptians and Lebanese contribute to making the city its own unique community, with the majority of SOMALIS living outside of their hometown continent.
Calgary
Calgary, Alberta's leading city, enjoys the grand distinction of being the largest in the province. Located in the southern part of Alberta, it is known for offering a variety of activities that appeal to those from all backgrounds. Its booming economy relies heavily on oil, agriculture, and pastoralism to fuel growth, but winter sports and outdoor activities are also popular pursuits due to its famously warm and sunny climate. Calgary is widely considered one of Canada's top cities for Arab populations.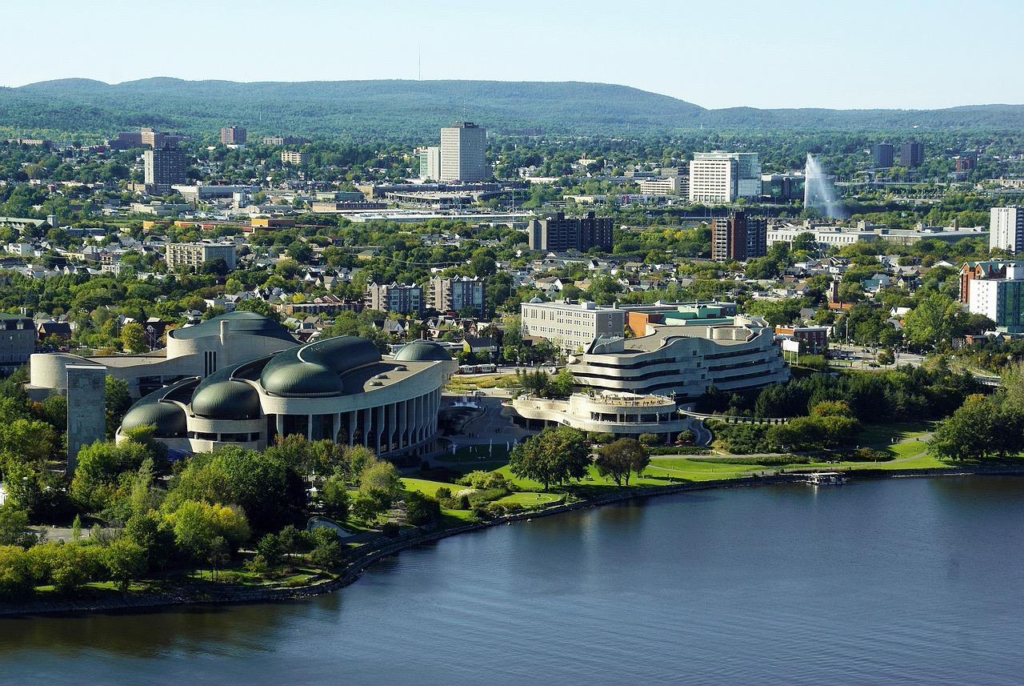 Boasting some of the highest rankings for quality of life, Calgary is a standout city with its cleanliness, safety, and beauty. Tourists and locals alike will be sure to appreciate the stunning Peace Bridge, which streams across the bow to offer picturesque views. Each year tourists and locals alike can take part in the Calgary Arab Festival, an event focused on connecting and celebrating the contributions of Calgary's Arab community with others from around the city.
Victoria City
With dynamic job prospects and a warm embrace for new arrivals, become part of the richest culture in the West. Be inspired by awe-inspiring marine and mountain views, framed in an array of vibrant parks and lush gardens. Enjoy the mild rainfalls during winters and long summer days of warmth and light. Welcome to Vancouver!
As a desirable enclave for many Arab immigrants, the region bolstered itself as a thriving hub for employment opportunities within its boundaries.