Egypt Holds its First-Ever Fashion Week
By Salma Heram / Arab America Contributing Writer
Egypt held its first-ever fashion week between May 12-15, centering around its theme of the "Past, Present, and Future." Much thought went into this event, being the first of its kind in the country, despite Egypt's crucial role in the history of fashion and textiles. Follow along as we detail the highlights of Egypt Fashion Week (EFW), as well as the significance of this momentous event.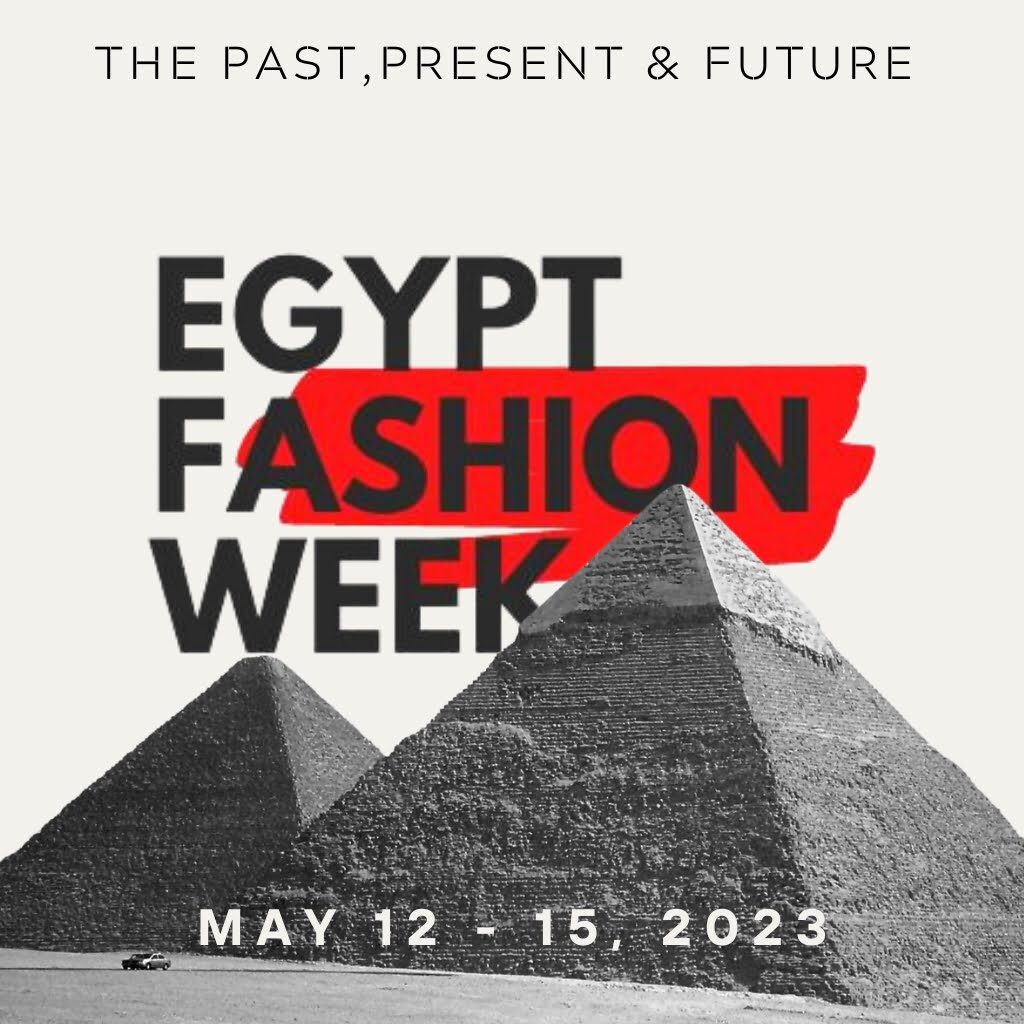 Rundown of Egypt Fashion Week
The opening night on May 12 was hosted at the Egyptian Museum in Downtown Cairo, kicking off the Week with a "Best of Egyptian Designers" fashion show followed by a gala dinner. The event kicked off with an opening night on May 12 at the Egyptian Museum. The following two days were held at the Agricultural Museum in Cairo, which opened its doors for the first time after five years of renovation for EFW. These two days were filled with panels, showcases, exhibitions, and workshops. Over thirty local brands showcased their work at the Agricultural Museum. Finally, on the last day, a pop-up "Shop the Runway" event was held at the Mall of Arabia. In total, over seventy Egyptian designers were featured at Egypt Fashion Week. 
Highlighting Egyptian History and Heritage
The use of two of Egypt's vast selection of magnificent museums as venues for EFW was not a coincidence. EFW's planners, the Egyptian Fashion & Design Council placed great emphasis on localization, from the theme, to the venues, to the featured designers and products. This was not only a fashion week, but a celebration of Egyptian history, heritage, culture, and legacy. The Agricultural Museum traces Egypt's vast history in agriculture and cotton and textile production from ancient times to modernity, highlighting agriculture as the foundation of Ancient Egyptian civilization. As such, the planners of EFW chose it as a venue to bring together the "past, present, and future" of Egyptian fashion.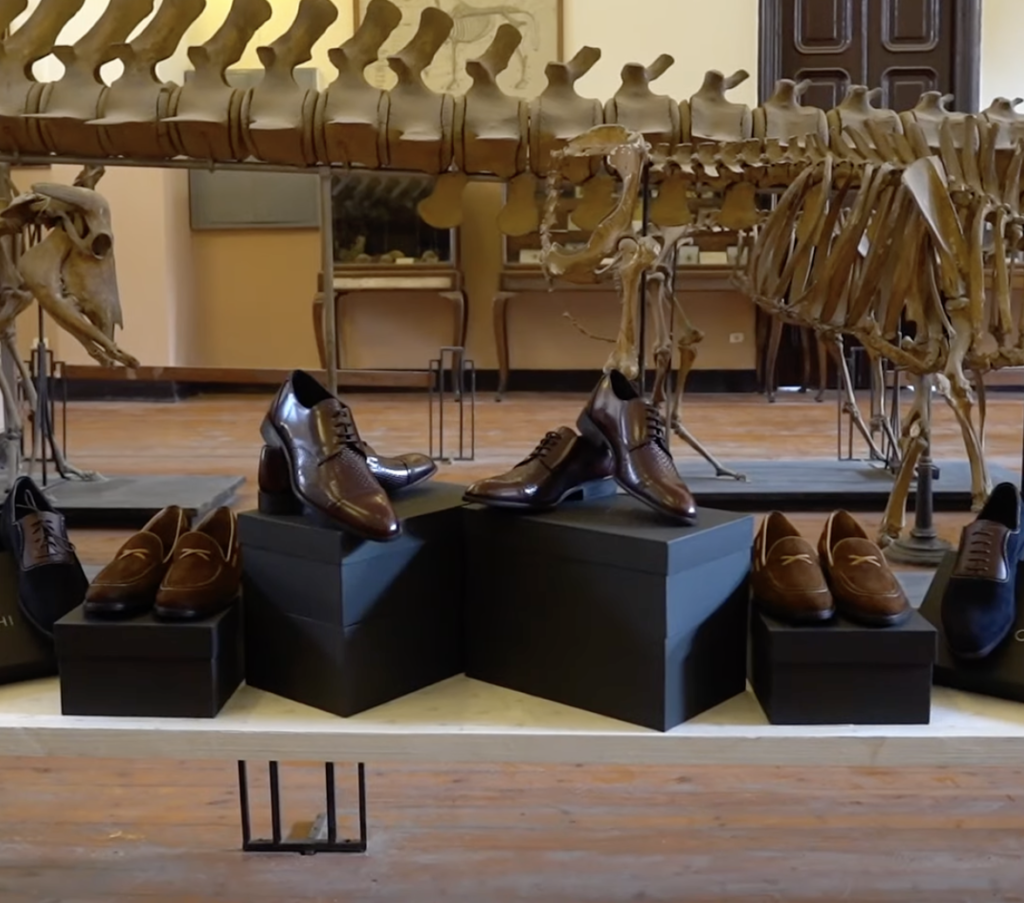 By paying homage to Egypt's history at the forefront of cotton cultivation, highlighting its current industry in textile manufacturing, and looking towards its future as a global fashion leader, EFW celebrates Egyptian identity in a beautiful way. In this way, EFW calls attention to the role of Egyptians from all walks of life as contributors to the fashion industry: from cotton farmers, to artisans and craftsmen and women who create beautiful textiles and handmade jewelry, to designers and creatives who bring their ideas to life on the runway.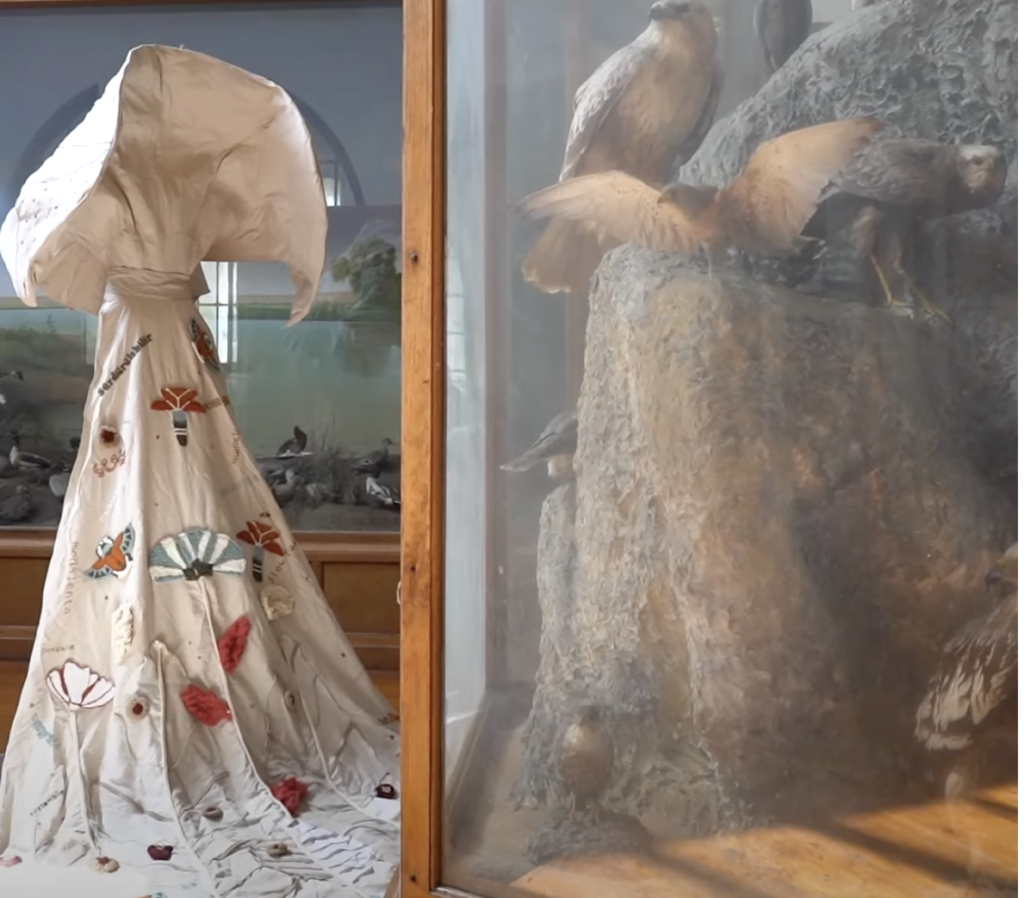 Significance of EFW
Furthermore, EFW sought to showcase Egyptian talent and grandeur on the global stage. It proved to a global audience that Egypt is self-sustainable in the fashion industry, standing on the shoulders of its glorious ancestors. From homegrown fabrics and textiles, to the Egyptian designers that partner with local artisans, EFW was a way to prove Egypt as a leader in the fashion industry. Additionally, it showed Egyptians themselves that they can be patrons of fashion without looking abroad or importing goods; rather, they can wear Egyptian designs using Egyptian fabrics, products, styles, and designs.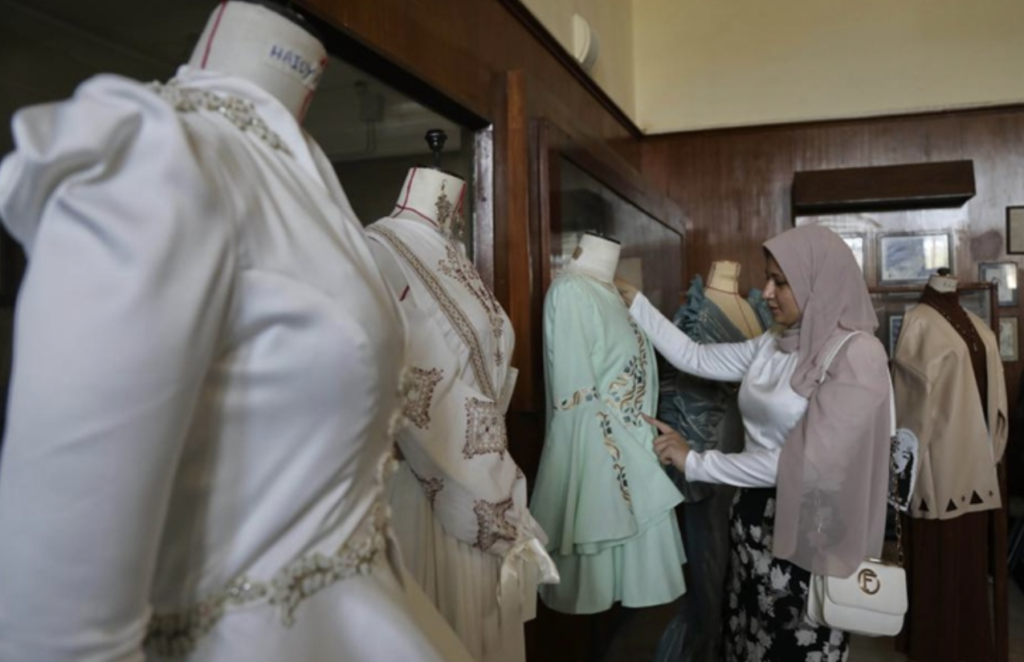 One designer featured during EFW, Mona Sourour, co-founder of Bulga, spoke to the importance of EFW, saying that it shows the world that there are Egyptian designers are connected to their heritage, that showcase the beauty of their culture, a phenomenon that could only be previously showcased by designers that had the means to showcase their work abroad. 
Looking Ahead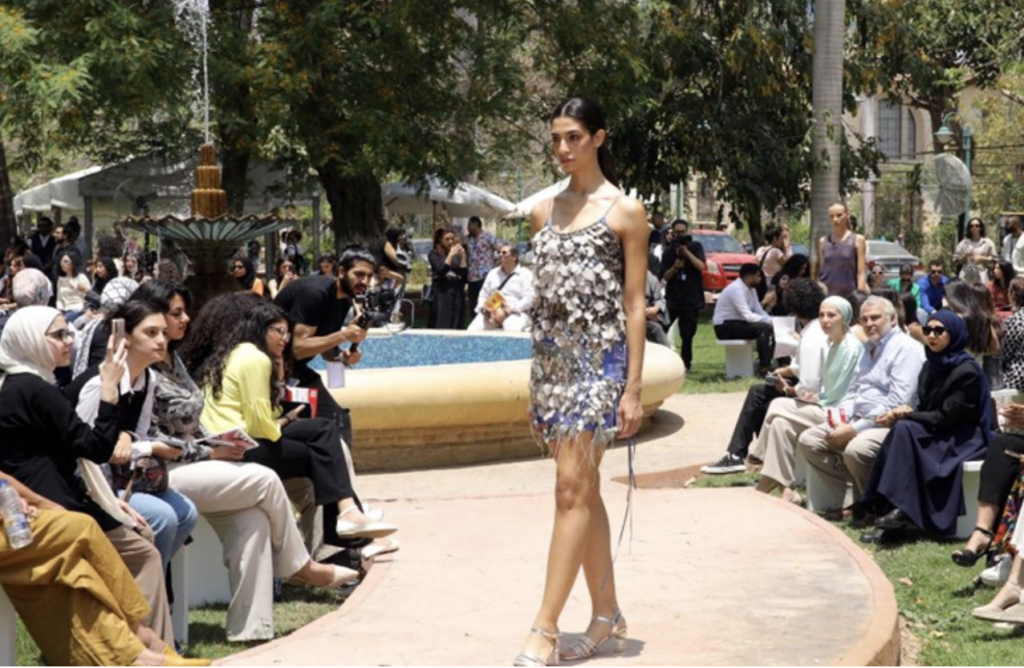 It is exciting to see Egypt take the lead on prioritizing local industry and showcasing local talent, representing the North African and Arab world on a global scale. This successful event brings hope for more Arab countries to follow in Egypt's footsteps, and sets a precedent for future fashion events in Egypt. 
Check out Arab America's blog here!