Crisis in Libya: Floods Take the Lives of Thousands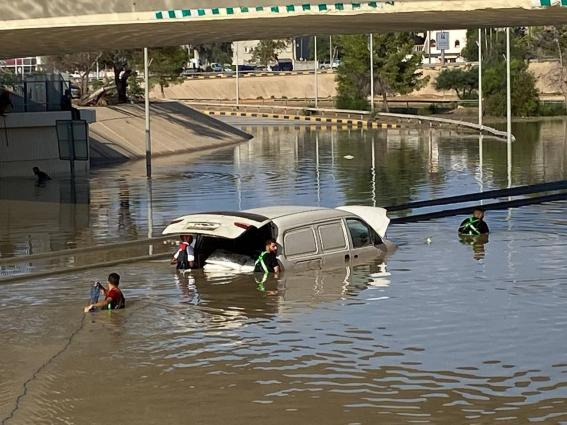 By: Maryem Bouatlaoui / Contributing Writer
Recently, Libya's coast fell victim to the torrential downpour that ultimately led to the mass flooding of the city of Derna. The tragic aftermath of the flood left approximately 4,000 people dead and tens of thousands of missing individuals.
Libya was hit by Storm Daniel, also known as Cyclone Daniel, which is considered the deadliest and costliest Mediterranean tropical-like cyclone in recorded history. It was the deadliest weather event of 2023 to date.
Destruction of the City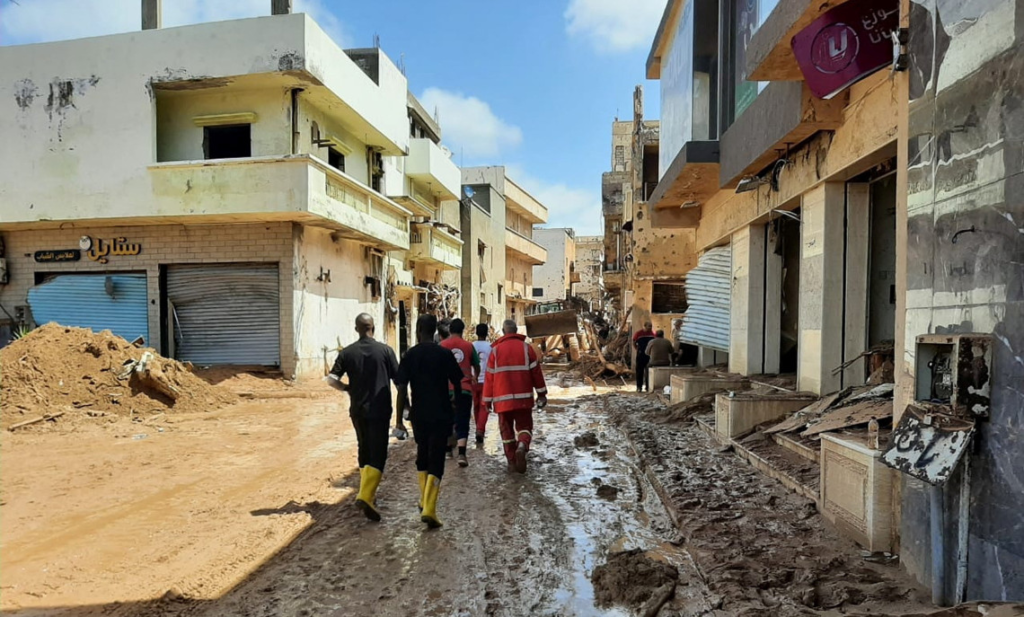 Local officials state that it is difficult to begin reconstruction projects as the city is unreachable due to the gravity of the floods. The whole city's houses, store, and infrastructure was destroyed as a result of the flood.
Protests in Libya erupted after the floods for the sake of rapid reconstruction, despite the fact that the government is unable to access all of the affected individuals and areas. Nonetheless, citizens are worried about the condition of their loved ones as they succumb into poverty and homelessness.
Aftermath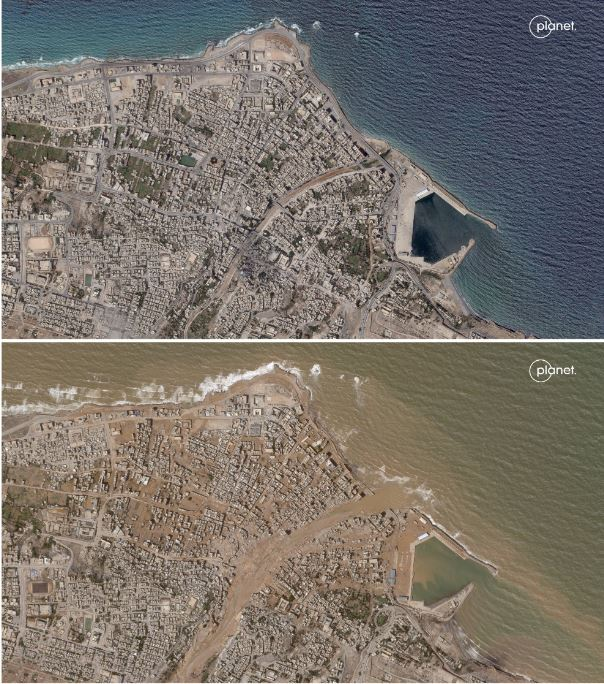 Due to the intensity of the floods and the inability to reach the city of Derna, news reporters claimed that over 11,000 people had died and over 20,000 people were missing. However, this figure was recently revised by the UN,
In addition to the deaths and disappearances of thousands of individuals, there is a threat of the spread of waterborne diseases post-floods. "Now the affected areas are completely isolated, the armed forces and the government have begun creating a buffer out of fear of the spread of diseases or epidemics," Prime Minister Ossama Hamad said in a telephone interview with Saudi-owned Al-Arabiya TV. To mitigate the spread of any potential diseases, government officials have divided the city into four sections to create buffers.
How To Help
If you want to help those in need of shelter, food, and water, here are some organizations you can donate to:
Islamic Relief USA: "On Tuesday, September 12, Islamic Relief launched an emergency response and is working with local partners to provide emergency relief including food and essential non-food items, such as blankets and mattresses."
Zakat Foundation: "Zakat Foundation of America supported thousands of Libyan refugees and migrant workers, staying in the camps at Ras Jdir, Tunisia, with essentials of food, water, and medical treatment. Our seasonal giving program continues to support families facing food scarcity with food packages."
International Federation of Red Cross and Red Crescent Societies: "The emergency appeal is designed to further strengthen the Libyan Red Crescent's capacities in emergency healthcare, emergency shelter, psychosocial support and water and sanitation services. Red Crescent teams will especially support vulnerable groups including women, children and the elderly and the disabled."
Check out Arab America's blog here!