Omar Offendum, Ronnie Malley and Thanks Joey: The Little Syria Show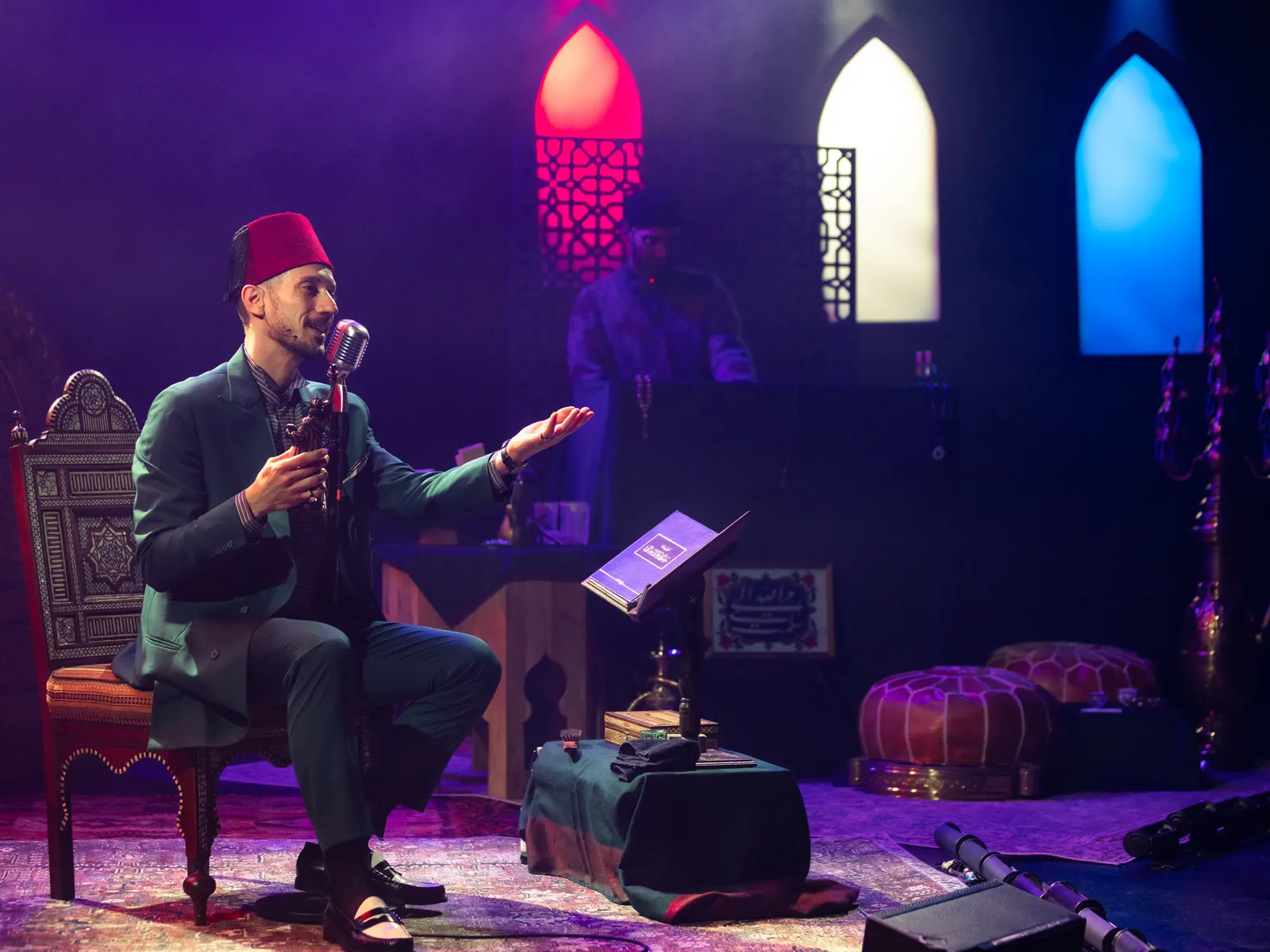 Date/Time
Date(s) - 11/04/2023
3:00 pm - 8:00 pm
Location
The Nimoy
Categories
Cost:
32 USD
Contact Person:

Email:

Website:
https://www.discoverlosangeles.com/event/2023/11/04/cap-ucla-presents-omar-offendum-ronnie-malley-and-thanks-joey-the-little-syria
Phone:

Organization: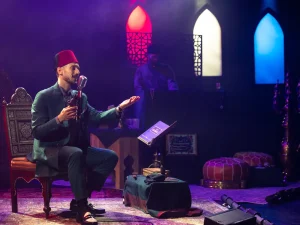 Set in the Lower Manhattan neighborhood once known as Little Syria (1880~1940), this genre-bridging performance — spanning Hip-Hop, Arabic instrumentation, and ḥakawātī oral storytelling traditions — reimagines early 20th-century life in the heart of Arab-America. Just south of the current World Trade Center, this once vibrant cultural hub for New York's Middle Eastern immigrants was home to artists and intellectuals, With live instrumentation by Ronnie Malley on the Oud and Piano and beats by Thanks Joey, this creative retelling of a tragically underrepresented history draws an audience attuned to stories of immigration, xenophobia, and the elusive "American dream."
Omar Offendum is a Syrian-American rapper / spoken word artist. He is a Kennedy Center Citizen Artist Fellow, an Arab America Foundation "40 Under 40" award recipient, a member of the Pillars Fund cohort for Muslim Narrative Change and the RaceForward Butterfly Lab cohort for Immigrant Narrative Strategy. He dreams of the jasmine scented streets of Damascus.