Huda Kattan and Iman Abuzeid of Arab Origin are Millionaires who Entered Forbes' List of America's Richest Self-Made Women in 2023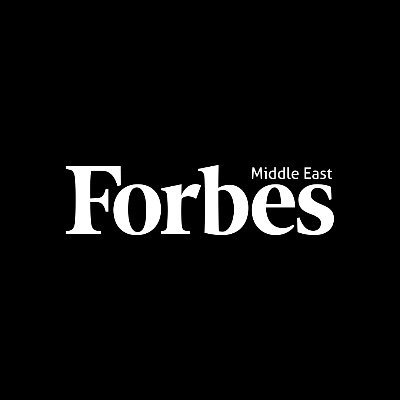 Photo: Forbes Middle East Twitter arab
By: Eman El-Ajlouni / Arab America Contributing Writer
Two women of Arab descent, Huda Kattan and Iman Abuzeid, have made it to the renowned Forbes America's Richest Self-Made Women 2023 list, which is a ground-breaking accomplishment. Their position on this well-known list is a testament to their ingenuity, entrepreneurship, and substantial contributions to their respective sectors. Huda Kattan, famous for her thriving beauty business, and Iman Abuzeid, a well-known name in the healthcare technology industry, have emerged as global role models and sources of inspiration for women.
Huda Kattan: An Arab Beauty Billionaire Transforming the Cosmetics Sector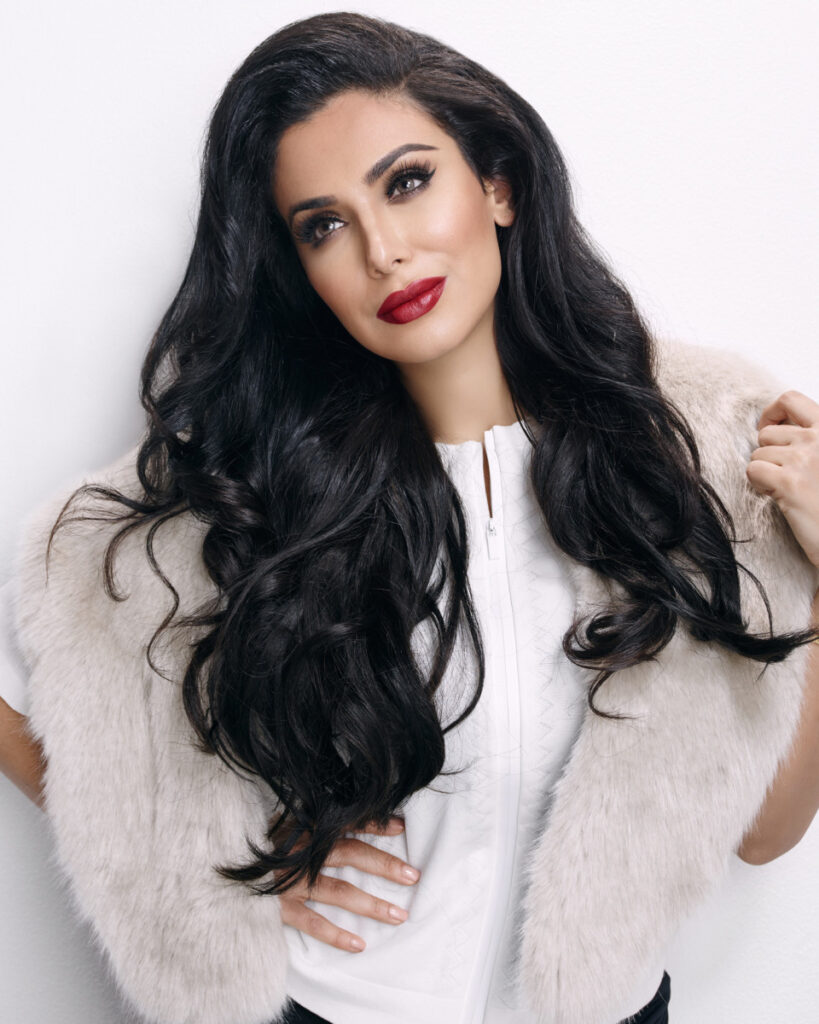 Photo: Fashionista
American makeup artist, beauty blogger, and businesswoman Huda Kattan. She is the creator of the cosmetics business Huda Beauty and the daughter of Iraqi immigrants. She was born and raised in Oklahoma. Kattan has established herself as a pioneer in the beauty industry. Her own company, Huda Beauty, has revolutionized how women use cosmetics. Kattan swiftly gained prominence as a makeup artist after initially becoming well-known on social media by imparting knowledge and beauty tips to her millions of followers. By the year 2020, Kattan had amassed more than 47 million followers on Instagram, demonstrating her popularity.
On the "2017 Influencer Instagram Rich List," Kattan is rated first, earning $18,000 for each sponsored content post. According to Forbes magazine, Kattan is one of the "ten most powerful influencers in the world of beauty" and has been compared to "Kim Kardashian of the cosmetics influencer economy." Using her expertise and extensive network, she joined the beauty sector and introduced high-quality products well-liked by people worldwide. Today, a multi-million dollar company, Huda Beauty, distributes various cosmetics and beauty items. With a 400M$ net worth, Kattan's inclusion on Forbes' 2023 America's Self-Made Millionaires list highlights her strong business sense and ability to build a worldwide brand.
Iman Abuzeid: Leading Healthcare Innovation and Patient Empowerment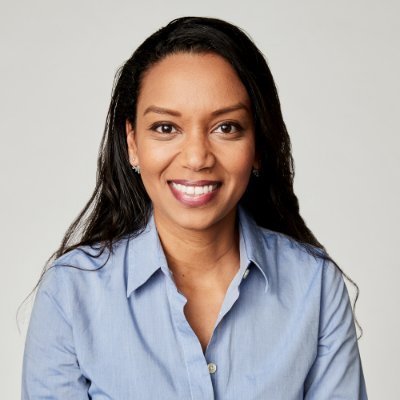 Photo: Iman Abuzeid Twitter
Sudanese-American physician and businessperson Iman Abuzeid. In Saudi Arabia, Abuzeid was born to Sudanese parents. She graduated from medical school in the U.K. before moving to the U.S. to work in healthcare consulting. She has greatly influenced the healthcare technology industry as the co-founder and CEO of Incredible Health, a digital nurse hiring platform. Abuzeid is unique among Black female founders since she is one of only a select few to head a business with a $1 billion or more market capitalization.
Abuzeid, who has a background in medicine and a passion for bettering patient outcomes, co-founded Incredible Health, a revolutionary healthcare technology firm.
The platform's primary goals are to improve staffing efficiency in medical institutions and streamline the employment process for healthcare professionals by putting them in touch with prospective employers. Investor interest and support for Abuzeid's creative solution to a significant issue in the healthcare sector. Her 350 million dollar net worth underscores her accomplishments in changing the face of healthcare recruiting and empowering healthcare professionals and organizations. Her inclusion on the Forbes list of 2023 America's Self-Made Millionaires.
Their Importance for Arab Women
The recognition of Huda Kattan and Iman Abuzeid on Forbes America's Richest self-made Women 2023 list is a momentous occasion for Arab-origin entrepreneurs and women worldwide. Their success stories inspire aspiring entrepreneurs, particularly women from underrepresented backgrounds. By breaking through barriers and achieving remarkable success in their respective fields, Kattan and Abuzeid are shattering stereotypes and showcasing the limitless potential of women in business.
Conclusion
The fact that Huda Kattan and Iman Abuzeid made the Forbes America's Richest Self-Made Women 2023 list is a testament to their outstanding success as Arab-origin businesswomen. They have risen to the top of their sectors thanks to their unyielding tenacity, ground-breaking inventions, and capacity for building prosperous enterprises. Through their extraordinary journeys, Kattan and Abuzeid have emerged as icons of female empowerment, encouraging people to follow their passions and redefining what it means to be a successful self-made businessperson.
Check out Arab America's blog here!