Jais: UAE Launches Highest Quality Arabic AI Software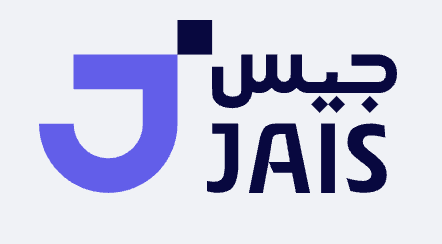 By: Maryem Bouatlaoui / Contributing Writer
Amidst the growing popularity of artificial intelligence, the United Arab Emirates recently launched the world's highest-quality Arabic AI software, Jais. The platform was created by the Mohamed bin Zayed University of Artificial Intelligence (MBZUAI), the world's first AI-dedicated graduate school.
Arabic in AI

While over 200 AI platforms exist, only a few adequately support the Arabic language.
Due to the Arabic language's grammatical complexities and multiple dialects, ChatGPT's knowledge base is unable to fully support Arabic services. AI platforms are now starting to recognize the Arabic language in the updates of their software. Google recently announced the release of its new generative AI platform, Bard, which can support over 16 dialects of Arabic.
AI in the UAE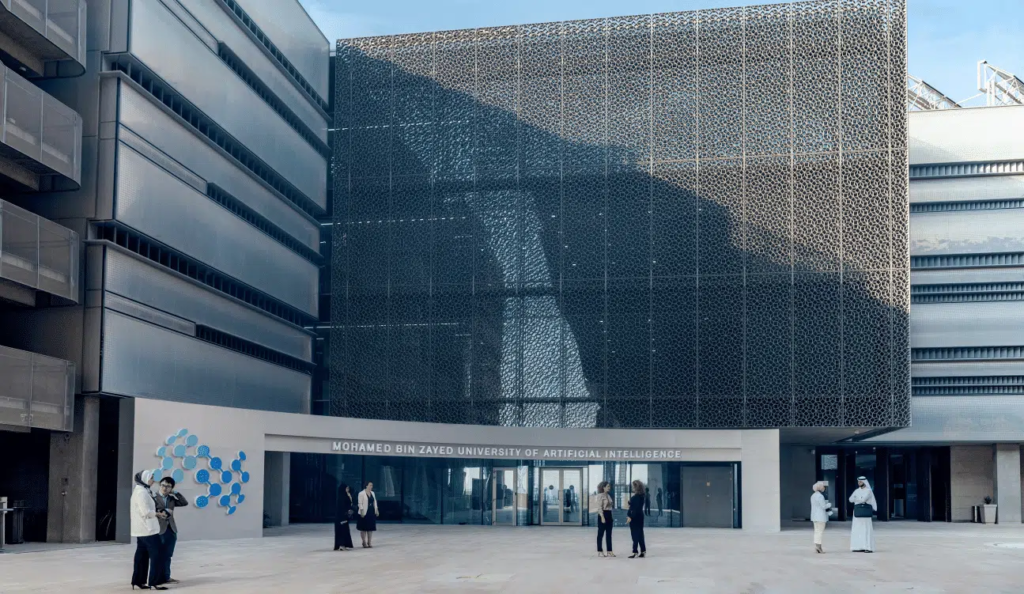 Despite the efforts to include Arabic in existing platforms, technologically driven Arab countries like the UAE wanted to rewrite the code and develop a platform for Arabic speakers by Arabic speakers. Jais, the new Arabic AI platform, was developed by a team of graduate students at MBZUAI. Their goal was to make AI accessible to 400 million Arabic speakers worldwide.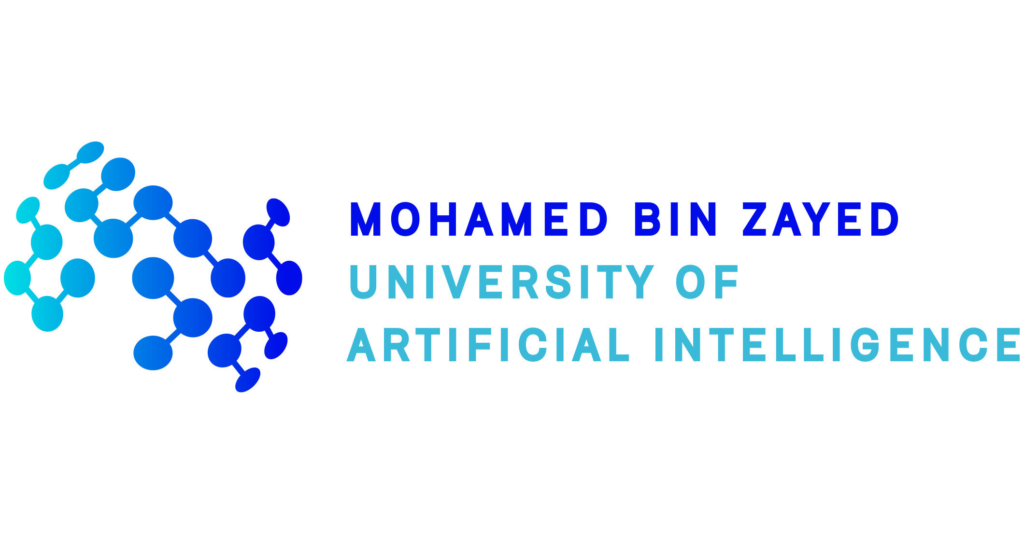 The students at MBZUAI collaborated with Inception, a G42 company focused on applied AI research and advancements as well as Ceberas Systems, an American artificial intelligence company.
Inclusivity in AI Development
The discourse on the inclusion of the Arabic language in AI is a reflection of the negligence of select communities in technological developments. Language inclusivity in AI platforms reflects our commitment to equality, diversity, and fairness in the digital age. By ensuring that AI systems can understand and communicate in a wide array of languages, dialects, and accents, we promote inclusion for individuals from diverse linguistic backgrounds. This inclusivity empowers people to engage with technology on their own terms, breaking down language barriers and fostering cross-cultural understanding. Language inclusivity is not just a technological imperative, and countries like the UAE are spearheading this mission.
Check out Arab America's blog here!