Modern Farming: Morocco's Agritech Initiatives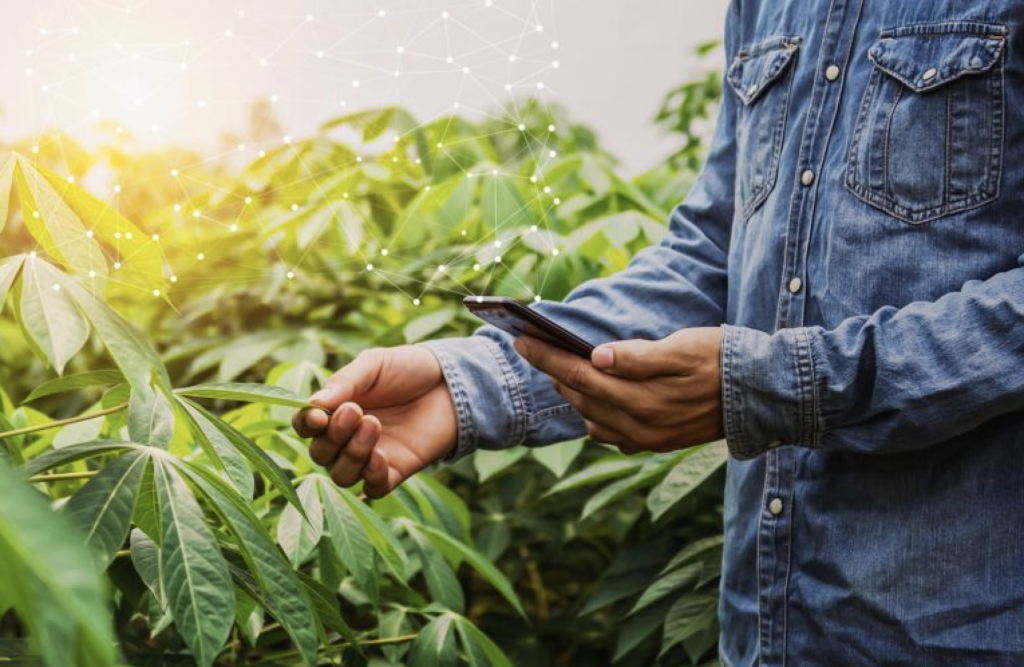 By: Maryem Bouatlaoui / Arab America Contributing Writer
The agritech industry in Morocco is flourishing, finding new and efficient ways to solve Morocco's most pertinent environmental crises. Non-profit organizations, startups, and government initiatives aim to replace traditional farming practices and introduce innovative and tech farming methods.
Agriculture Industry in Morocco
The agriculture industry accounts for approximately 12% of the Moroccan economy, accounting for nearly $20 billion of the nation's GDP. In addition, over 40% of the Moroccan population is employed in the agriculture industry. Morocco's main agricultural exports are wheat, barley, beets, tomatoes, and olives, utilizing 30 million hectares of its land for agricultural use. In rural areas of Morocco, which account for 42% of Morocco's population, 80% of families' incomes come from agricultural labor.
Given the country's dependency on the agriculture industry, droughts, which are very common in Morocco, make it difficult for farmers to grow crops and produce revenue. In 2022, a major drought resulted in the unemployment of 174,000 citizens. Wheat and barley production also declined by 60%. 
Government Response to Agriculture Issue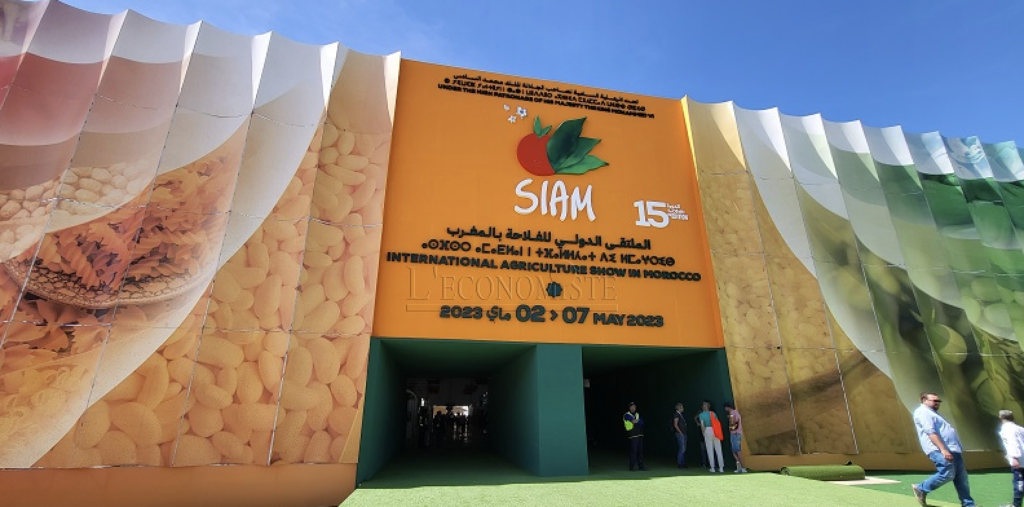 To mitigate the effects of natural disasters, the Moroccan government has started to address the pressing issue by developing agritech initiatives. In 2008, the Ministry of Agriculture, Maritime Fisheries, Rural Development, and Water and Forests (MAPMDREF) launched Plan Vert (Green Strategy). A national campaign aiming to bolster the agriculture industry's "economic efficiency, social equity and preservation of natural resources." The Production Line division of Plan Vert works in collaboration with external technology companies and organizations to devise new and modern ways in which farmers can efficiently utilize their land despite natural disasters. 
Agritech Startups and Organizations
The agriculture technology revolution in Morocco has received international recognition. In May 2023, British agriculture technology company Agri-EPI Centre announced its collaboration with the Pôle Digital de l'Agriculture (Digital Center for Agriculture) at the 2023 International Agricultural Show in Morocco (SIAM). Agri-EPI and the Pôle Digital de l'Agriculture seek to "address critical challenges for sustainable food production… and any barriers to the adoption of agri-tech in Morocco".
Moroccan startup Sand to Green also raised $1 million in seed round funding from Norweigan venture capital technology company, Katapult. Sand to Green developed an innovative plantation model using permaculture and agroforestry techniques. The model has proved to be successful in a rural town, Azwarig. The startup is looking to establish more organic farms all across the nation. With support from international organizations such as the World Bank Group, the Consultative Group for International Agricultural Research, and The Climate Impact Lab, Sand to Green is pursuing new projects to improve the effectiveness of its plantation model. The startup is working on the installment of native nurseries to quicken the deployment of its plantations to increase land productivity. 
Youth Initiatives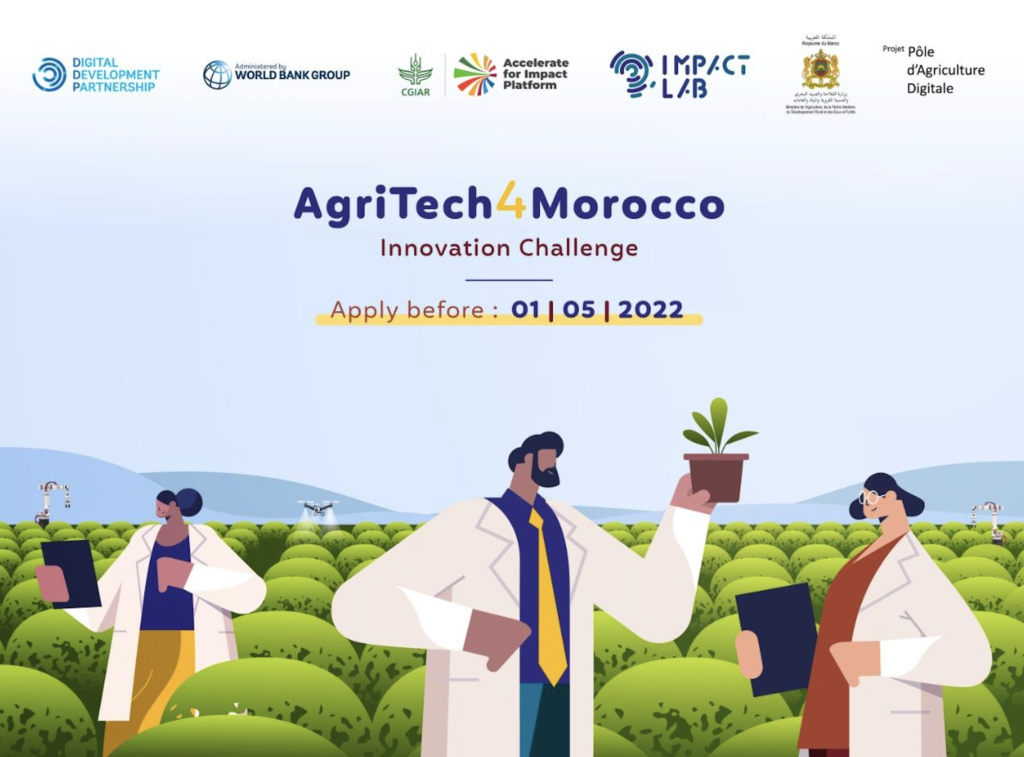 In search of young, intellectual entrepreneurs, the MAPMDREF and other leading international development organizations initiated the AgriTech4Morocco Innovation Challenge. Young driven individuals with innovative solutions in agritech are encouraged to submit their ideas to the organization for a chance to be selected to participate in a one-month acceleration program. This program provides aspiring agritech entrepreneurs state-of-the-art resources as well as premier mentorship from internationally recognized organizations.
The Future of Agritech in Morocco
The future of agriculture technology in Morocco holds the promise of transformative advancements that will reshape the country's agricultural landscape. As Morocco faces the challenges of climate change, population growth, and the need for sustainable resource management, technology emerges as a key enabler. Agriculture technology stands as a beacon of innovation, offering solutions that harmonize productivity, sustainability, and economic growth.
Check out Arab America's blog here!