Muath Edriss, An Accomplished Arab Musician in the DMV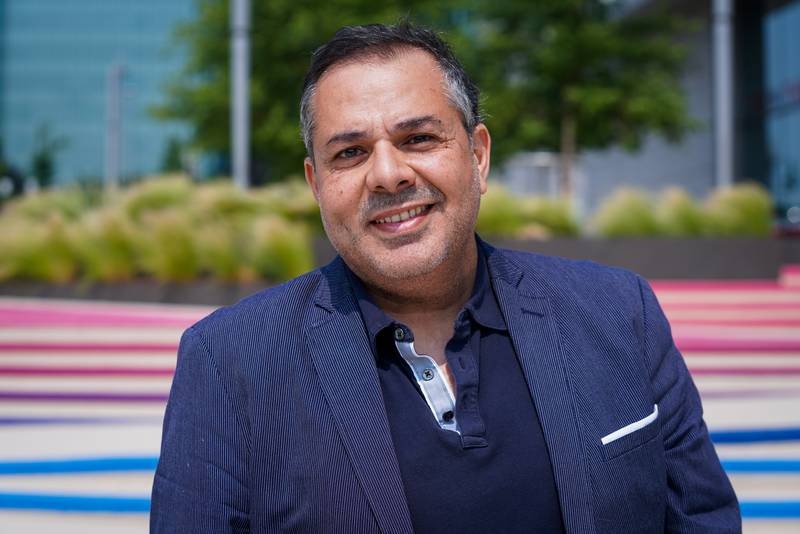 Photo Credits: @muath_edriss on Instagram
By: Souria Dabbousi / Arab America Contributing Writer
Muath Edriss is a Syrian musician, songwriter, and DJ who plays traditional Arabic music. He composes his own music and plays the oud. A popular six-string instrument in the Levant known for its ability to play quarter tones- a unique feature of Arabic music.
Muath, who emerged as the Best Voice winner in 2001, has since launched over 40 new songs during his career. Over the course of his life, he has attained numerous accomplishments that have shaped him into the individual he is today. Among these achievements, one notable milestone was his translation of the US National Anthem into Arabic- a brilliant idea that paved the way for more creativity.
A Passionate Start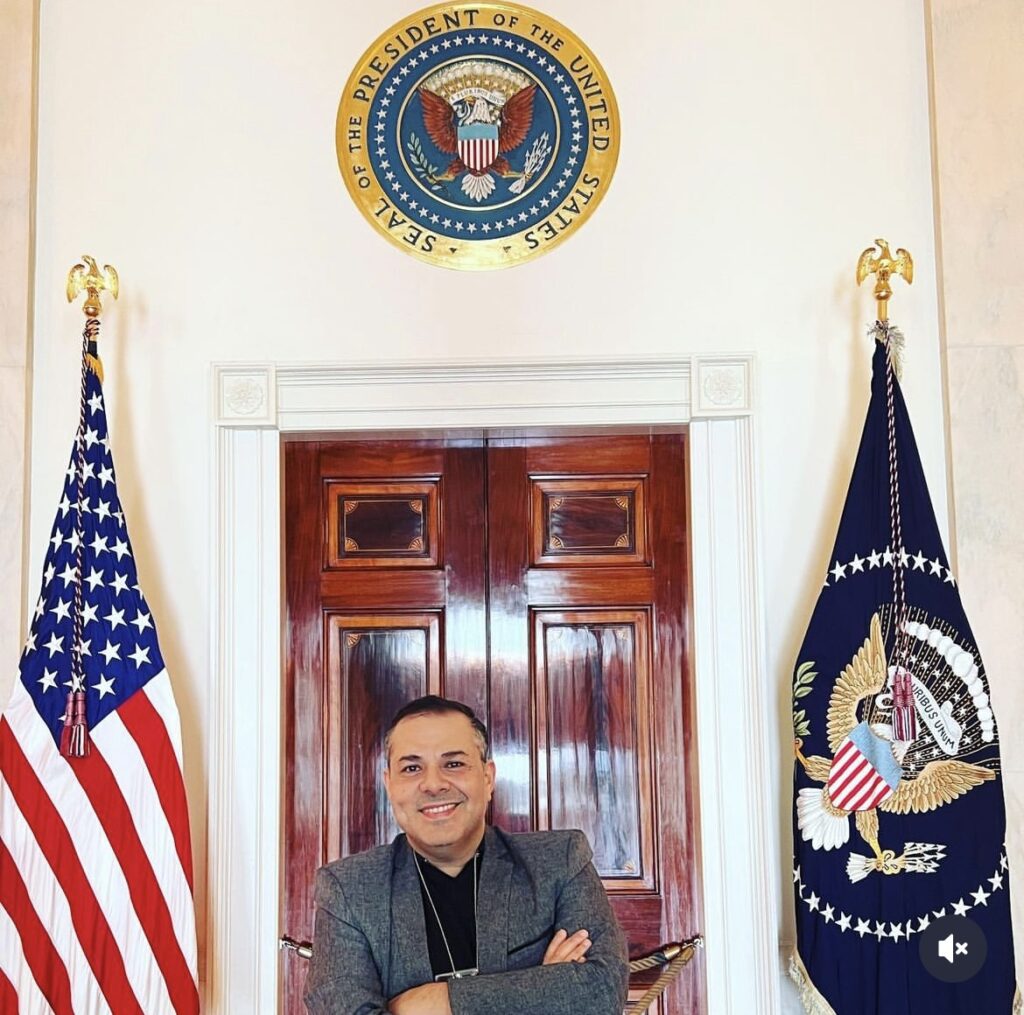 Muath in the White House / Photo Credits: @muath_edriss on Instagram
Muath moved to Virginia over ten years ago, where he brought his love for Arab music and culture. He was adamant to spread Arab culture in his local area and used music as a platform to do so. His pop-genre and vibrant music videos continue to attract many fans, showing them the beauty of Arab music and its ability to transfer you to a different place.
Muath, however, is a multi-talented performer. Despite primarily releasing pop music, he is also capable of singing classic and cultural Arab songs. He uses his oud to add a light background to his songs, but his lyrics tell the unique and enchanting stories.
He is well-respected in the DMV and is widely known for performing at weddings, parties and events. He uses his social media platforms to promote causes that interest him and is an influential advocate in his area. He has no fear of standing up for what he believes is right- another one of his inspiring facets.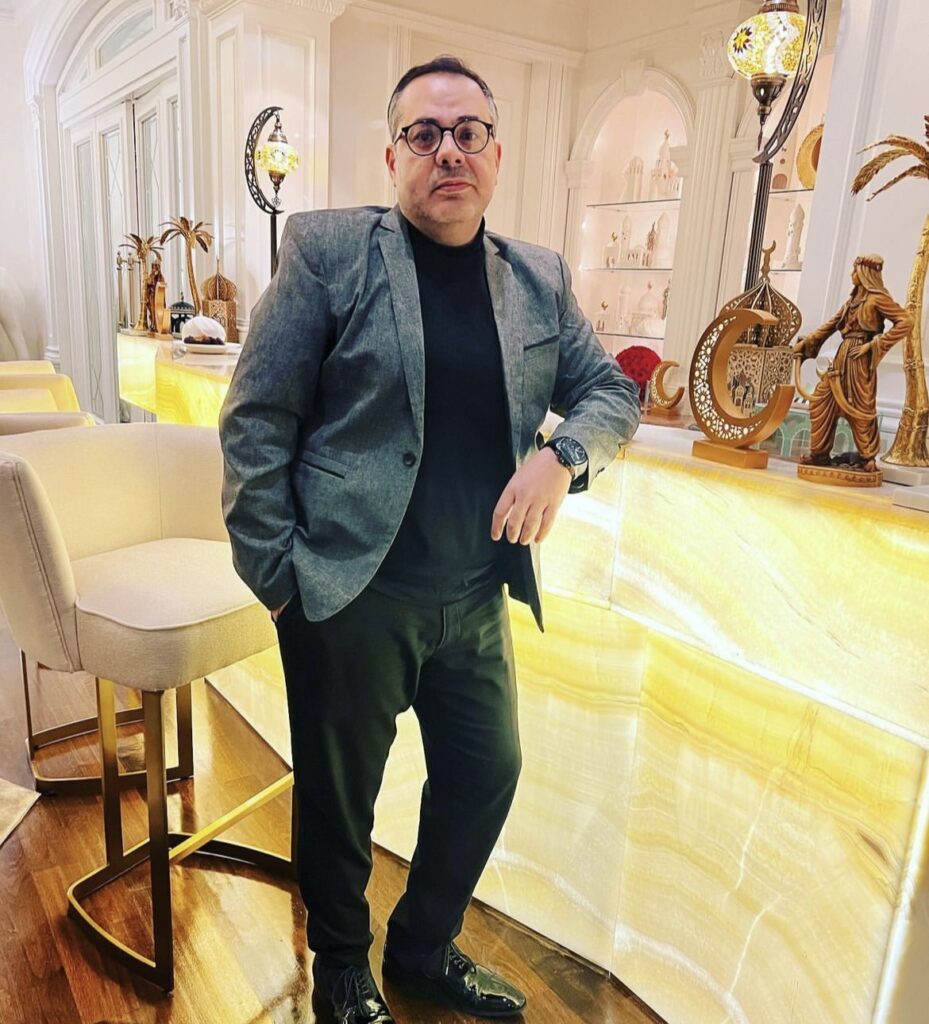 Photo Credits: @muath_edriss on Instagram
From performing at the White House for Arab Heritage Month to campaigning for Arab rights, Muath's achievements set an example for Arabs living in the US, telling them that they can do anything they want if they set their mind to it. Muath is an Arab America Ambassador as well as a member of the Syrian Syndicate of Artists, and the American Federation of Musicians (AFM). He hopes to start a mobile musical theater in the US at some point, but is continuing to flourish as an artist in the meantime.
Check out Arab America's blog here!