Palestinian Singer, Elyanna, Making History in the Music Industry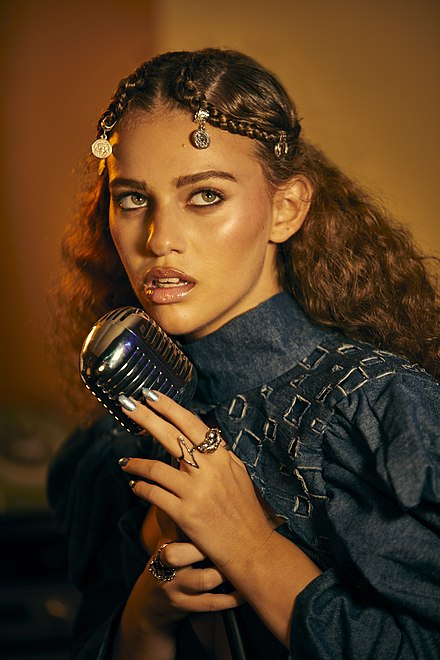 By: Souria Dabbousi / Arab America Contributing Writer
Rising Arab artist Elyanna Marjieh, of Palestinian-Chilean descent, is the first performer to play an entire set in Arabic at the Coachella festival. Arabic and Western beats are combined in Elyanna's music which the singer attributes to her multicultural background.
About Elyanna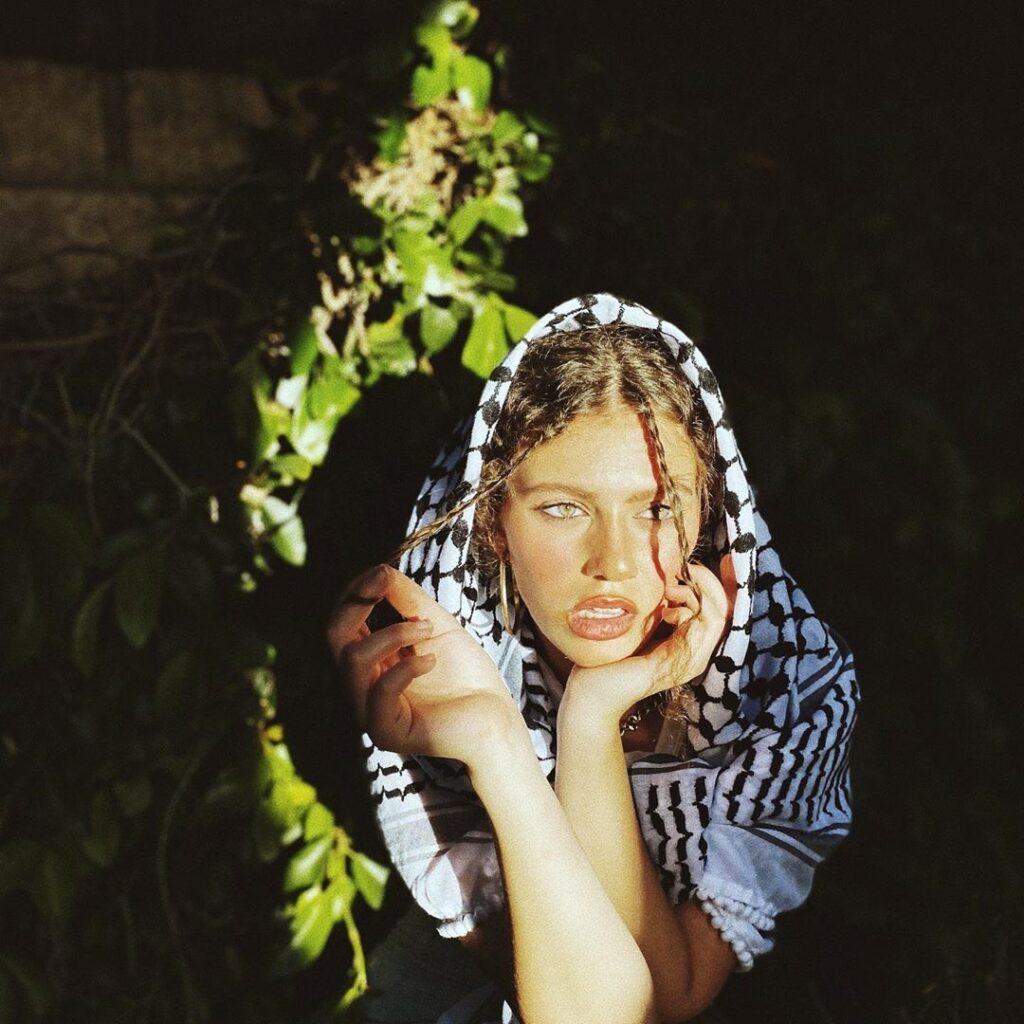 Elyanna Marjieh, birth name Elian, started her singing journey at the young age of 7 years old. She inherited this talent from her mother and grandfather, who were also singers and poets. She left her home country and immigrated to the United States from Nazareth, Palestine. In 2017, to advance her musical career, they relocated to California. As a teenager, Elyanna started sharing song covers on SoundCloud. She began posting covers on her Instagram after the move, and soon she had a following of almost 300,000. Her career slowly began to take off when she was discovered by Nasri Atweh, a producer and musician of Palestinian descent.
Career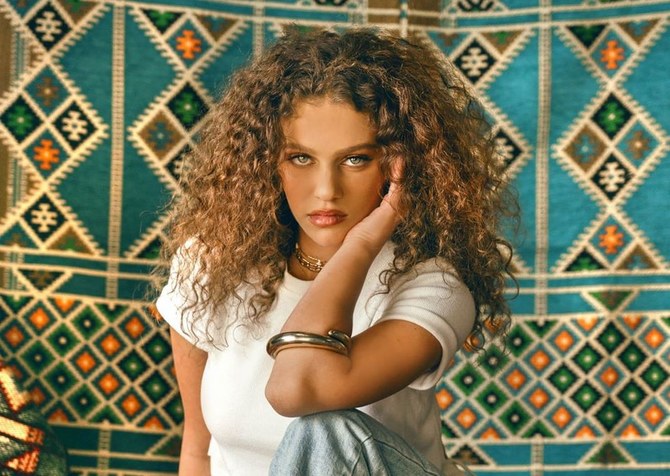 After approaching musician and producer Nasri Atweh in 2018, he expressed interest and put her in touch with his manager, Wassim Slaiby. Soon after the two met, she was signed to Slaiby's management firm, SALXCO. Elyanna released her first songs in 2019 online, including "Ta Ta" and "Oululee Leh." Since then, she's become a rising Arab pop star, and her music has been identified as disruptive to the industry in a good way. Massari, another singer and producer, and Nasri later served her as mentors. Massari sang guest vocals on "Ana Lahale," one of her debut tracks. She included that song on her self-titled debut EP, which was made available in February 2020 through ElMar Music, a division of Empire Distribution. The newly established label, Universal Arabic Music (UAM), which Slaiby established in association with Republic Records and the Universal Music Group, revealed Elyanna as one of its initial signees in April 2021.
For a glance inside Elyanna's musical universe, here is one of her most famous songs, featuring the Lebanese-Canadian singer Massari in "Ana Lahale:"
Below is our April 2021 National Arab American Heritage Month featuring Elyanna as our guest singer:
Elyanna Makes Coachella History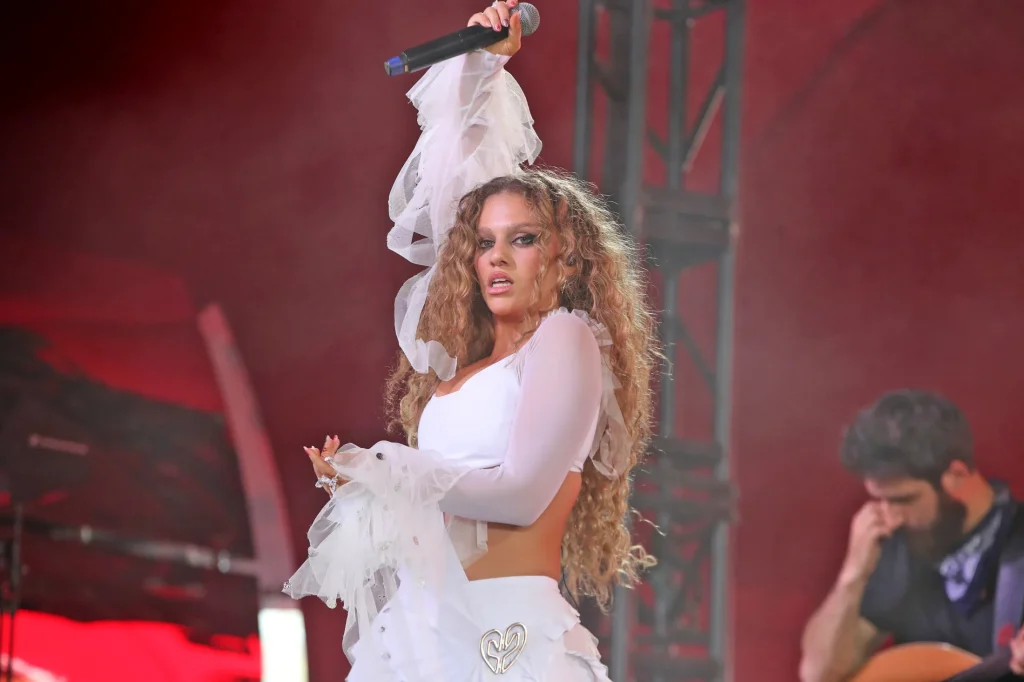 Coachella's first weekend saw tens of thousands of music lovers and influencers descend onto the polo fields in California for North America's largest music festival. One item that stood out among the fashion trends of bejeweled cowboy boots, denim crop tops, and butterfly hair clips was the keffiyeh, a black and white checkered scarf that has long been a symbol of Palestinian nationalism.
The most significant impact, however, was felt inside the canvas walls of the Gobi Stage on April 15, where Palestinian-Chilean singer Elyanna made history by becoming the first performer to perform an entire Coachella set in Arabic.
In an interview with Desert Sun, Elyanna mentions, "the fact that I didn't have to sing in English, or the fact that I didn't have to change myself, who I am, in order to sing in one of the biggest festivals in the world just is everything, because I'm just being who I am. I'm bringing my culture and introducing a new culture to everybody, and (that) hopefully will open doors for artists like me, that sing in Arabic."
Check out the Arab America Blog here!