Prominent Arab American Activists in Arab American History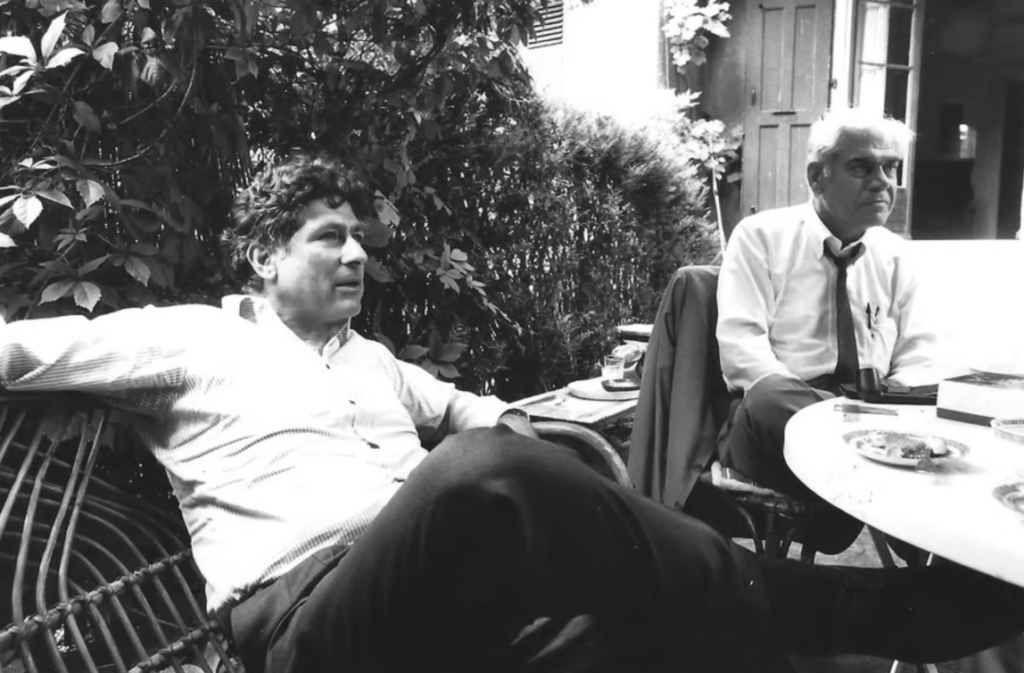 By: Adam Abdel-Qader / Arab America Contributing Writer
Arab American Heritage Month is a time of year to honor the remarkable contributions of Arab American activists. Their contributions have progressed American society and the lives of all Arab Americans in the United States.
These trailblazers have made significant strides in advocating for civil rights and promoting cultural understanding. Their outstanding achievements testify to the diverse experiences of Arab Americans in the United States and abroad.
Join Arab America as we honor some of the most prominent Arab American activists throughout Arab American history and the present day, shedding light on their legacies and their vast impact on our society.
Arab American Activists:
1) Edward Said: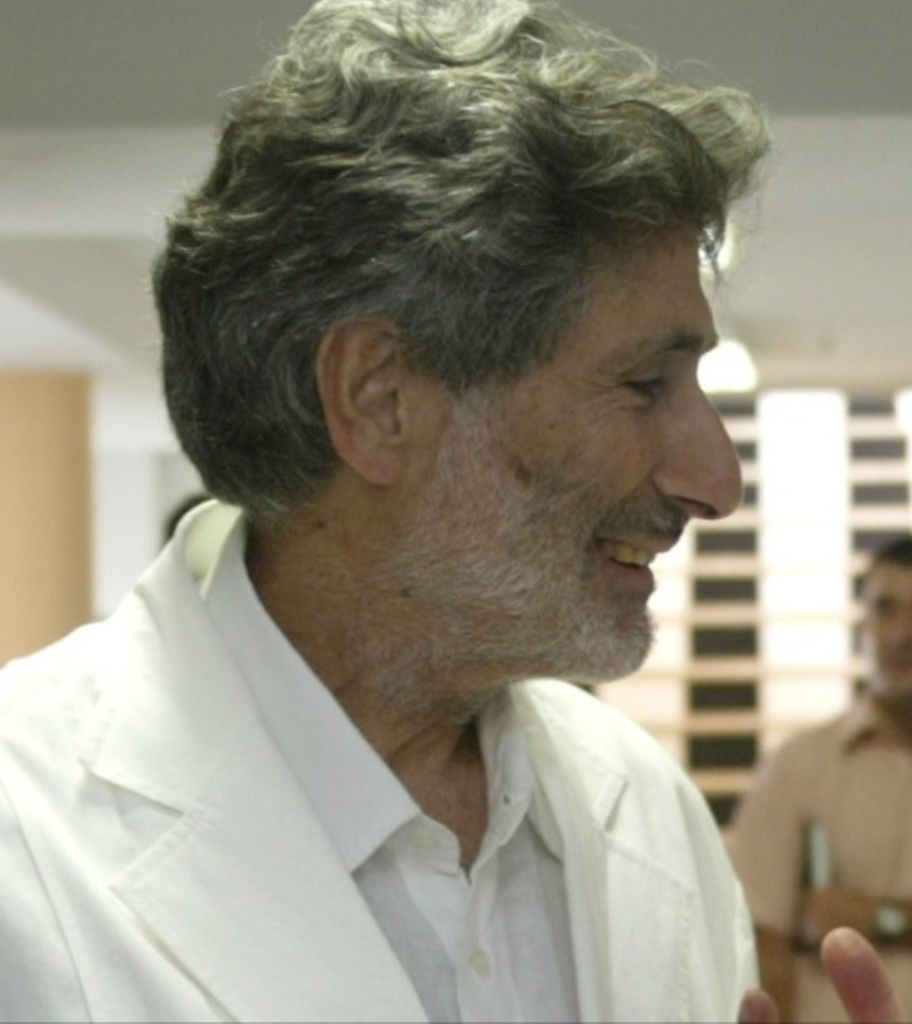 Edward Said was a Palestinian-American scholar and activist best known for his groundbreaking work in postcolonial theory. He was born in Jerusalem in 1935. Said spent much of his childhood in Cairo before moving to the United States, where he eventually taught at Columbia University after pursuing his education.
Throughout his life, Said dedicated himself to advocating for Palestinian rights and was an avid critic of Western imperialism. One of his most famous works, "Orientalism," challenged the Western stereotype of the "exotic" East and argued that the West's representation of the Middle East was, in its way, a form of colonialism.
Said's work in advocacy has faced controversy at times. He faced criticism from pro-Israel and anti-Arab groups throughout his professional career. This notion is due to his service as a member of the Palestinian National Council and as a vocal critic of Israel's policies towards Palestinians. Despite these pushbacks, he steadfastly advocated for justice and equality on all human rights fronts.
After Said's passing in 2003, his work continues to be an inspiration to scholars, activists, and Arab Americans around the world, and his legacy serves as a reminder of the importance of speaking truth to power.
2) Helen Thomas: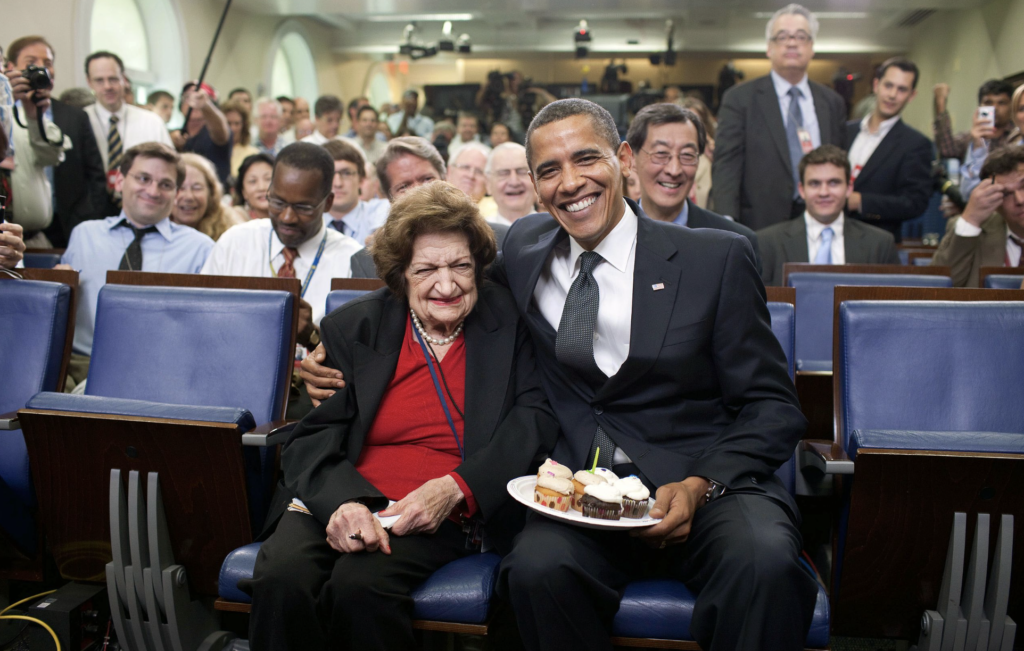 Helen Thomas was a trailblazing journalist and Arab American activist of Lebanese descent. She is best known for her work as a White House correspondent, which began during President John F. Kennedy's presidency.
Born to Lebanese immigrants in Kentucky in 1920, Thomas began her journalism career in the 1940s and quickly rose to prominence as one of the few women in the field. Although she started covering President John F. Kennedy earlier in her career, she closed up her career when President Obama came into office. As many people know, her questioning did not come without toughness and an unbreakable sense of truth and dignity. These notions earned her a reputation as one of the most respected journalists in the business.
Helen Thomas passed away on July 20, 2013; however, her legacy as a pioneering journalist and advocate for justice and equality worldwide remains inspiring to many individuals. In addition to her work in journalism, Thomas was also a passionate advocate for Arab American rights and a vocal critic of U.S. policy in the Middle East.
3) James Abourezk: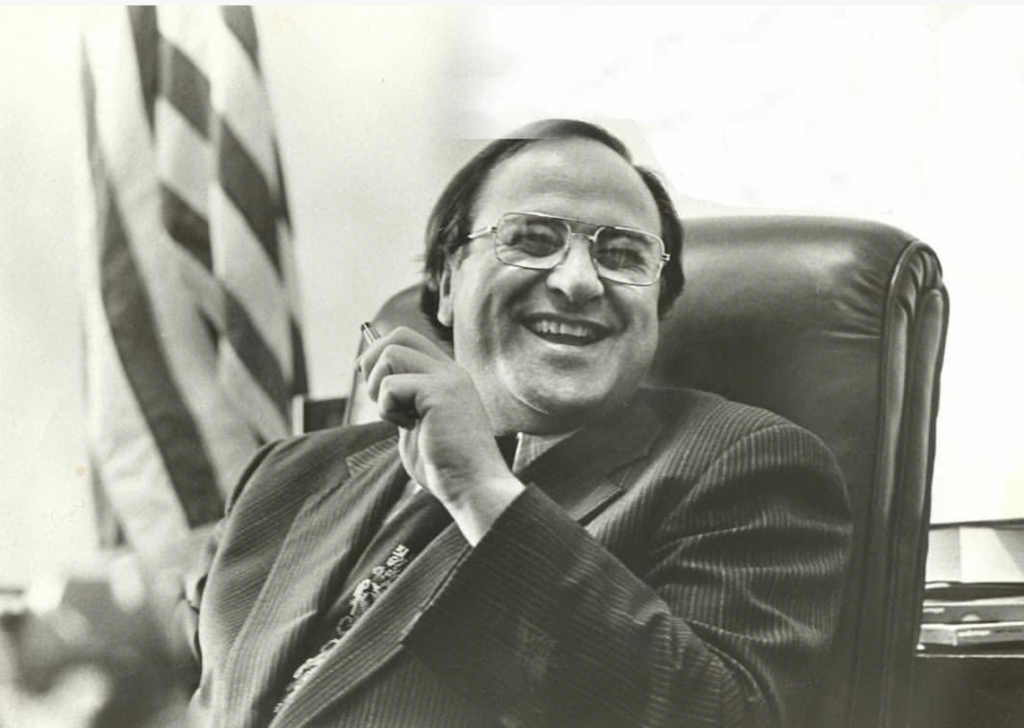 James Abourek was a prominent Arab American activist and former U.S. senator from South Dakota. Born in 1931 to Lebanese immigrants, Abourezk served in the U.S. Army and attended law school in his upbringing. Later in his career, he became involved in politics and was elected to the U.S. Senate in 1973, becoming the first Arab American to serve in that body.
James Abourezk as a senator, worked extremely hard every day to advance the rights of both Native and Arab Americans. After leaving the Senate in 1979, he remained active in politics. He embraced his prominent role in advocacy work, founding the Arab-American Anti-Discrimination Committee, a vocal advocacy organization for Arab American rights, and combatting discriminatory and often detrimental views of Arab Americans. He promoted understanding and respect between Arab Americans and American society as well.
As of Senator Abourezk's recent passing in February 2023, Arab Americans are reminded of his legacy as a trailblazing politician and advocate for justice and equality for minorities.
4) James Zogby:
James Zogby is an Arab American activist, scholar, and founder of the Arab American Institute (AII). He has dedicated his life to promoting understanding and respect between the United States and the Arab world.
Born to Lebanese immigrants in New York City in 1945, Zogby earned his Ph.D. in Comparative Religions and has since become a leading voice in Arab American studies and Middle East policy.
As the founder and president of the Arab American Institute, a nonprofit organization that promotes the political and civic engagement of Arab Americans, Zogby is a critical figure in the realm of Arab American activism. Zogby also served as a senior advisor to the Bernie Sanders presidential campaign and has been a vocal advocate for progressive policies and social justice issues.
In his ongoing career, his contributions to Arab American activism and advocacy have earned him numerous awards and accolades.
5) Donna Shalala: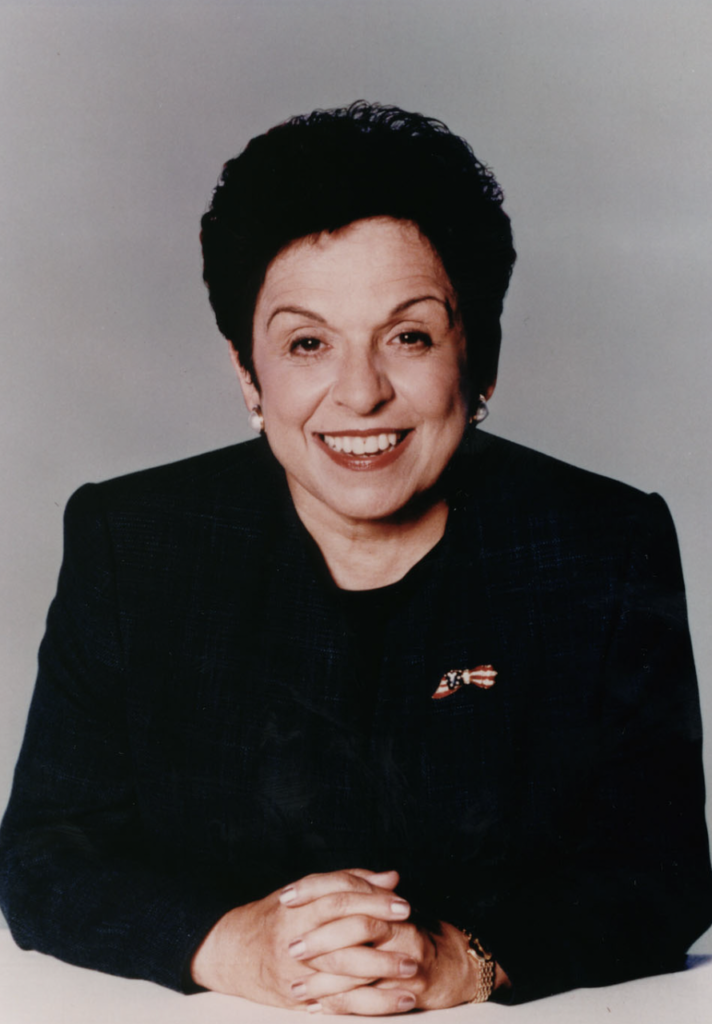 Donna Shalala is an Arab American politician, academic, and activist who has dedicated her career to public service and advocacy.
Born in Cleveland, Ohio, to Lebanese immigrant parents, Shalala notably served as the U.S. Secretary of Health and Human Services under President Bill Clinton, becoming the first Arab American to hold a cabinet-level position in the United States.
Before public service in government, she was a professor of political science and later served as president of several universities. Shalala's contributions to public health and education and her advocacy for Arab American rights and representation have earned her many accolades throughout her career.
6) Ralph Nader: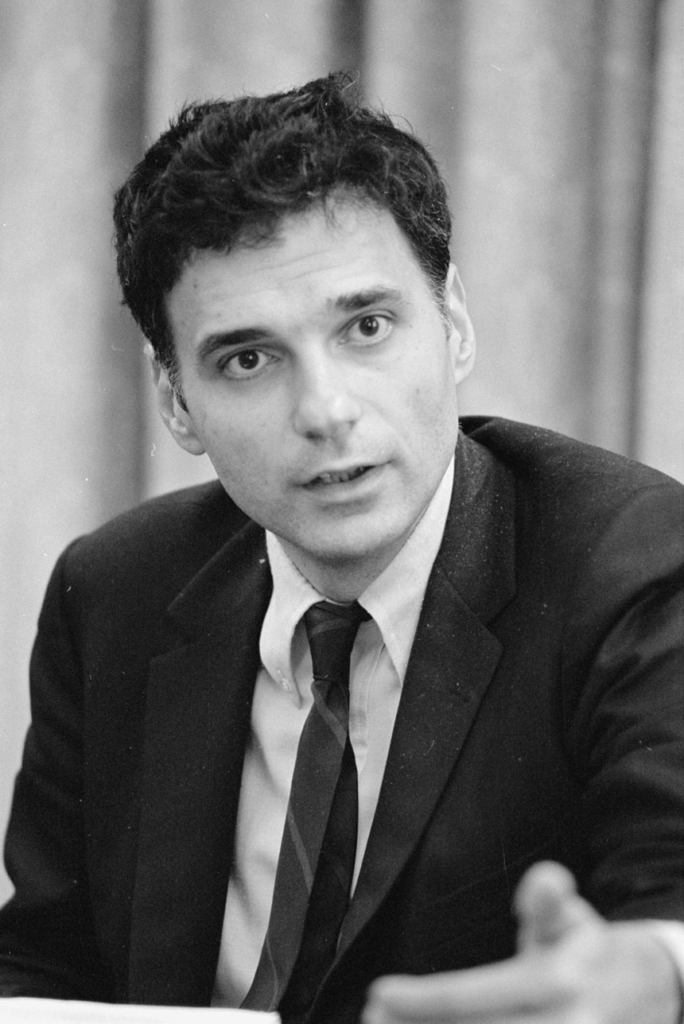 Ralph Nader is an Arab American activist, lawyer, and author who has spent most of his professional career advocating for consumer protection, social justice, and government accountability.
He was born to Lebanese immigrant parents in Connecticut. Eventually, Nader rose to prominence in the 1960s and 70s with his work as a consumer advocate, most notably with his book "Unsafe at Any Speed," which exposed the severe dangers of the Chevrolet Corvair and led to the passage of new auto safety laws.
In the past, he has run for president several times as a third-party candidate. He is also influential in public policy debates, particularly corporate power, and environmental protection. Nader's contributions to consumer advocacy and public interest activism have earned him not only recognition from Arab Americans but a large portion of other Americans as well.
7) Rashida Tlaib: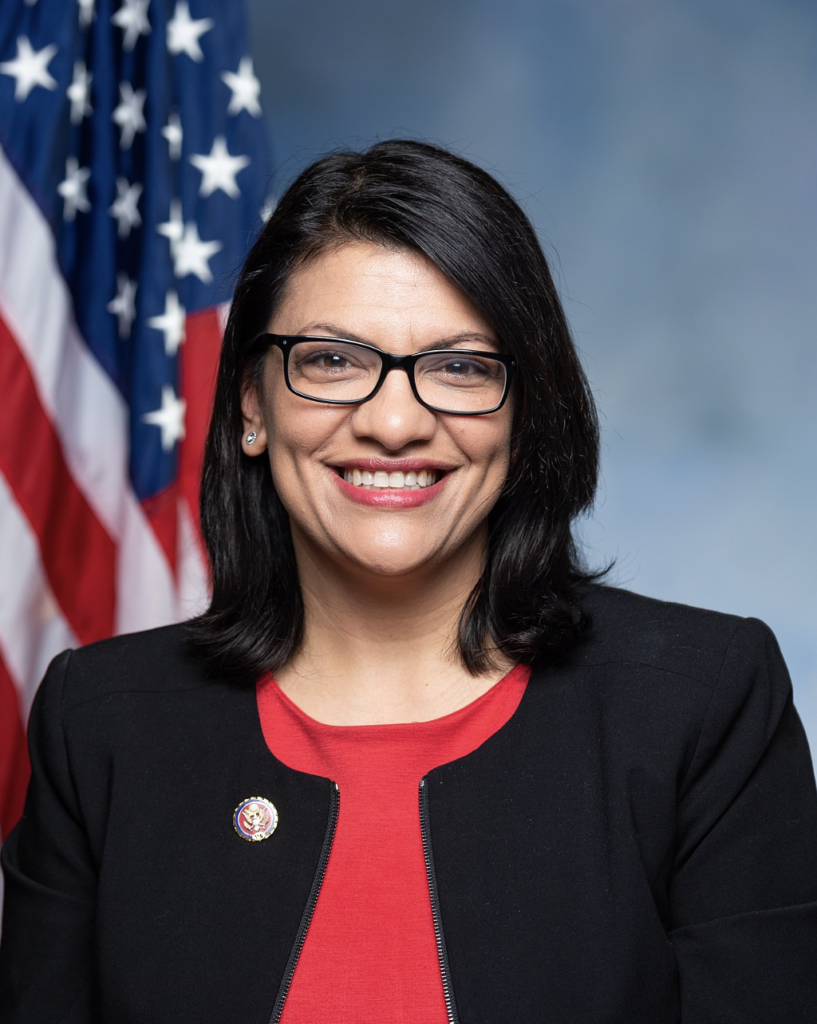 Rashida Tlaib is a Palestinian-American politician and activist who made history with her debut in Congress by becoming one of the first two Muslim women elected to the United States House of Representatives.
Born and raised in Detroit, Michigan, to Palestinian immigrant parents, Congresswoman Tlaib has strongly advocated for social justice, including workers' rights, environmental protection, and immigrant rights. She has also been a vocal critic of the Trump administration's policies, particularly its harsh treatment of immigrants.
Rashida Tlaib's election to Congress has made her a powerful voice for progressive causes. Her election has also helped to increase the visibility and representation of Arab Americans and Muslims in American politics and inspired many to advance into the field of government.
8) Abdeen Jabara: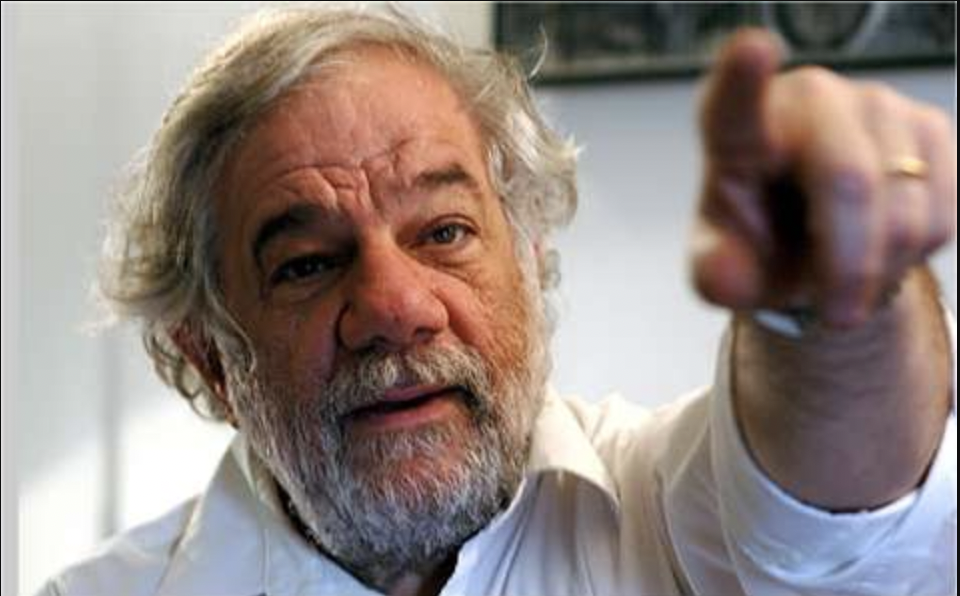 Abdeen Jabara is a prominent Arab American lawyer and civil rights activist who has dedicated his life to fighting discrimination and promoting justice.
Born in Oklahoma to Lebanese immigrant parents, Jabara became involved in civil rights activism during the 1950s and served as a leader in various civil rights organizations, including the Arab-American Anti-Discrimination Committee (ADC), which he co-founded.
Jabara was a leading advocate for the rights of Arab Americans and worked tirelessly to challenge negative stereotypes and promote understanding and tolerance for Arabs in the United States.
Throughout his career, Jabara was recognized numerous times with awards and honors for his contributions to civil rights and social justice. His work has not gone unnoticed.
Conclusion:
In concluding this list of some of the most prominent Arab American activists, it is necessary to assert that this list of individuals could not be entirely inclusive of all the current and past Arab American activists. With such an extensive amount of extraordinary Arab Americans dedicated to promoting empowerment, tolerance, justice, and equality, we could only include so many on this list.
That said, Arab American heritage month is a time to reflect on all Arab Americans' achievements and contributions to society and cultural diversity. Make sure to explore other profound Arab Americans that might not have been mentioned on this list.

Check out Arab America's blog here!