Sultan al Neyadi, Astronaut Lands from First Arab Space Long-Mission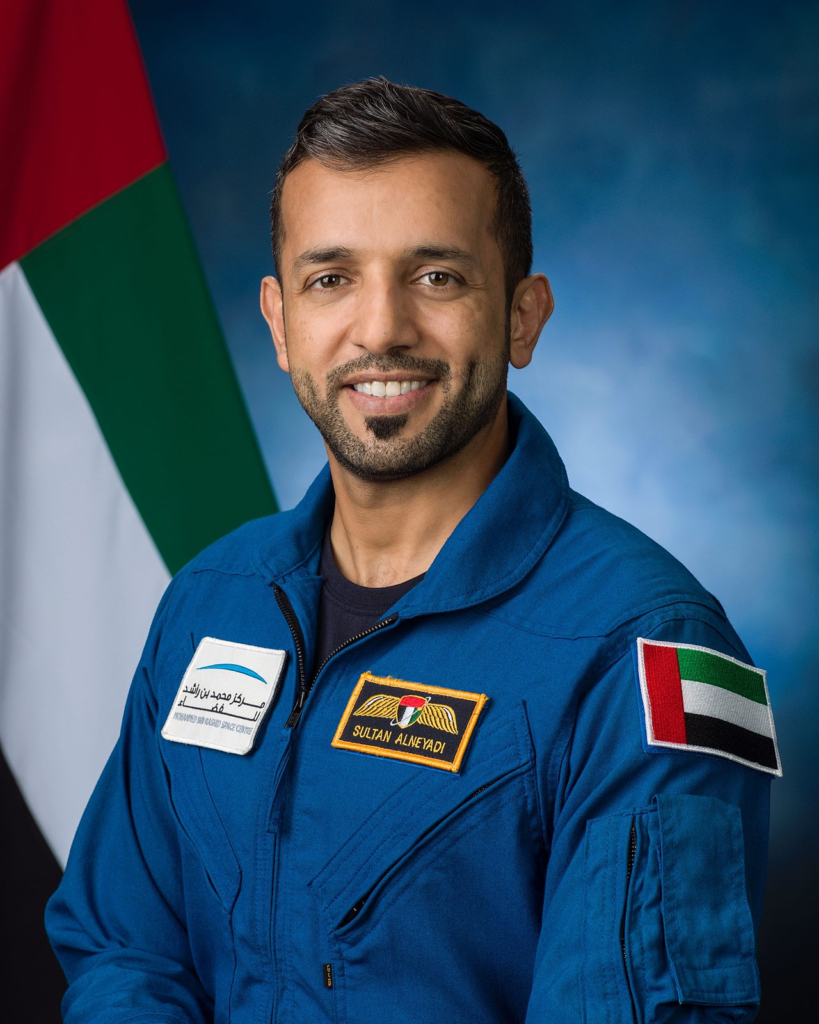 By: Maryem Bouatlaoui / Arab America Contributing Writer
Sultan al Neyadi, an Emirati astronaut landed safely on Earth on Monday, September 4th, 2023 from the longest Arab space mission in history. The mission began on March 2, 2023, lasting 185 days and 22 hours in space, orbiting the Earth 2,976 times and traveling 78.9 million miles. He is the first Arab to serve on the International Space Station and also the first Arab astronaut to complete a spacewalk.
Sultan al Neyadi's Story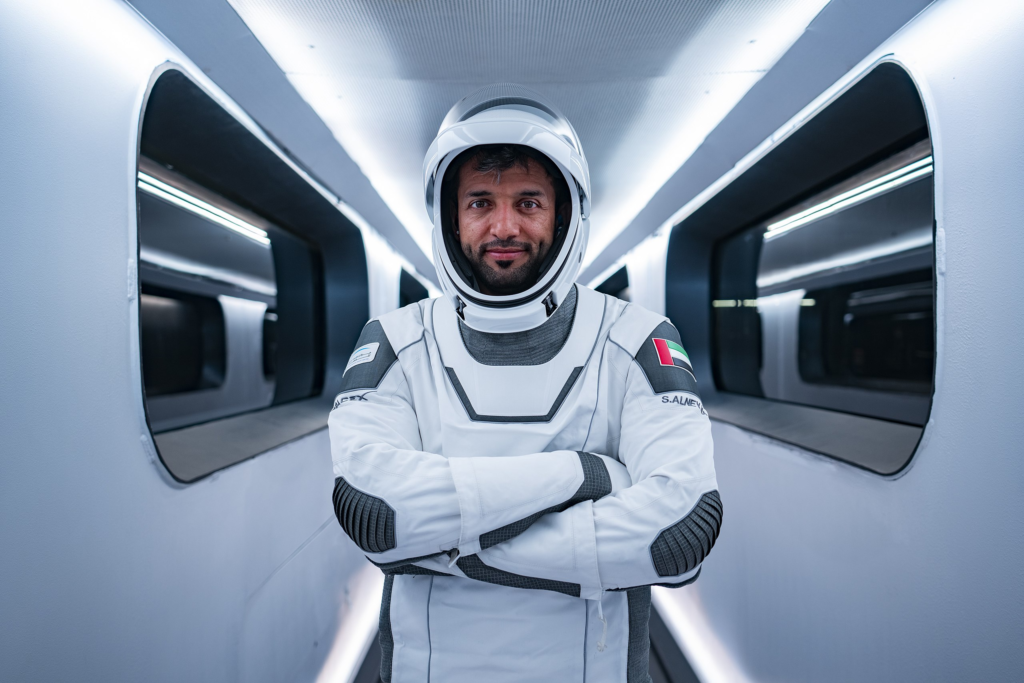 Born in Al Ain, UAE, Sultan al Neyadi received his primary and secondary education in Um Ghafa. Excelling in his studies, al Neyadi joined the armed forces and studied Communications Engineering. He then went to the United Kingdom to study Electronics and Communications Engineering at the University of Brighton. After completing his bachelor's degree, al Neyadi pursued a master's degree in Information Technology at Griffith University in Australia. 
After completing his Master's degree, Sultan al Neyadi worked as a Network Security Engineer for the UAE Armed Forces where he was able to visit more than 20 countries around the globe. He then returned to Australia to earn his PhD in Information Technology.  
Preparing for Takeoff
Sultan al Neyadi undertook intensive training for the space mission in various locations including Houston, Germany, and Moscow. Al Neyadi was subject to a series of protocol training to prepare for high g-forces, water survival, and any unforeseen circumstances to take place during the mission.
The Historic Space Mission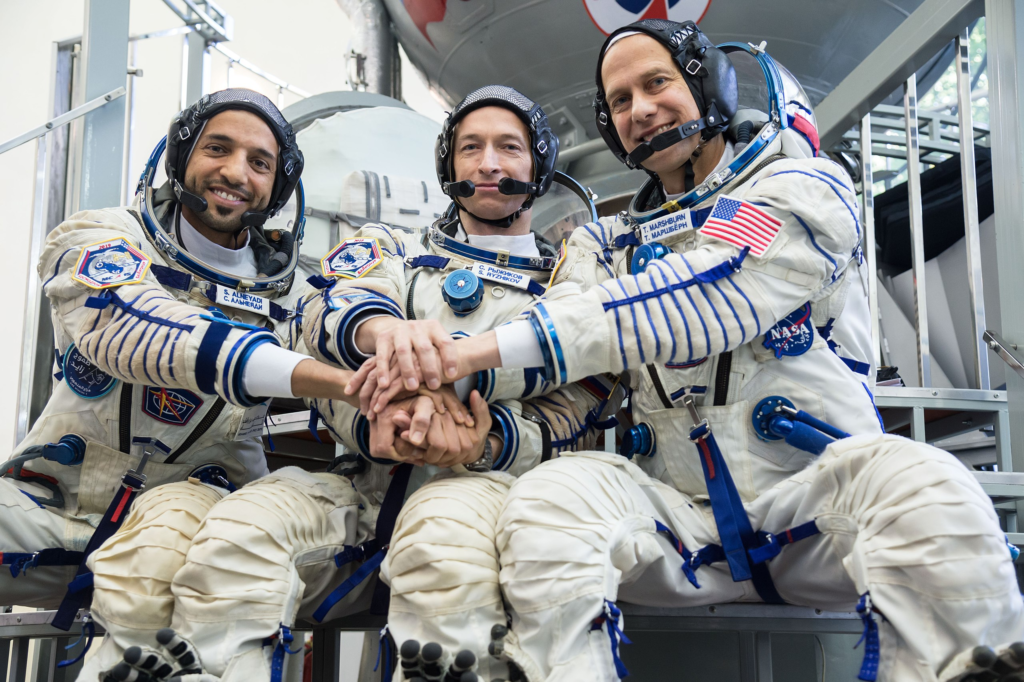 On March 2, al Neyadi and his crewmates, Stephen Bowen, Woody Hoburg, and Andrey Fedyaev, boarded a SpaceX Falcon 9 rocket. On their six-month mission, the astronauts carried out space walks and welcomed visiting space vehicles. Al Neyadi and Bowen also went on an excursion to troubleshoot an antenna.
During the mission, al Neyadi led over 20 research experiments for space agencies across the globe including NASA, the European Space Agency (ESA), and the National Centre for Space Studies (CNES). Neyadi's research spanned various fields and topics, from epigenetics science to astronaut spine care to sleep's impact on astronauts. The UAE Astronaut Programme's Grants Research Programme will also be funding al Neyadi's research on dental and microgravity research projects from the Mohammed Bin Rashid University of Medicine and Health Sciences (MBRU).
Landing on Earth
Upon landing, Sultan al Neyadi received a warm international welcome from international leaders and organizations. UAE President Sheikh Mohamed congratulated Neyadi for his historic feat via X, formerly known as Twitter.
Check out Arab America's blog here!