Charity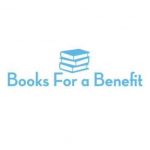 Books For a Benefit is a student led organization that wishes to service the community by promoting education and literacy in at risk students and in low SES communities.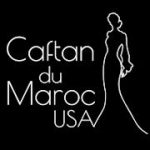 Event Management Solutions is an independent association who thrives to promote cultures. We believe that all cultures are distinguished and need to be reporters of truth in the world, and we want to encourage them to broadcast that truth by whatever means may be appropriate.
Event Management Solutions is focused on exhibiting the work of the finer designers and aims to support communities, churches and nonprofit organizations by sharing the wealth of the culture and donating from its sales proceeds. They are designers selected from the many applications we receive for their potential to promote the culture through their imagination and workmanship.

Business Genre
The Cedar Club of Atlanta is a social heritage club founded 100 years ago by men and women of Lebanese and Syrian ancestry. They came to this country seeking freedom and opportunity in a land where, if they worked hard, they could prosper and make a better life for themselves and their children. They also recognized that they must preserve their heritage and pass it on to generations to come.